Listen: Main Event Moto Podcast Ep. #196 – Salt Lake City 2 Supercross Recap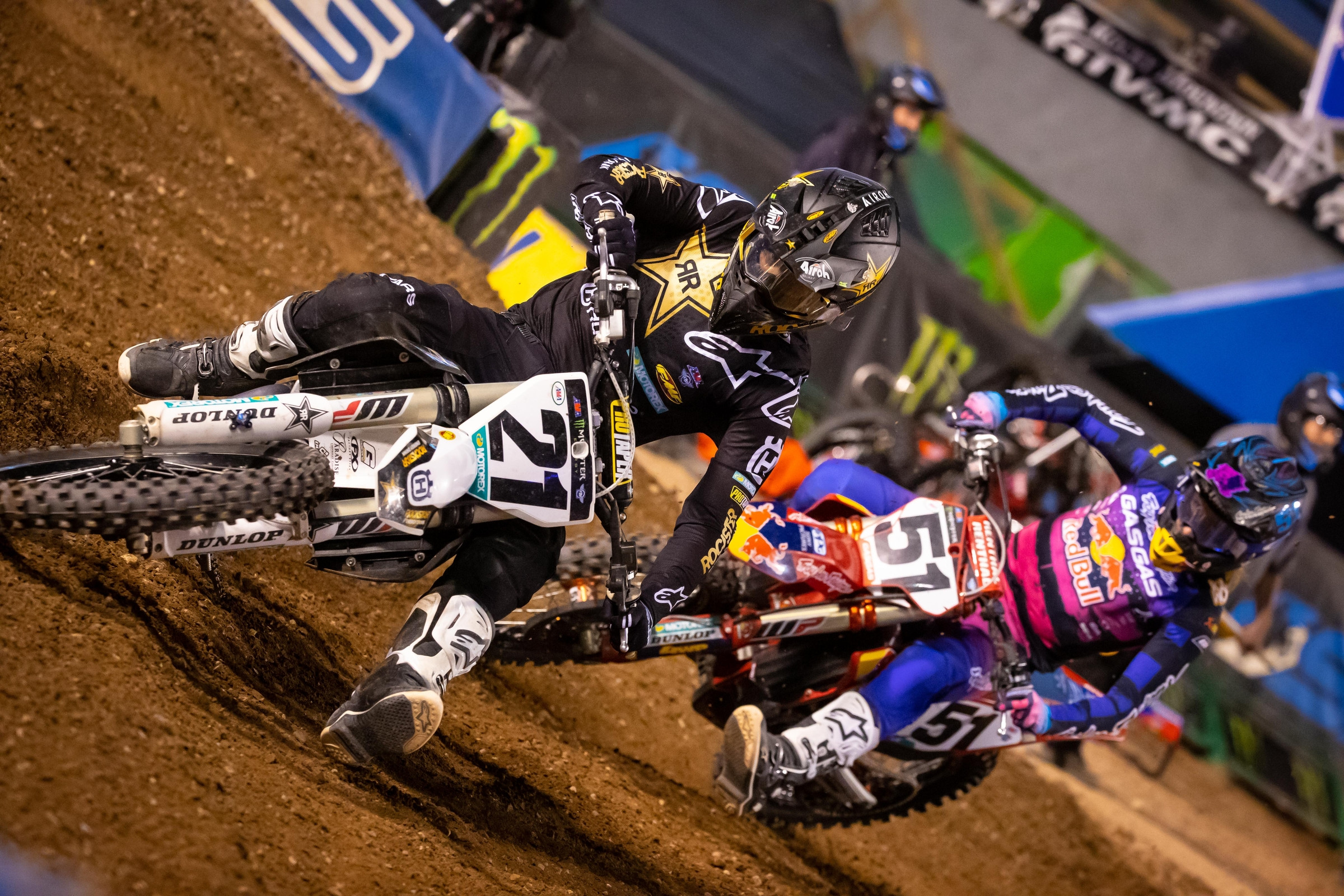 Salt Lake City, UT
Salt Lake City 2 (East/West Showdown)
Monster Energy AMA Supercross Championship
Daniel Blair's Main Event Moto Podcast is part of the Racer X Podcast Network. Subscribe via iTunes or your favorite podcast app by searching for the Racer X Podcast Network. It's also available on the Racer X Illustrated YouTube channel, Spotify, and Google Play Music.
This week Daniel Blair, "Tool Man" Dan Colvin, and Producer Joe talk about round 17 of the 2021 Monster Energy AMA Supercross Championship in Salt Lake City.
Hang out with them as Daniel focuses on the headlines in the sport and sometimes it goes off the rails.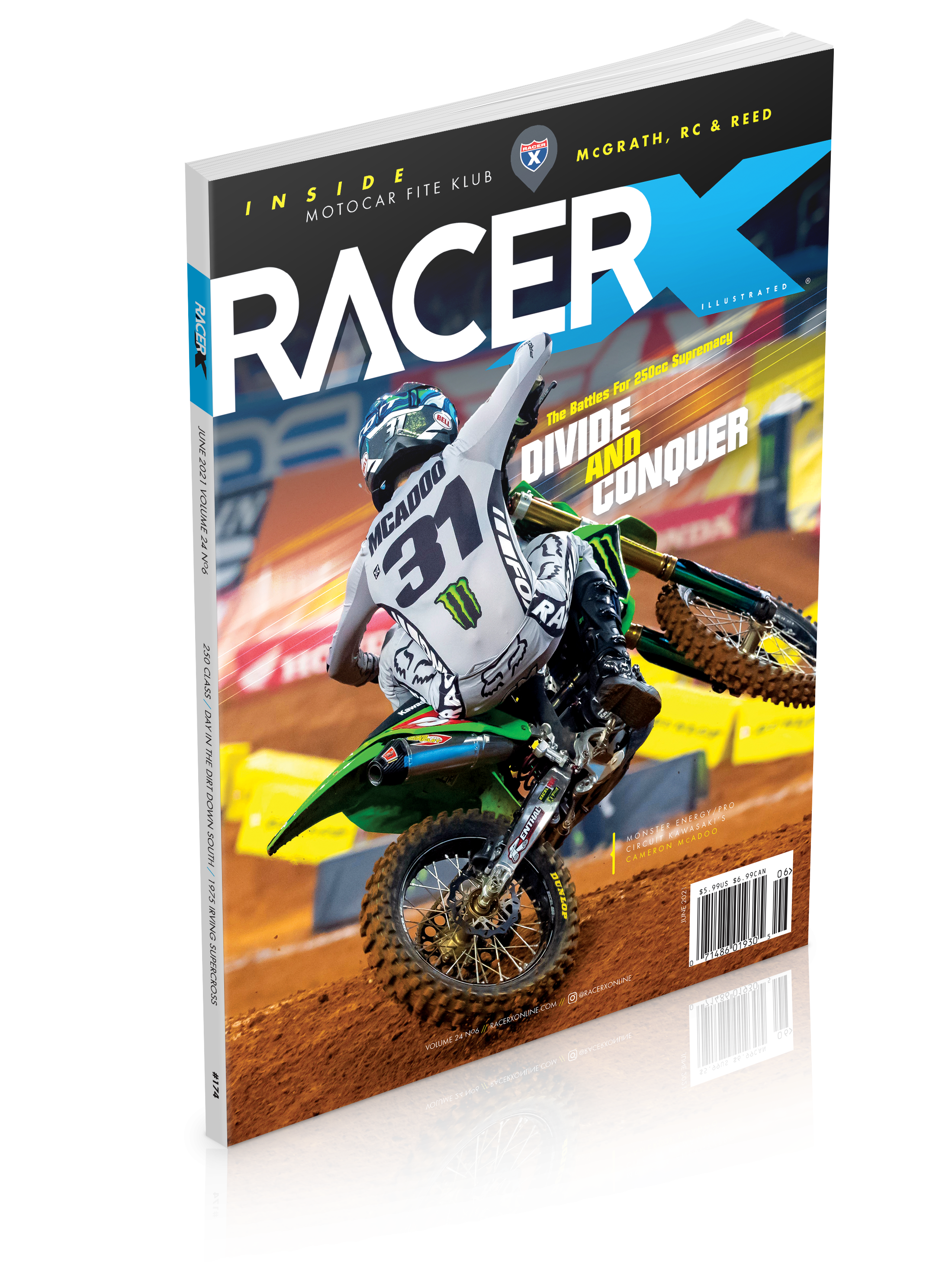 Racer X Illustrated Motocross Magazine
The June 2021 Issue
Inside the June issue: Examining the benefits of the East-West split in AMA Supercross. MC, RC, Reedy and more go car racing. The 1975 AMA/Yamaha Super Series of Stadium Motocross opener in Dallas. A Day in the Dirt Down South makes its triumphant return and much more.
Read the Issue Now
Preview the Issue Now