Horsepower talks. Follow the horsepower.
The phrases are different in the racing game. Somehow, someway Jeremy Martin is back with Monster Energy/Star Racing Yamaha, making for yet another "never thought you would see this" episode in a year full of them. The Star Yamaha squad was at the centerpiece of most off-season rumors, and yet of the 48 riders rumored to be riding for the team for '21, Martin's name never came up. After all, he might have won titles with the squad (2014 and 2015 250 National Motocross Championships) but the breakup after that was not pretty. Martin expressed how Star always felt like someone else's team more than his (cough, cough, Cooper Webb) and there were thoughts that perhaps that day at the 2016 High Point National, when both Jeremy and Alex Martin's bikes blew up, that maybe the team was giving the brothers a going away present. (The team denied any wrong doing with the bikes). Also, Martin's nearly career-ending back injury in 2018 came from a mid-air collision with Star Yamaha's Justin Cooper.
Martin worked his tail off to beat his old team. He came close, but Dylan Ferrandis bested him in 2020. Martin made it clear he knew how fast those Star Racing Yamaha YZ250F bikes are. He knows because he's ridden against them and on them. But when Martin's GEICO Honda folded, no one expected J-Mart's free agency to land at Star. The Troy Lee Designs/Red Bull Gas Gas team had reached out to Martin. Mitch Payton said he would like to have him at Monster Energy/Pro Circuit Kawasaki.
The December 2020 Issue of Racer X Illustrated
Mr. Motivated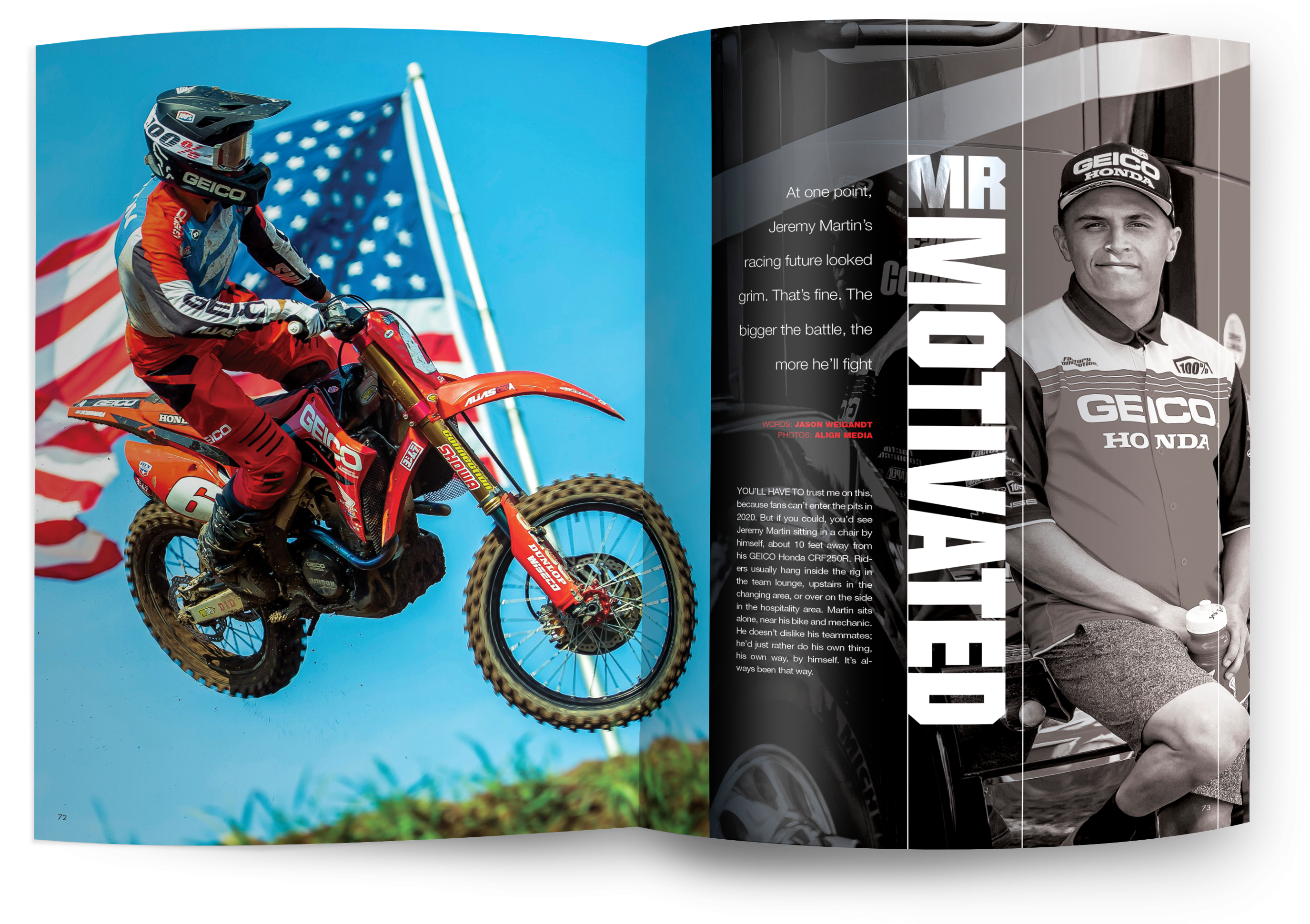 At one point, Jeremy Martin's racing future looked grim. That's fine. The bigger the battle, the more he'll fight.
Read Now
Preview Now
Horsepower talks. Follow the horsepower.
"I'm very excited to have the opportunity this late in the year to get back on the Yamaha for next year moving forward into 2021 with the Monster Energy Star Yamaha Racing team," said Martin. "I've won two championships with them in the past so I'm excited to pick up where I left off and end my 250 career with a bang!"
Those are all the details we have so far. We don't know if this is a multiple year deal or not, but we would imagine Martin, who has been in search of a full-time 450 factory ride for years, would like a look on a 450 in 2022. Star can help arrange that, because it's now running Yamaha's factory 450 program.
This 450 story is the one the off-season rumor mill did see coming. Star takes over the 450 program and the existing Monster Energy Yamaha factory effort goes away, although you can expect Yamaha corporate to provide budget and help wherever needed. Today's press release explained the Star deal to run Yamaha's 250 and 450 teams is a three-year contract.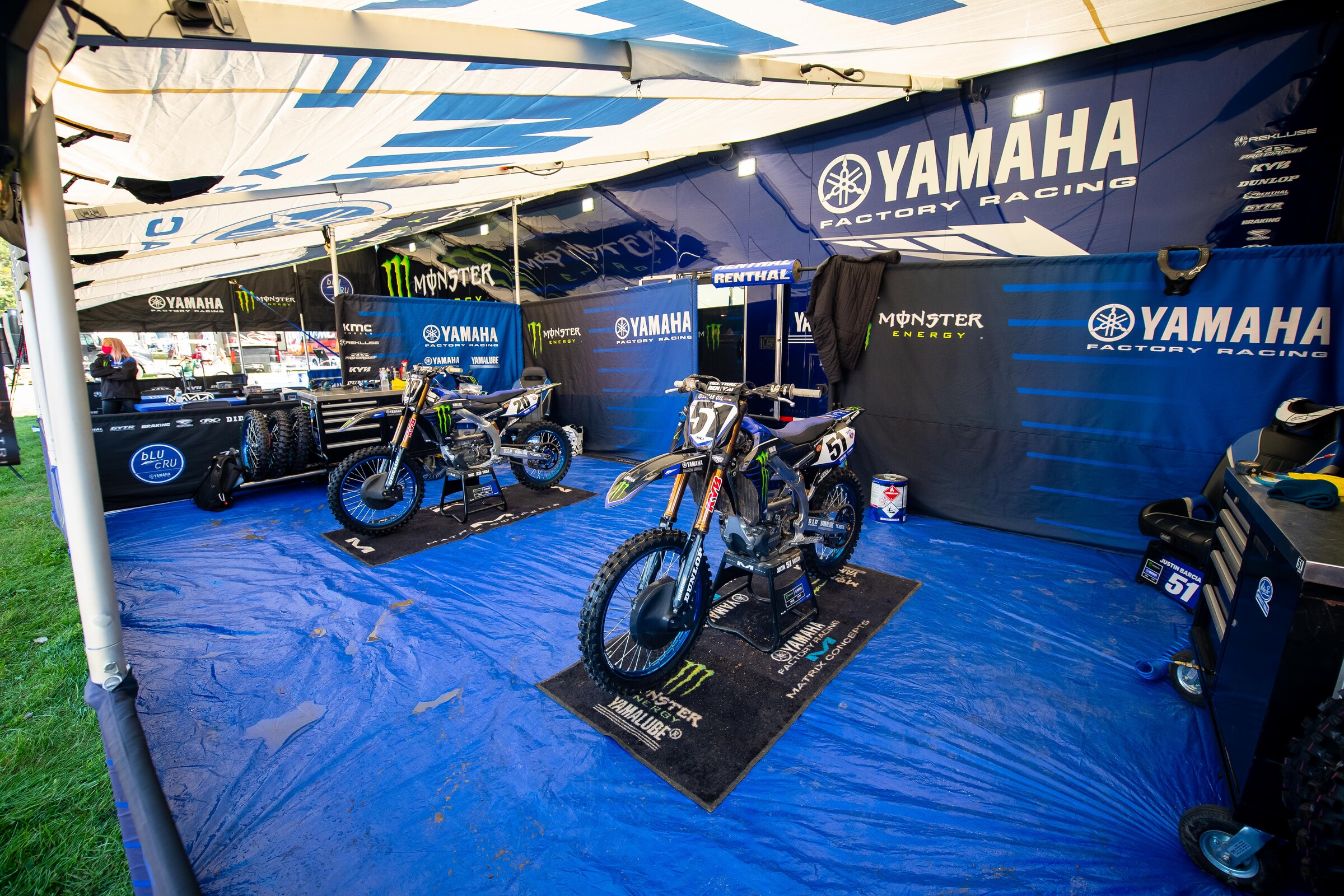 "The Monster Energy Star Yamaha Racing team has had a tremendous amount of success over the years with both their Amateur and 250 Supercross and Motocross programs," said Jim Roach, Yamaha Racing Department Manager for YMUS. "Beginning in 2021, the Yamaha 450 program in both championships will transition to the Monster Energy Star Yamaha team, as well. The overall goal is to continue the success that the team has had, and to work toward winning 450 Championships. Having the Amateur, 250, and 450 Supercross and Motocross programs with the Monster Energy Star Yamaha Racing team also ensures a smooth transition for riders stepping through the program. It is an exciting time for Yamaha, and we look forward to the upcoming racing season!"
Aaron Plessinger has said all along he will remain with Yamaha in '21, now he just does it for the team he rode for on 250s. Same for Ferrandis.
"I'm really excited for next season with Monster Energy Star Yamaha Racing. I really had a good run with the team in 2018 with the 250 Supercross and Motocross title," said Plessinger. "I love the team over there. I love the people on the team. I think we work really well together. The last two years haven't been too good for me with some injuries and bad luck. I'm looking forward to getting back to my winning ways and having a good time doing it. Going into 2021, I couldn't be more confident. With this team going in behind me I think we can do extraordinary things next year."
"It's been a dream of mine to fight for a championship in the 450 class in the U.S. I'm so happy to be able to do that with the Monster Energy Star Yamaha team," said Ferrandis. "I feel at home there. I'm still feeling in paradise with two championships this year, but we will get back to work to fight next season."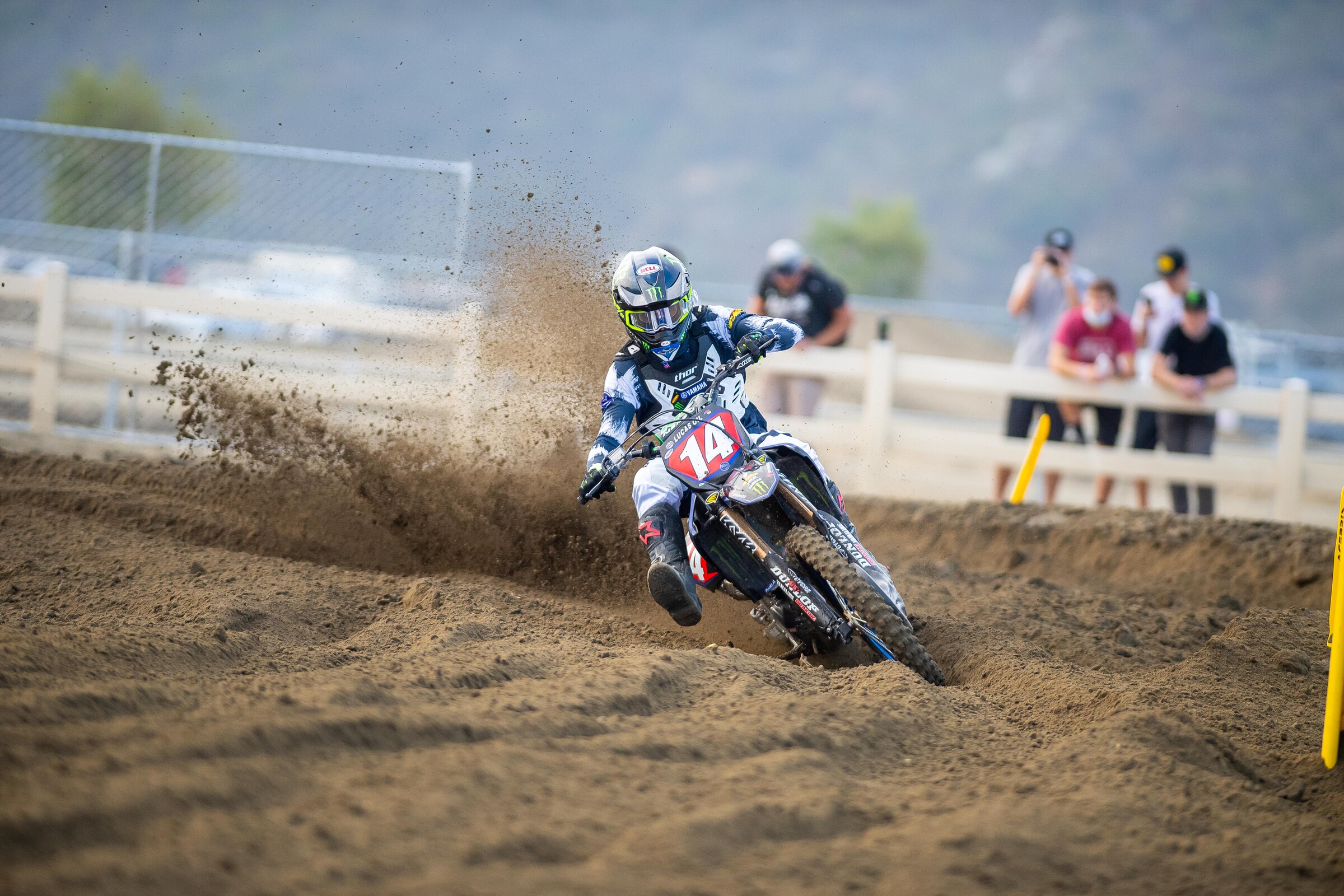 With the official announcement of the Plessinger and Ferrandis 450 squad, it also officially declares that Justin Barcia will not be on blue in 2021. Expect him to announce a Gas Gas signing soon, and Barcia has scrubbed a lot of Yamaha photos from his Instagram account.
Also, the team confirmed the rest of its 250 lineup today, including the addition of Christian Craig, which has been known since the spring time, and returning Cooper, Nichols, and Jarrett Frye. Absent from the team list is Ty Masterpool, while the amateur squad features Nate Thrasher, Matt LeBlanc, and Nick Romano—all three whose full-time pro debuts have yet to be determined.
Yamaha's unique engine design and Star Racing's R&D has made this squad the muscle men of the 250 class, and Martin is operating on the "Can't Beat 'Em Join 'Em" philosophy, and it would be foolish to bet against the returned success of this combination.
The bigger questions is: Can Star tame the YZ450F into a winner? Yamaha has tried many combos, with satellite teams like JGR to its own factory effort. Now the hopes are pinned on Star. You never know what you can expect next.