Today, the bouncing ball that is the 2020 professional racing calendar changed again. There were once indications that Monster Energy AMA Supercross could resume in May or June, then the rumors pushed it back to September. Then ten days ago, the possibility of May returned, but back then it was with an aim for May 15. Today, word has gotten out that May 31 could be the start date. We've heard Feld Entertainment is working very closely with MX Sports to make both the final seven rounds of supercoss and the Lucas Oil AMA Pro Motocross Championship happen before the end of 2020. And we are also hearing this Glendale plan moves the Lucas Oil AMA Pro Motocross Championship from the June 13 (or perhaps June 20) start date to July 4—stay tuned for more details on that.
Whatever. Change is gonna come this year, and there isn't a single person who can guarantee it won't happen again, or, really, that any of these dates are for certain, or that these races will happen at all. At any time, anything can be shut down or rescheduled.
That sucks, especially if you're a racer, team, and trainer robotically tuned to work around a schedule and leave nothing to chance. Now everything is up in the air, and that's not how these people like to operate.
Well, get used to it. At the same time that this industry and, let's see, every single other one, got hit with a bomb in the form of COVID-19, we also learned just how much we liked what we were all doing in the first place. Suddenly petty complaints about day-to-day life seem exactly that, petty, and we just wish we could go back to work or school like we used to. Maybe work or school wasn't perfect, but this is a stark reminder that people would rather have an imperfect job than a perfect day of not working at all.
I heard it immediately when this shutdown happened.
"It's like, who cares about complaining weekend to weekend? Let's just go race," Eli Tomac told us.
But in a crisis, everyone comes together. Everyone understands the greater good and the hope to get back to the way life was before the crash, before the storm, before the attack, before the uncertainty. We had a good little, "we're scared but we're in this together," vibe going on in this country for a bit, as we usually do it times of need.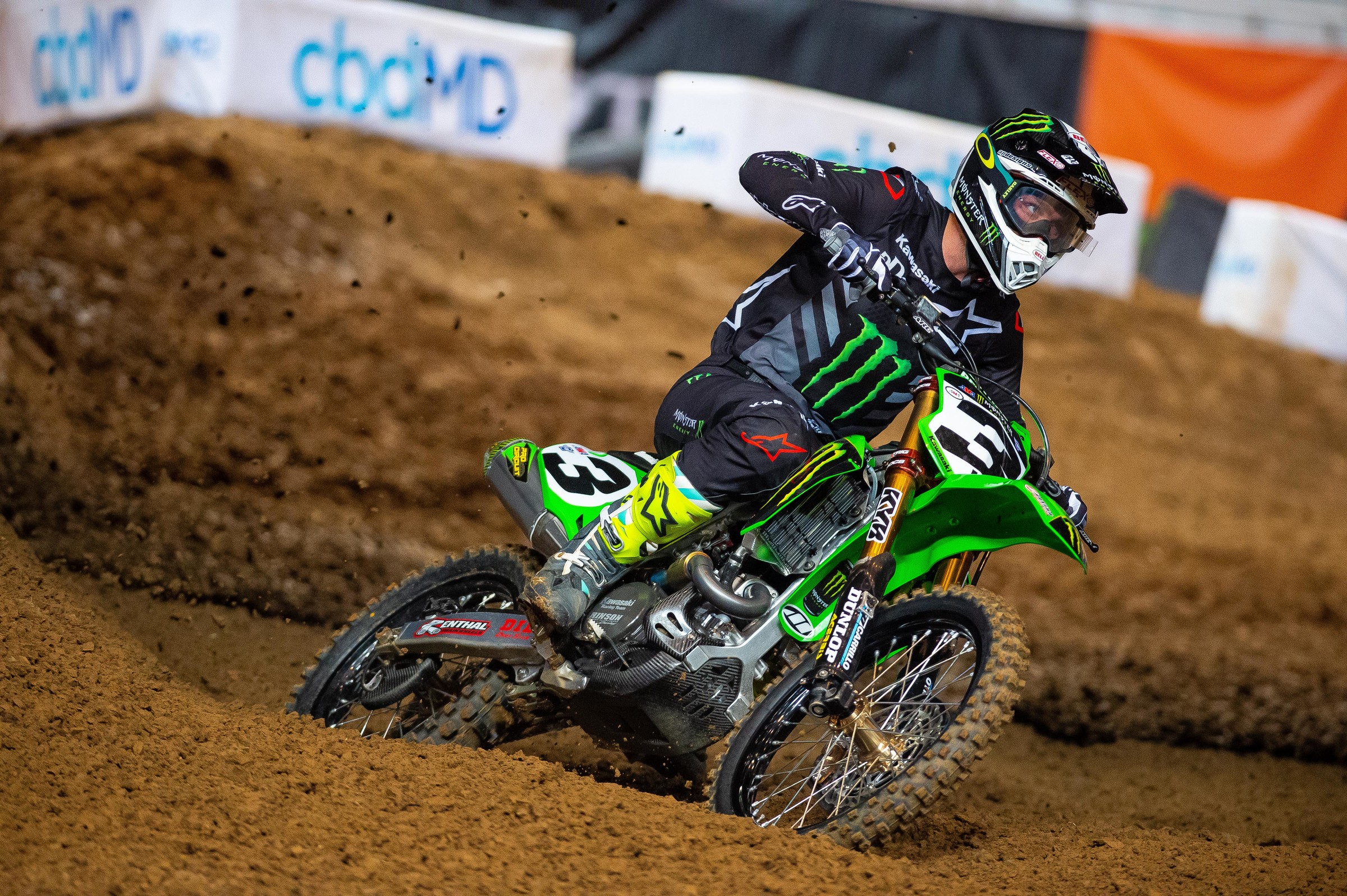 I only hope it lasts. Even if or when we pull out of this deal, it's not going to snap right back into place. It could be a long time before it does, or it might never happen. That's the time when we need the most understanding. Things will not be perfect but they're better than not being a thing at all. That's the part we must remember not to forget.
So that's the way it's going to be in our little racing world. Schedules are going to change and races are going to be weird. I believe the promoters of all racing series around the world are working as hard as they possibly can to put together bastardized plans to get the races going again. I talked to Tim Cotter, of MX Sports, this morning, and he told me he pretty much ends every day exhausted after hours of calls with local county commissioners, racetracks, and more. He's far from the only one, as I'm sure the staff that is left at Feld Entertainment is going nuts trying to make this all happen, as is anyone else in this situation.
Could there be more change? Are things going to be perfect? They're not. All I hope is that if and when this all returns, we just remain happy that it happened, and hold off on the nit-picking until later, when we forget about all this. Because inevitably, we will. We always do. And that will actually be the best time of all. We can get back to complaining about the small stuff when the big stuff is finally done. That time can't come soon enough, but we're far from there yet.