Polisport Releases Swingarm Protectors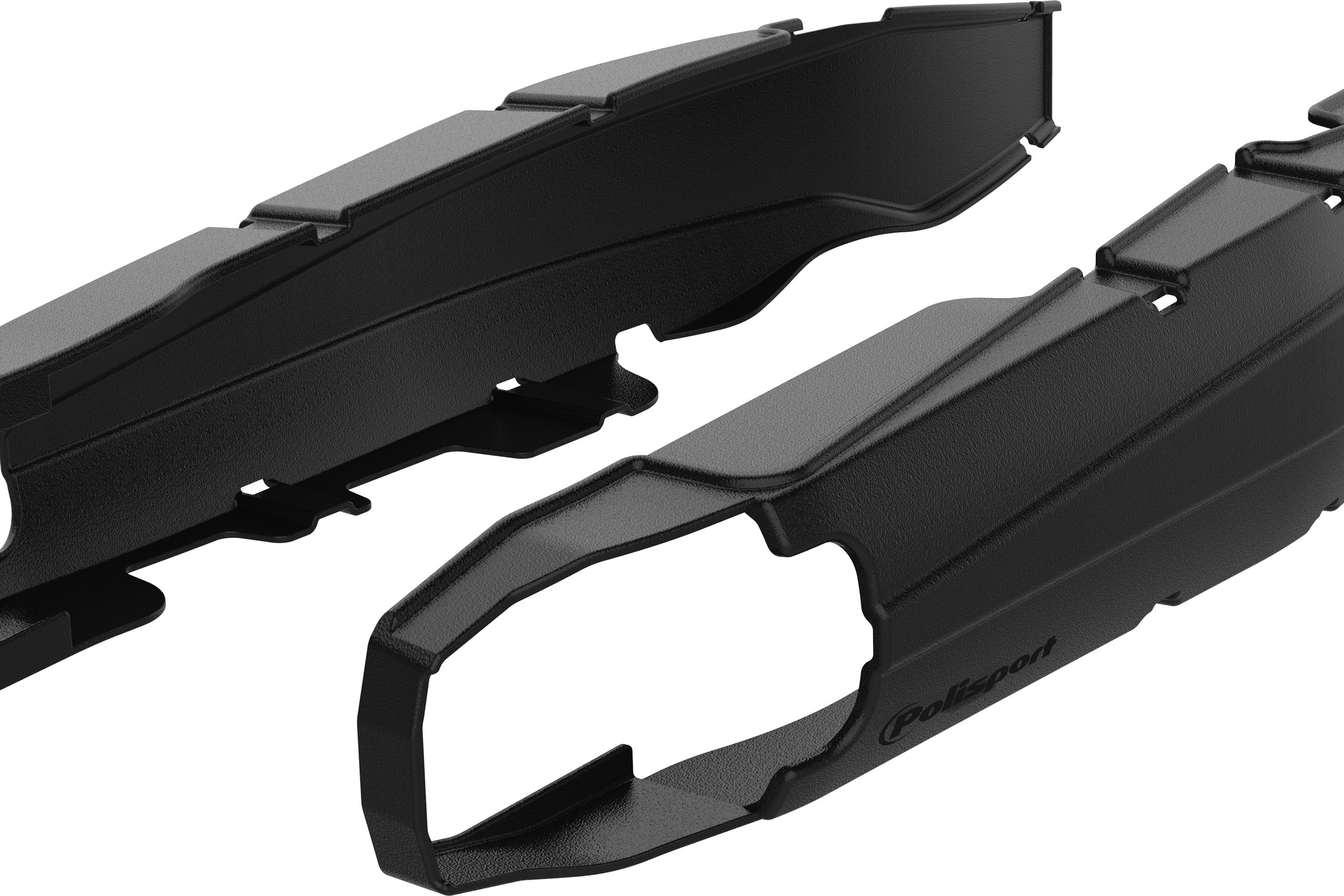 Polisport releases the Swingarm Protectors for new Beta and Sherco models. The parts are available in black and brand color for the RR 2T/4T Beta models and the SE/SEF Sherco models.
Polisport's Swingarm Protectors are developed and designed to ensure the protection of the bike's swingarm. They can be easily mounted on your dirt bike and are designed to help keep your swingarm safe from impacts. An untouched and good looking swingarm definitely has a positive effect on the resale value of your bike.
We Make Performance Plastics.