Blake Wharton To Host Road 2 Recovery Fundraiser and Watch Party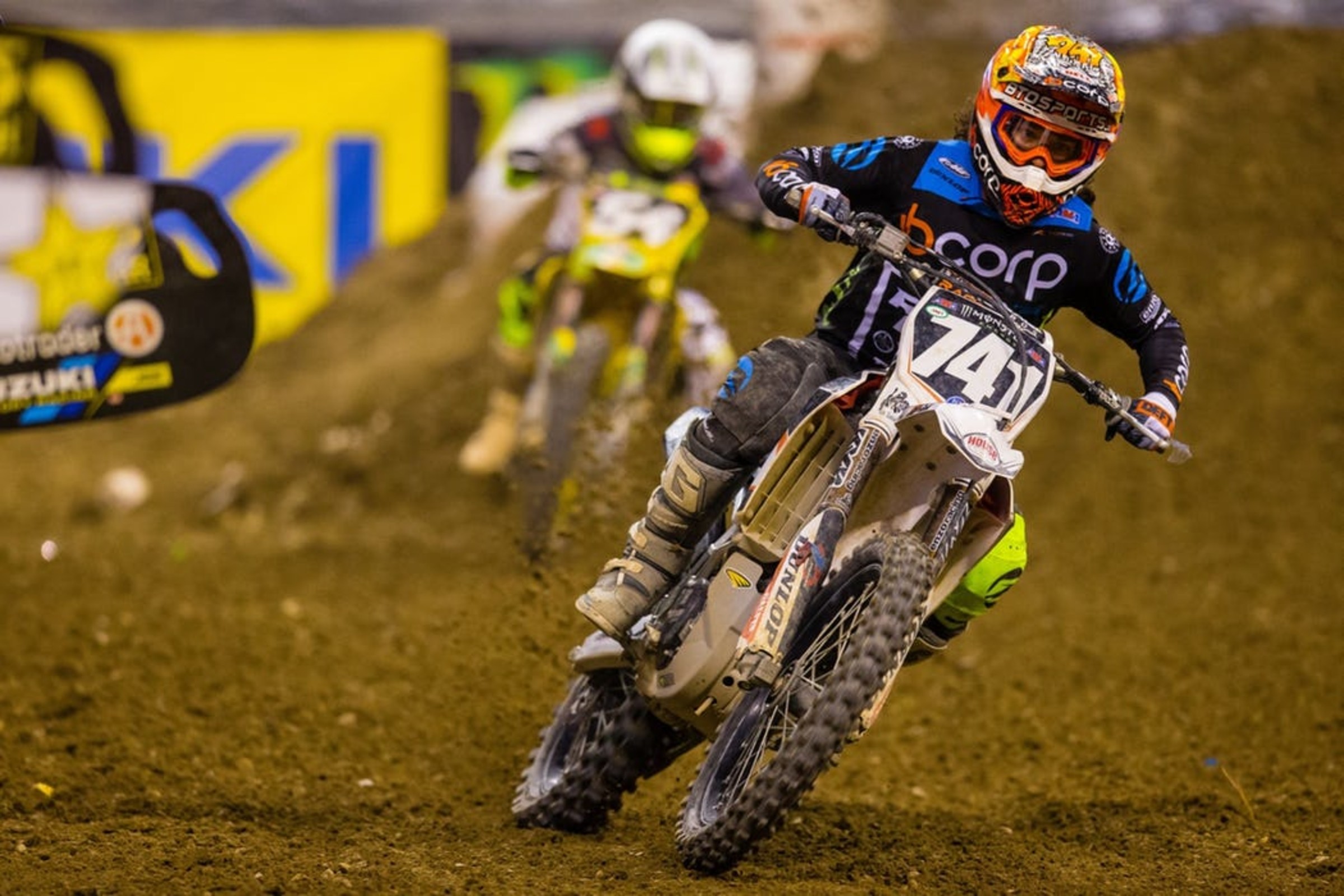 Join Blake Wharton and friends for the start of the 2019 Monster Energy Supercross season at Studio Movie Grill where we'll be watching a live broadcast of Anaheim 1.
All ticket sale proceeds will benefit the Road 2 Recovery Foundation, and you can buy your fill of food and beverage from your seats.
Grab your spot now because we only have room for 167 and this first ever movie studio broadcast of A1 is sure to be a sellout! Our goal is to deliver at least $5,000.00 to Road 2 Recovery so help us with by buying your ticket and add in an additional donation if you can.
Visit thea15k.com for more information.