Australia Stretches Lead Over Team USA at ISDE, Day 3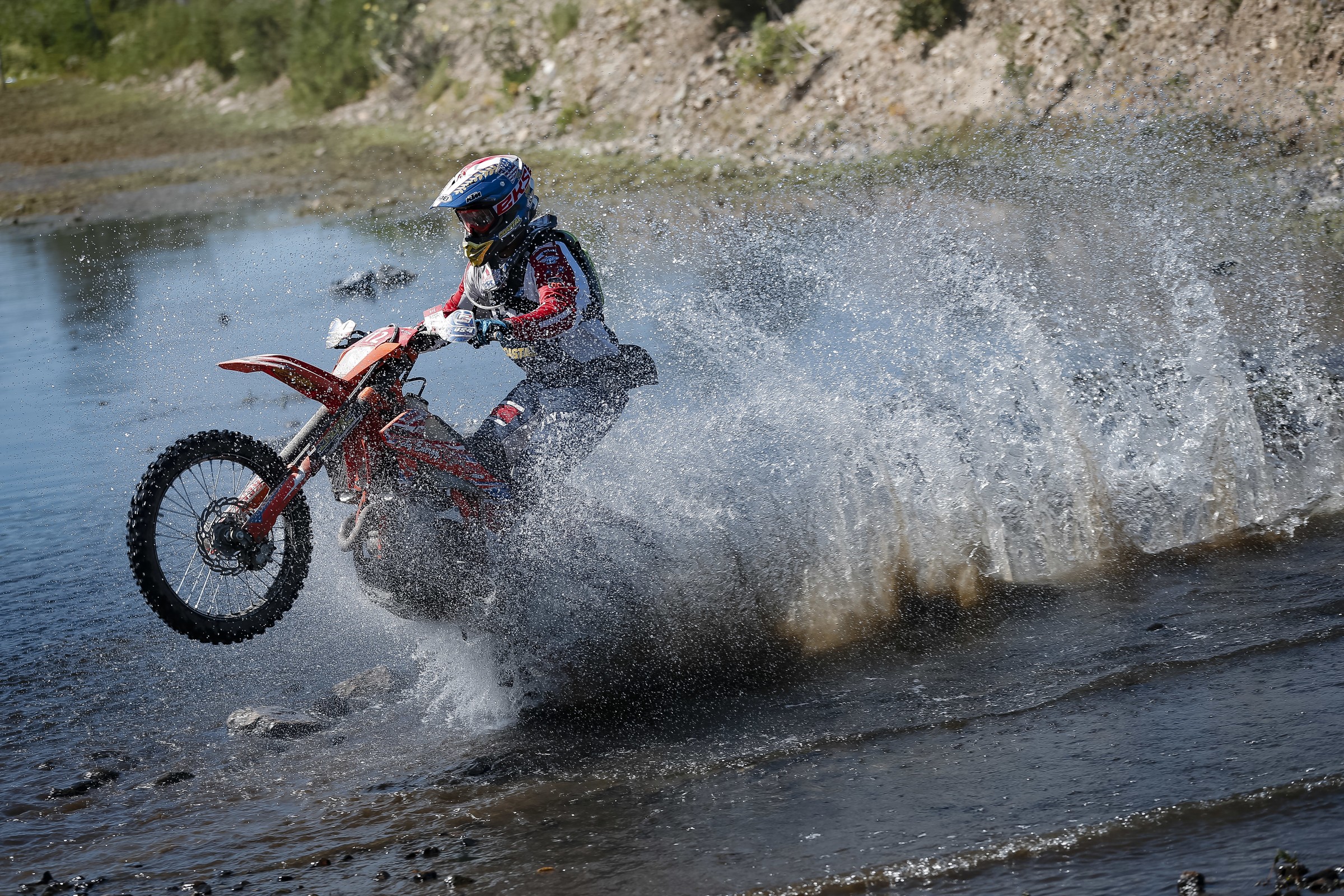 Halfway through the International Six-Days Enduro in Chile, and Team Australia, which grabbed the overall World Trophy lead from Team USA yesterday, has stretched the gap. The Americans (Steward Baylor, Zach Bell, Taylor Robert and Ryan Sipes) still rank second. The margin between the two teams grew to 3:23.47 seconds.
The Australians also lead in the Women's Trophy division with Team USA (Tarah Gieger, Brandy Richards and Becca Sheets) second, and Team USA is also second in the Junior (23 and under) division (with riders Grant Baylor, Ben Kelley and Josh Toth). Italy leads those ranks.
"Today was not what we had hoped for but we got to dig deep and try to figure out how to deal with the dust and get better at it," said U.S. Trophy Team Manager, Antti Kallonen in a KTM press release. "All of our riders are fast so we got to walk the 'fine line' to try to make up some time for tomorrow, which is the same course as today. There is discussion as to what kind of course we will have tomorrow, so we'll wait for a late-night decision to see if there's any modifications to the course, recover and go at it again for day four."
You can read more about the team via the AMA website here.