Ryan Villopoto Withdraws From AUS-X Open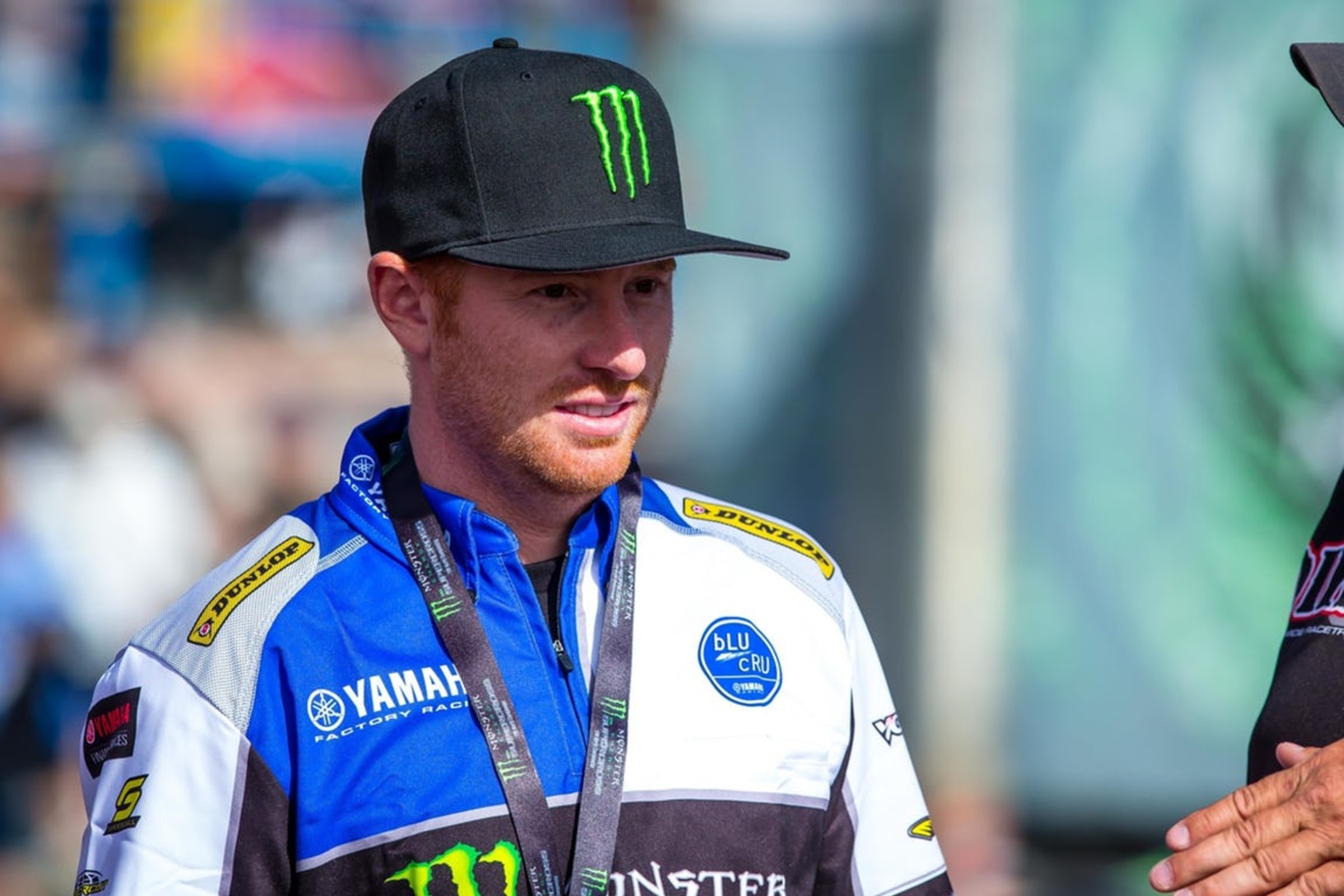 Ryan Villopoto has elected to withdraw from his scheduled appearance at the AUS-X Open this weekend due to the recent death of his father, Dan. Ryan wrote a heartfelt message on his social media account explaining the decision.
I just want to share a note with the @sxopensupercross fans to sincerely apologize as I will not be there today. As you all know the last week has been incredibly difficult on myself and my family. I was super excited to race in Sydney and have been working hard to be in the best shape I've been in years. I really wanted to race down there, but with all that happened as well as an unforeseen issue, I have to remain home with my family. I realize a lot of people put tons of work into helping me get there and to make it super special therefore I deeply want to express my appreciation. I promise to make it up to everyone down under. Thank you for all your ongoing support see you soon
Ryan's father, Dan tragically passed away last week while riding with friends at Cahulla Creek in Southern California. Dan Villopoto was a lifelong motocross enthusiast, and he and his wife, Kristen, sacrificed a great deal to help their son Ryan reach the very top of the sport. Dan and Ryan were scheduled to attend the AUS-X Open this weekend together, and a few days ago Ryan first said he would continue to race the event as scheduled, in his father's honor.
For 6 weeks me and dad were preparing for Sydney @sxopensupercross. This was our goal everyday at the track. Tonight I'll be flying out to Sydney to race and finish what we started,this is what he would have wanted me to do. This weekend will all be for you dad.Thanks for everyone reaching out and to the promoters who entirely left this decision to me and my family this is what I wanted to do and needed to do.
Our thoughts are with Ryan and his family at this difficult time.