"MOTO 10 The Movie" Out Now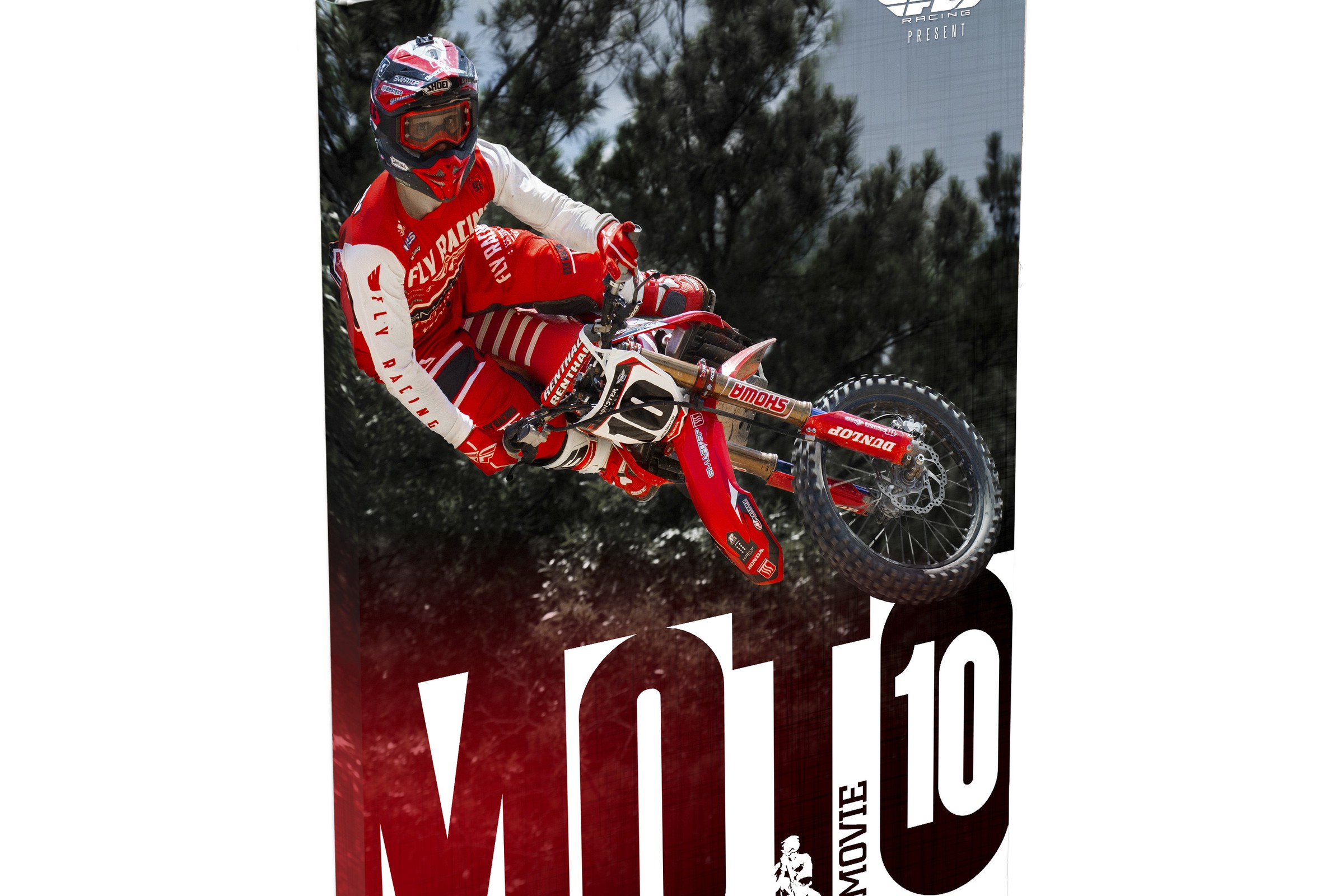 MOTO 10 The Movie is now available for download at iTunes, Vimeo, Xbox, PlayStation, and Amazon. Purchase the DVD or Blu-ray and receive a FREE 18x24 MOTO 10 Poster. Please go to your local dealer and request that they carry it.
To purchase go to www.motothemovie.com.
Staring: Brayton, Forkner, Hill, Decotis, Brown, Strong, Sheehan, Hill, D. Abbott, C. Abbott, Rookstool, DiFrancesco, Strong, Sheehan and many more.
Sponsored by: MotoSport.com, FLY Racing, GEICO, Bolt Motorcycle Hardware, KTM and Rekluse.