Kicker Arenacross Series Expands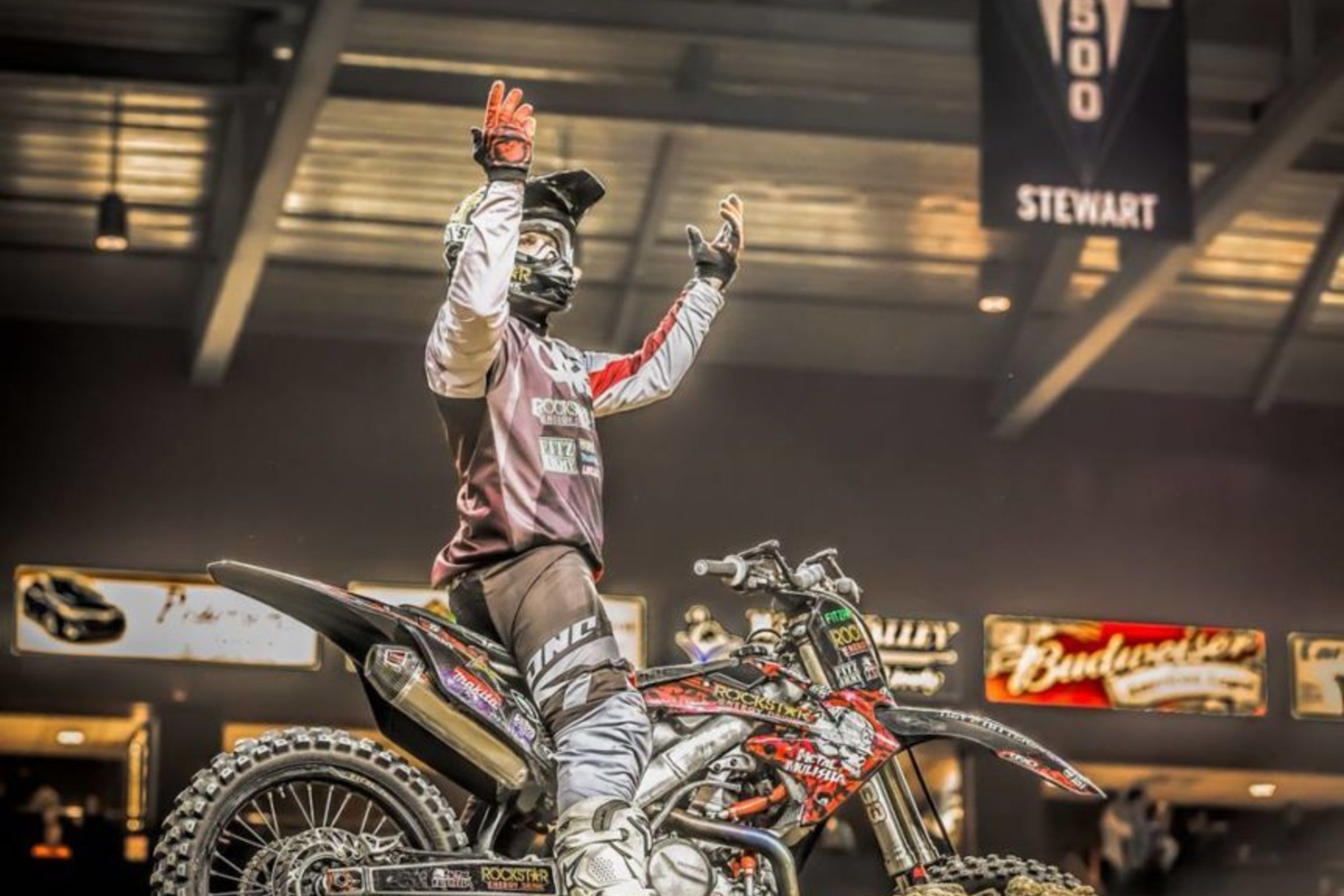 When Feld Motor Sports announced that the Amsoil Arenacross Championship would not return for 2019 (a press release explained that arenacross will transition over to the Supercross Futures group of amateur supercross events) the world waited to see if someone would try to pick up the mantle and start a new arenacross championship where the old one left off. Turns out an existing series is going to give expansion a go, the Kicker Winter Arenacross Series.
"Professional and amateur arenacross racing is alive and thriving, and the upcoming Kicker Arenacross Winter Series will prove just that," said Tod Hammock, president and founder, Cycle City Promotions, in a press release. "We have added markets and venues to this year's line-up that were previously held by the Amsoil Arenacross, and with more money and bigger prizes, there's no doubt this series will be our biggest one to date."
The new additions to the tour include the Tingley Coliseum in Albuquerque, New Mexico, the Maverik Center in Salt Lake City, Utah, and the Greensboro Coliseum in Greensboro, North Carolina.
The Kicker Winter Arenacross Series begins November 10 in Hobbs, New Mexico, and concludes in Amarillo, Texas, on March 1-2. The full schedule can be found here.
Can this Kicker Winter Arenacross Series fill the void of Amsoil Arenacross? Will someone else try either expanding or starting a series? We'll see how things go this winter.