Sometimes the answer to a question is so predictable, you don't even have to ask it. Ask a rider what his best part of the summer was and it's almost always going to be results-related. For example, it's unlikely Shane McElrath is going to cite anything other than winning his (and his team's) first pro national at Muddy Creek this year (okay, maybe his first moto win at Washougal?), and if you think RJ Hampshire would say anything other than winning his first national at Budds Creek, you might as well reach for the cane and dog right now because you're blind.
But there are more people than just riders who travel to the races every weekend, and while the action on the track is always the main attraction, it's not the only source of entertainment—the nomadic existence of racing creates plenty of opportunity for exploits and exploration. Some of it's even printable, like Joey Savatgy's mechanic Justin Shantie's extracurricular activities.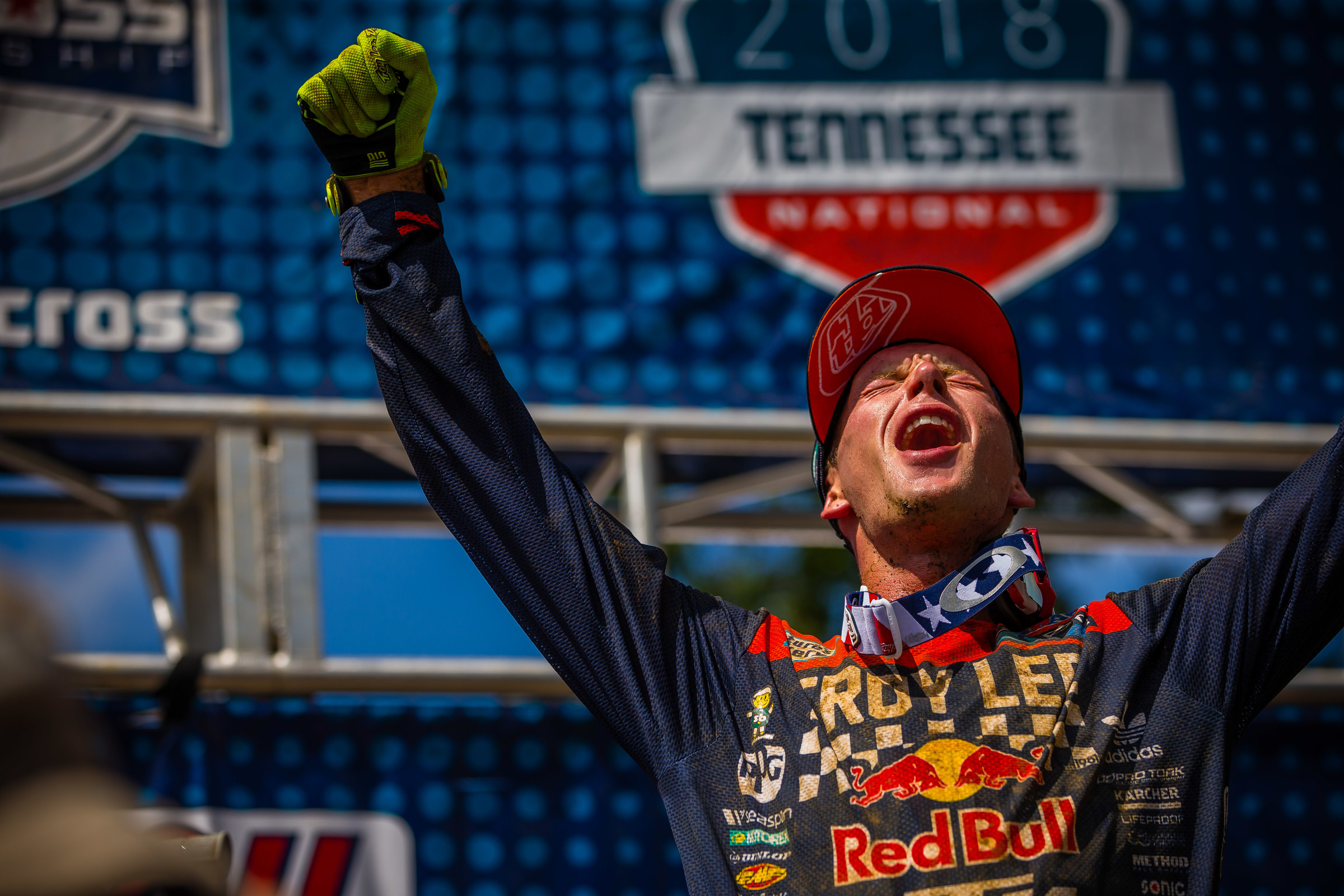 "We did a lot of fun things this summer, and a lot we can't talk about. But for me, I would say visiting Lot B at RedBud or going out to the Colorado National early to check out Pikes Peak. After Millville, we also went to X Games after the race, which was rad to check out."
When highlights stem from something that happened on the track, they're often accompanied by a backstory. Derik Dwyer, whose rider Jeremy Martin wasn't even racing after getting injured before the halfway mark, found pride in one of the team's best performances of the summer at Budds Creek.
"The team took a new model motorcycle and was able to have two of the five riders from our team take the top two spots at our largest sponsor's home race at Budds Creek. It was a huge accomplishment for the entire GEICO Honda team and solidified the year's efforts," Dwyer shared.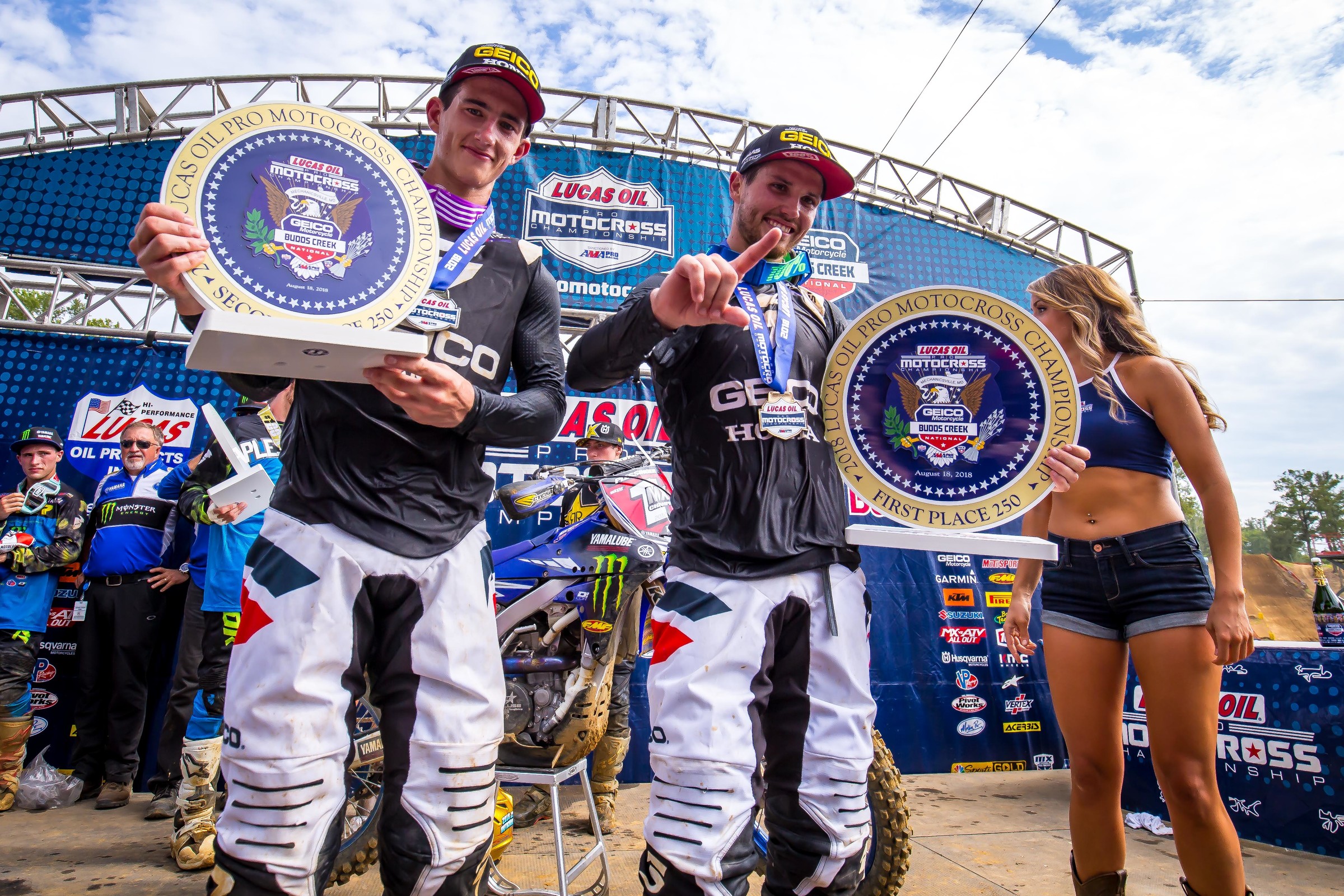 Of course, sometimes the peaks are totally predictable, like with Eli Tomac's wrench, Brian Kranz, whose most fun time of the summer happened the night following the final race after Tomac clinched the title.
"For me, that is easy—it was celebrating all night long with the team after Eli wrapped up the championship!" he said.
A weekend at a national is nothing short of an adventure, and for these three stories there are thousands more, be it from team personnel, media members, fans, or anyone else who went to a race over the summer.
What was your summer highlight? Let us know in the comments section below.