The Racer X Maine Event Returns Sept. 14-16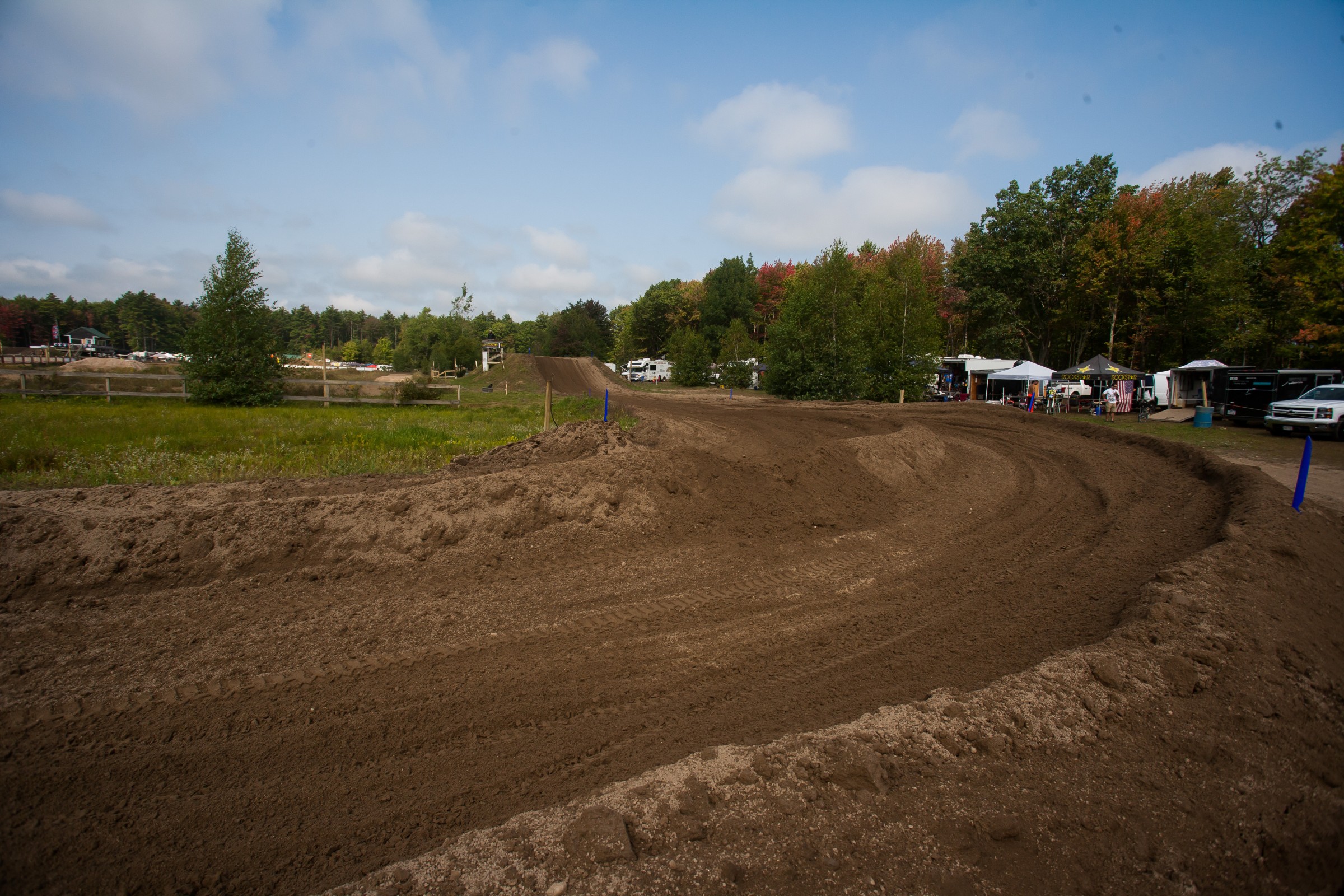 We've been talking a good game—we love this sport, we love the racers, and we want those racers and the races to thrive. So we're going to do something about it. Racer X is going to back a big regional race and try to blow it up as much as possible.
We did it last year with the Racer X Maine Event, and we had such a good time that we're bringing it back. The Racer X Maine Event presented by Uni Filters is an AMA Pro-Am event on September 14-16, at MX207 in Lyman, Maine. MX207 has hosted racing on this weekend in the past, but for the second year in a row, they've joined forces with us (Racer X) and the AMA to make this an official Pro-Am and take it to the next level. We'll again have a big pro purse and selected All Star riders to run bibs as the "guys to beat" in their respective classes.
This is the biggest stage in the Northeast. This is the chance to prove yourself against the best of the best. This is the race you need to get to. This is the race that matters. This is The Maine Event.
The Racer X Maine Event is a Saturday-Sunday race with an open practice on Friday from 9:00 a.m.-3:00 p.m. Gates open for the weekend on Thursday at 9:00 a.m. Racing will feature a four-moto format, with overall finishes based on all four motos. Saturday includes motos one and two; Sunday includes motos three and four.
This is an AMA event. We've structured our classes around AMA ages and bike sizes. Please be aware of age requirements and machine criteria per AMA rules.
MX207 has built up an awesome track with deep soil, big berms, and some sweet jumps if you want to air it out. The Racer X team will be on hand covering the weekend, so if you line up, expect to see yourself on Racer X social media, the Racer X Online website, and the pages of Racer X Illustrated. We're going to make going racing cool again—forget the practice track, forget your buddy's private track. Get out there and get some gate drops.
Go to MX207's website for more information here.