Dean Wilson: Recovery From Torn ACL Ahead Of Schedule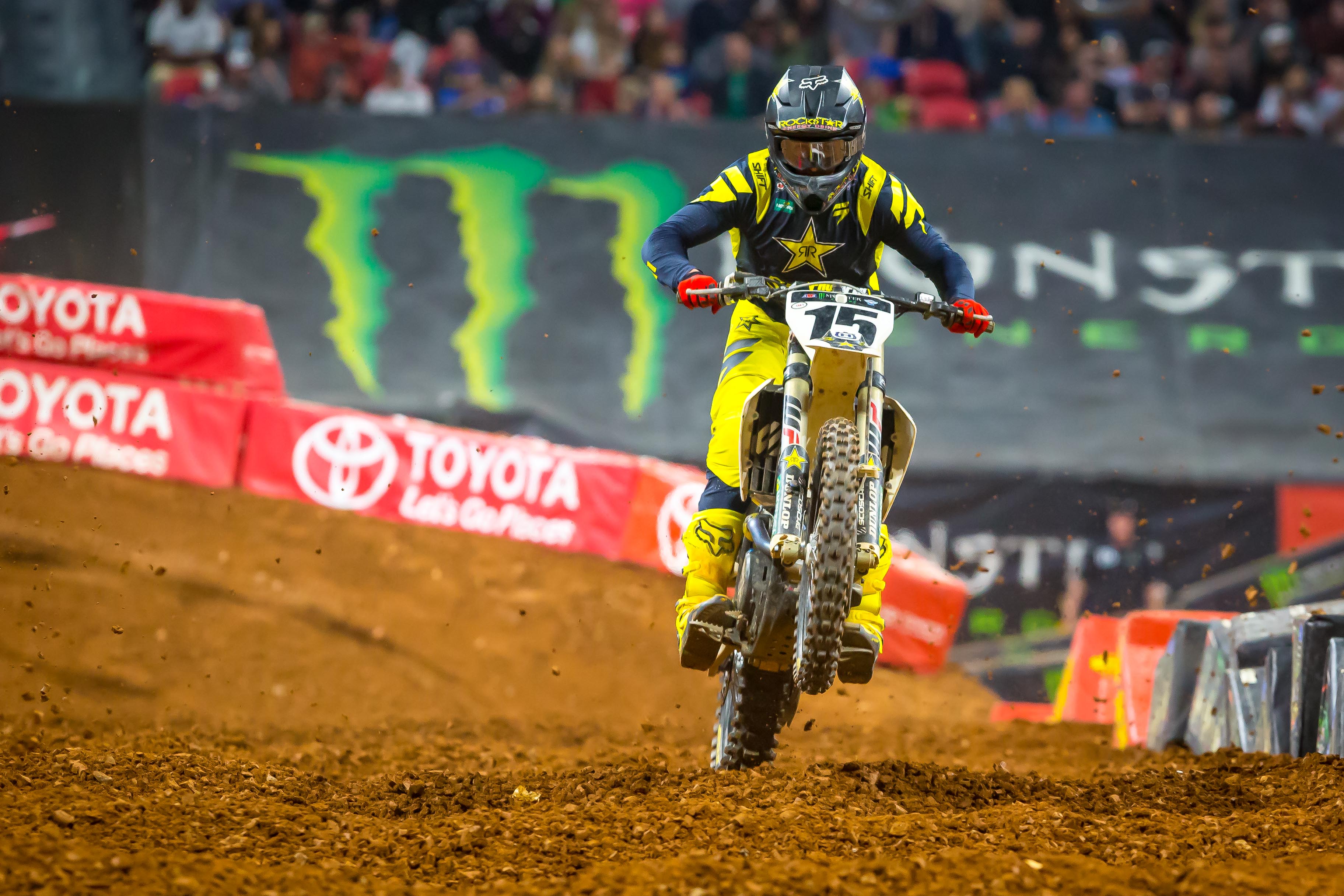 Dean Wilson announced on Instagram today that his recovery from a torn ACL is ahead of schedule and that he hopes to get back on the bike at the end of September. In May, Wilson sustained a torn ACL during a practice session at Glen Helen.
"Update: Howdy folks!! A lot of people been asking me when I'll be back and how my recovery is going.....Well I'm 10 weeks post op and I have been feeling really good. Last time I got a hamstring graft but this time I got a cadaver which I have never had before and I have been feeling awesome. My last Dr apt with @ocsportsdoc he said I was way ahead of schedule. I have been cycling 6 days a week, therapy 3 days a week with @giosportztherapy and gym 3 days a week with @tylarattray ... All is good and I'm feeling really good. Hoping to be back on the bike by the end of September. Doing all I can at the moment and thank you everyone who still backs me. I will be back."
This is the third major knee injury Wilson has suffered in his career. He tore his ACL and MCL in 2015 and tore his ACL and bruised his MCL and meniscus in 2016.