Answer Racing Launches 2019 Apparel Collection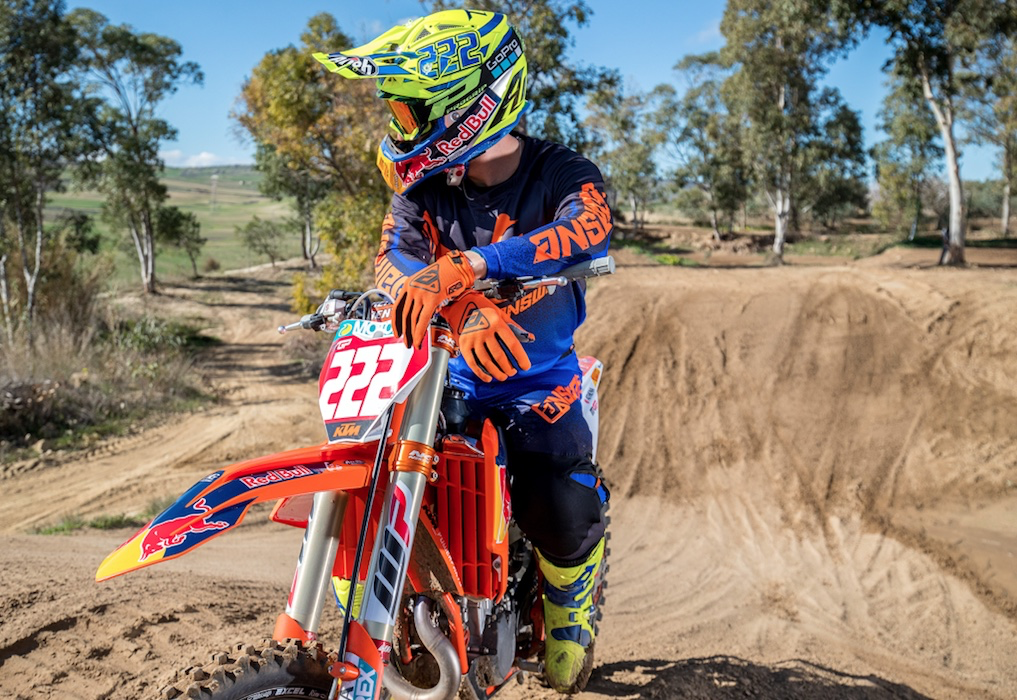 Irvine, Calif. — Answer Racing is pleased to announce the launch of the 2019 Apparel Collection. Year after year, the design team strives to elevate the quality and performance of each and every one of the products introduced. This year is no exception.
Introduced in 2018, the Trinity line was a huge success due to the performance and styling in this high-end set of gear. For 2019, it was refined to perform at a higher level and make your riding experience that much better. Cap it off with two newly designed colorways—this makes it a must-have.
The Elite line was designed to have the perfect blend of fit and function for today's rider at a mid-level price point. An all-new fit, performance materials, and Hi-End features makes this a must-have for any rider.
If you are looking for performance racewear at an affordable price, then look no further. This year's Syncron line has been redeveloped, race-tested and rider-approved by our own top pro athletes and resized for today's youth.
For 2019, our design team re-engineered our gloves with every type of rider in mind. The all-new AR-1 through AR-5 glove lines feature new materials, a redesigned fit across the board, and multiple styling features to choose from. Your riding experience just got a whole lot better.
Driven by a passion for creating a higher standard, the AR-5 helmet by Answer Racing brings an unparalleled step forward in safety and value. Never before has a fiberglass helmet been equipped with MIPS technology at such an affordable price. Developed by brain surgeons and scientists to reduce forces on the brain, MIPS has revolutionized the way we think about helmet safety. By adding a low-friction layer between the helmet and head, MIPS helps to reduce rotational forces on the brain that can occur during angled impacts to the head. A refined interior features Coolmax™ technology that aids in evaporative cooling, a dual-density EPS liner that offers superior impact absorption and removable/washable cheek pads and helmet liner.
Go here for more information and to purchase.