Here Is The TP Map We Used In Our YZ450F and YZ250F Intro Video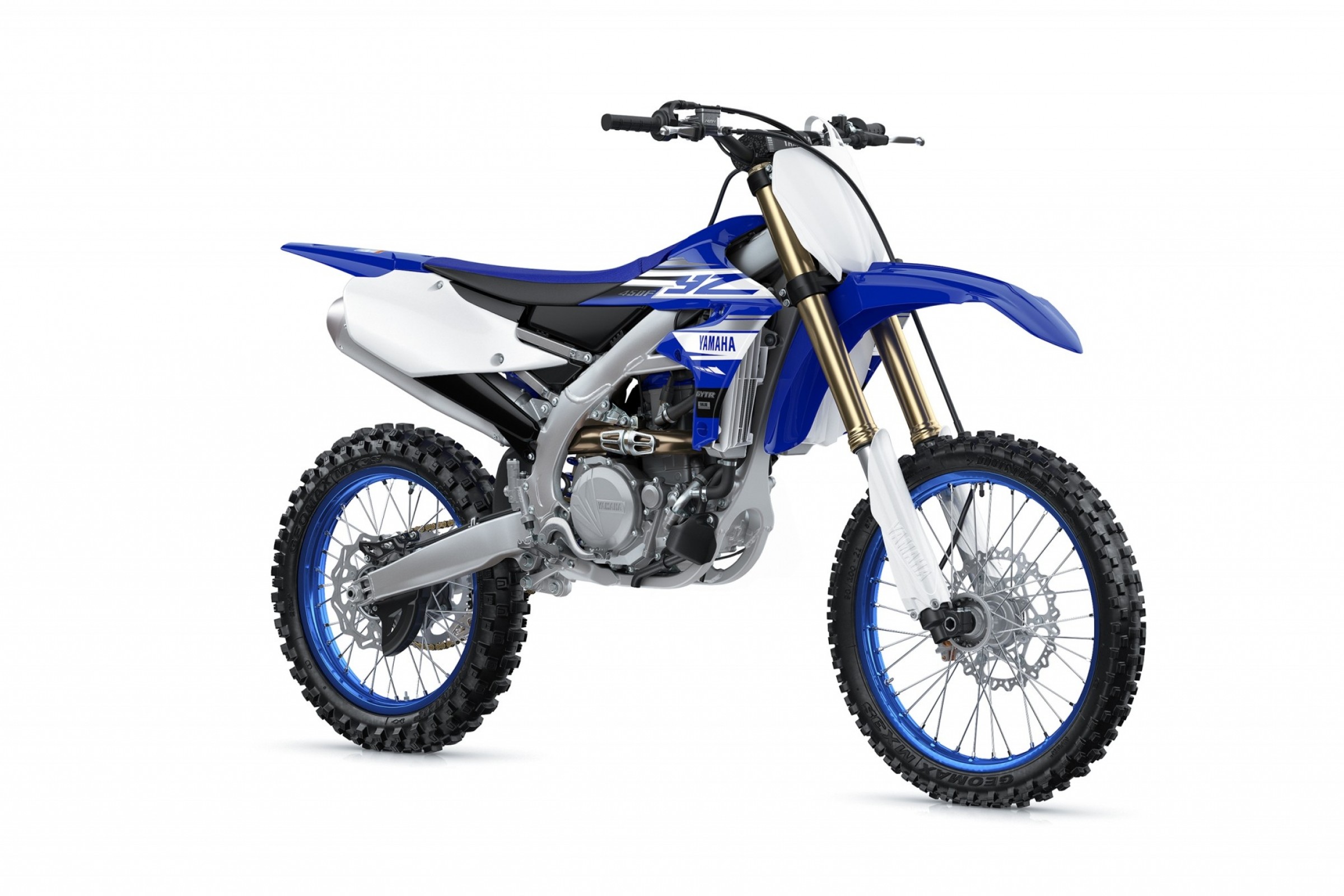 In our recent test with Yamaha of the 2019 YZ250F and YZ450F, we mentioned a map setting called the TP map. This map has not yet been uploaded to Yamaha's website but we have received multiple requests for it. So, we have included images of the settings so you can duplicate them in your Yamaha Power Tuner.
These are settings that have been developed by Travis Preston and the Yamaha testing department and have been approved by our own test rider, David Pingree. You can watch the whole test video here, or simply duplicate the settings you see in the photos and enjoy.