Jacob Hayes To Contest Australian Supercross Championship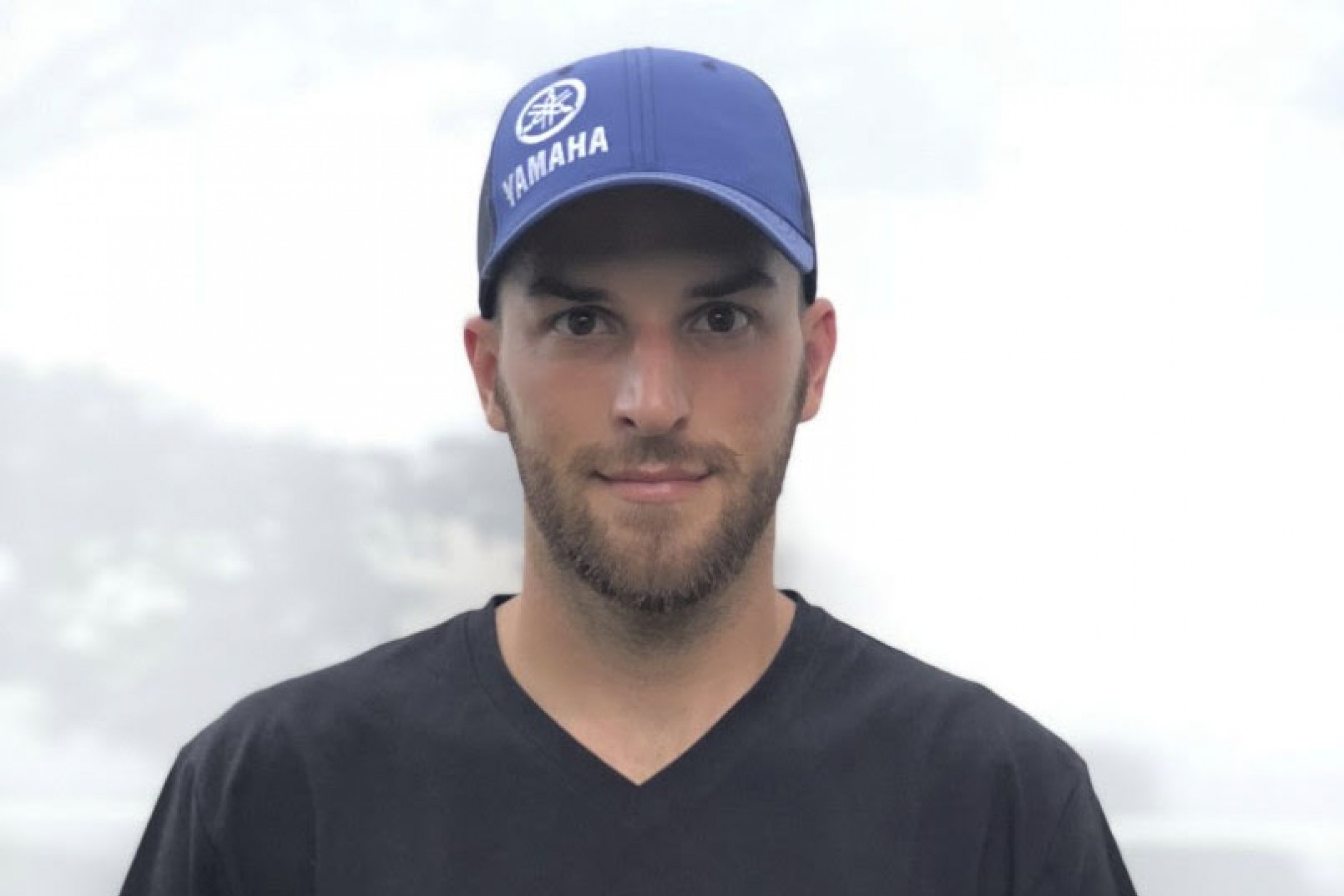 Amsoil Arenacross Champion Jacob Hayes is headed to Australia to contest the entire 2018 Australian Supercross Championship.
Hayes, who is still looking for a ride for 2019 after arenacross announced it was closing, will ride the SX2 (250) class at the five-round championship. With team member Nathan Crawford out due to injury, Serco Yamaha announced the signing of Hayes today.
"I have never been to Australia, but from what I see, it's a beautiful country and I'm really excited to get this opportunity to race down there with Serco Yamaha," Hayes said in a team statement. "I have followed the championship in Australia for a few years now and see that is growing. Australia certainly has produced some world-class riders over the years, and I look forward to racing the next generation of riders and experiencing a new place and culture.
"Serco Yamaha have been great to deal with and their track record in Australia is amazing," he continued. "It's great to know I can go to a new country, ride for one of the best teams, and be a part of a championship that has produced so many good riders. It's going to be epic and I can't wait."
Hayes will travel to Australia on September 1 to begin testing with the team for the 2018 season opener on September 15 at Jimboomba in Queensland.