Canada Announces 2018 Motocross of Nations Team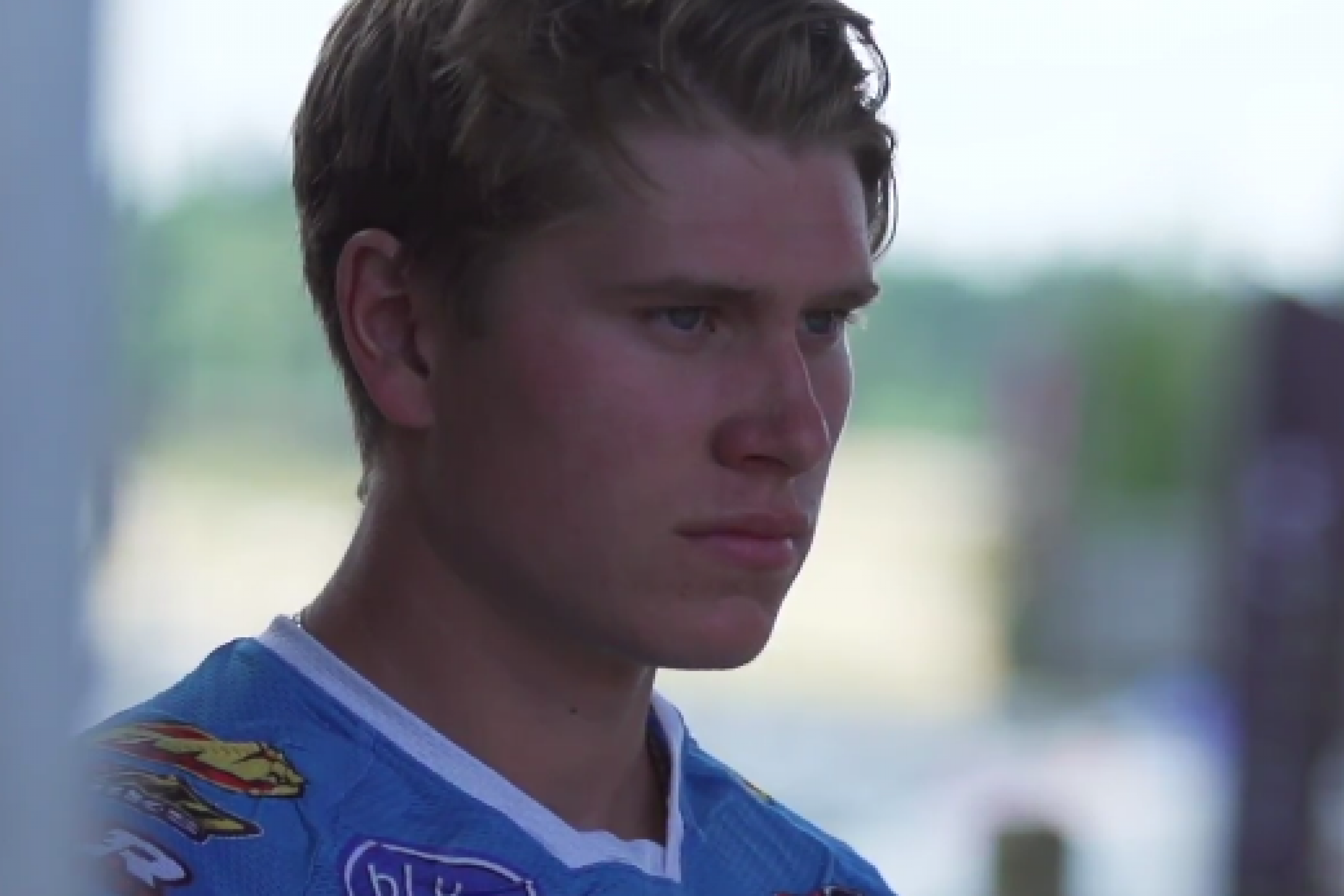 Buchanan, MI
Motocross of Nations
Motocross of Nations
Team Canada has announced their team for the upcoming Motocross of Nations set for RedBud on October 6-7.
Current 450 Rockstar Triple Crown Motocross points leader Colton Facciotti will lead the team in MX1. He will be joined by current 250 points leader Jess Pettis in MX2 and two-time Canadian champion Kaven Benoit in Open.
"With the race being held so close to home, I wanted to give our country—knowing so many Canadians will be in attendance—the best shot to showcase our country's great racers," team manager Kourtney Lloyd said. "This was a tough year to make the decision, with so many Canadians having a great year so far under the new structure in Canada with AX, MX, and SX determining who becomes champion. These extra events and pressure have shown the three names above are the riders for the job in October."
Both Facciotti and Benoit have previously ridden for the team. This will be the first MXoN appearance for Pettis.
In 2017, a team of Tyler Medaglia, Facciotti, and Shawn Maffenbeier finished 13th overall at the event held at Matterley Basin in England.