Glen Helen Raceway to Hold Two-Stroke Invitational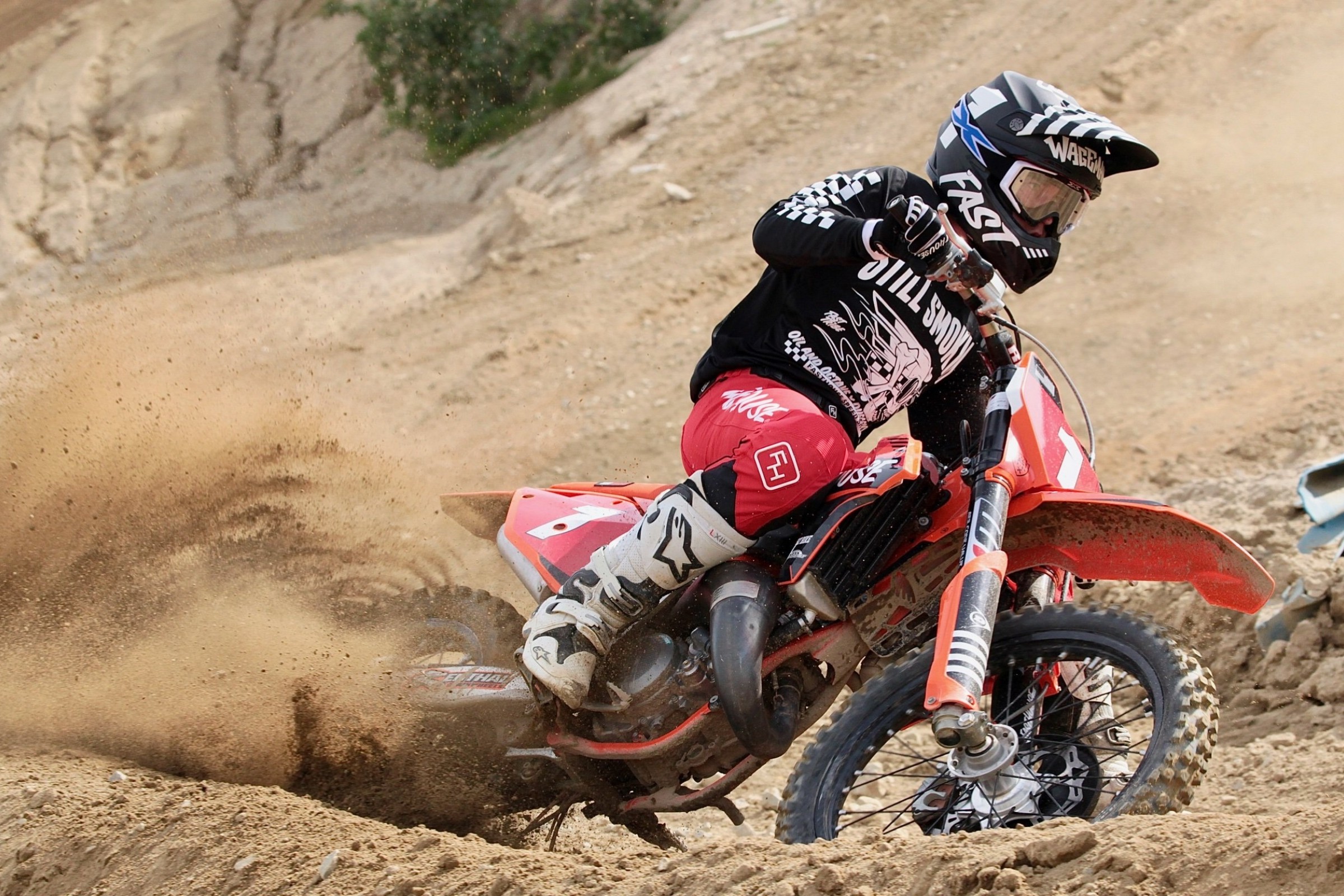 San Bernardino, CA
Glen Helen
AMA Pro Motocross Championship
San Bernardino, Calif. — As Glen Helen Raceway prepares to host the second round of the Lucas Oil Pro Motocross Championship, event director Lori Wilson, in conjunction with MTA Distributing, works to further promote the sport of motocross with the Two-Stroke Invitational taking place prior to the main events of the day on Saturday, May 26, 2018, during the Lucas Oil Pro Motocross Championship.
Riders for the Invitational are comprised of past participants of the MTA Two-Stroke World Championships hosted at Glen Helen Raceway last March and other professional two-stroke riders. Among some of the committed participants this year are Mike Sleeter, Darryn Durham, Robbie Wageman, RJ Wageman, Jimmy Albertson, Dennis Stapleton, Chris See, and many more.
Glen Helen Raceway is excited to see the continued growth of sport of motocross and showcase the importance of two-stroke machines that are crucial to every professional rider's path and to the history of motocross.