Racer X All-Day Pit Passes – Limited Quantities!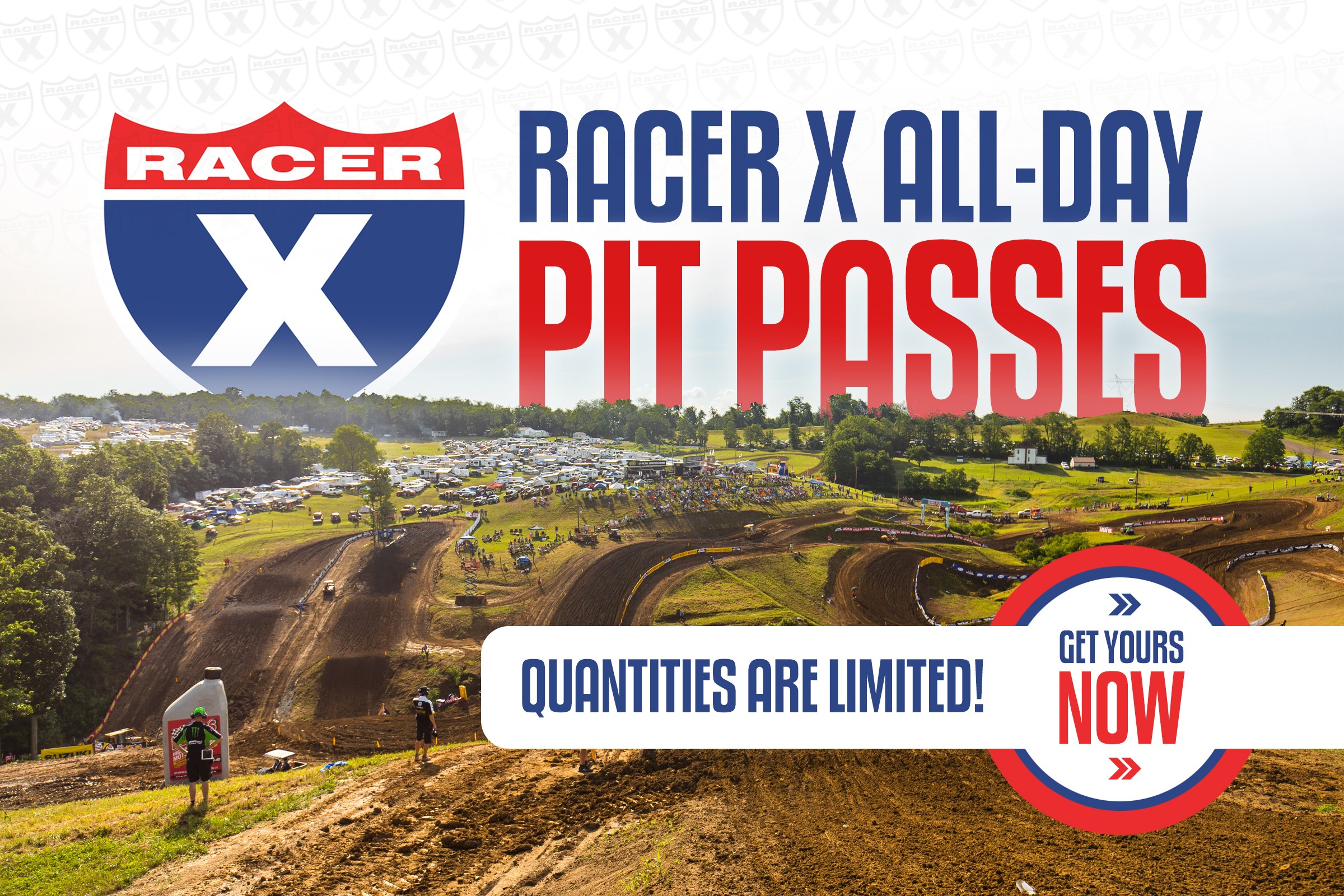 Already thinking about summer plans? With the weather starting to get nice, we are too, and if your plans are the same as ours, we'll be seeing you at the Lucas Oil Pro Motocross Nationals. Aside from the media tent, you can get the same access as our journalists that travel the series with the Racer X All-Day Pit Pass. Quantities are limited, so get yours before others start getting that summer itch too.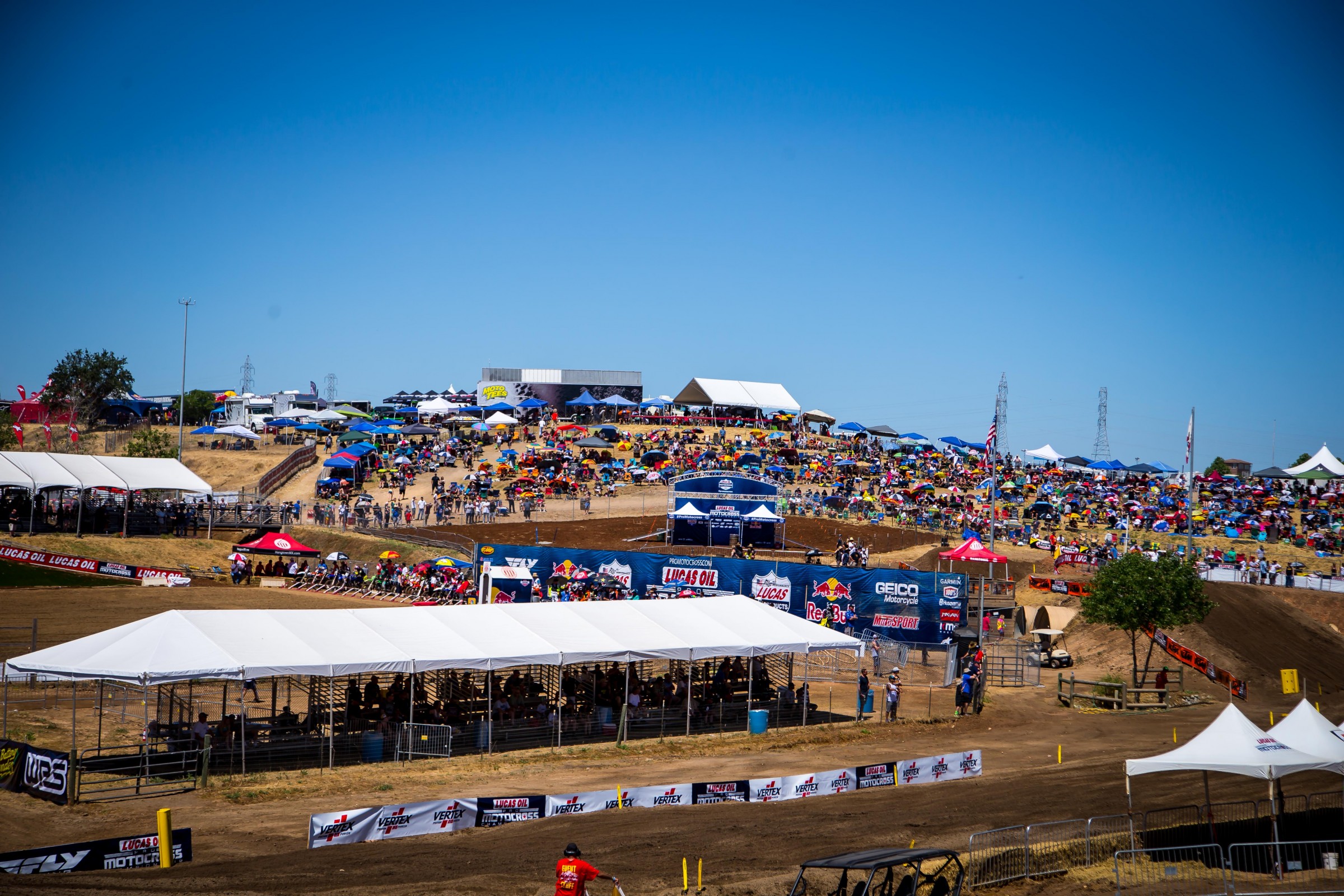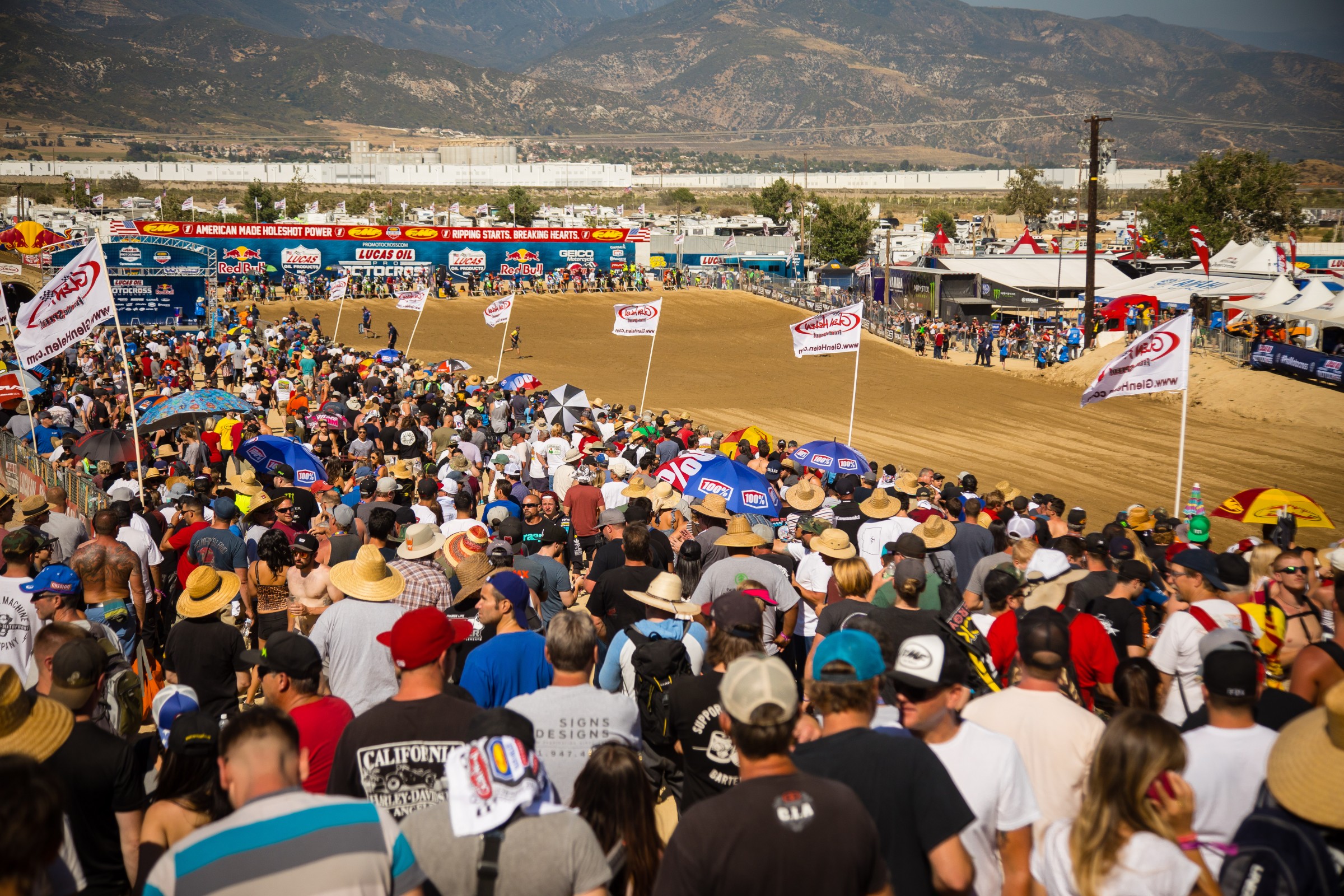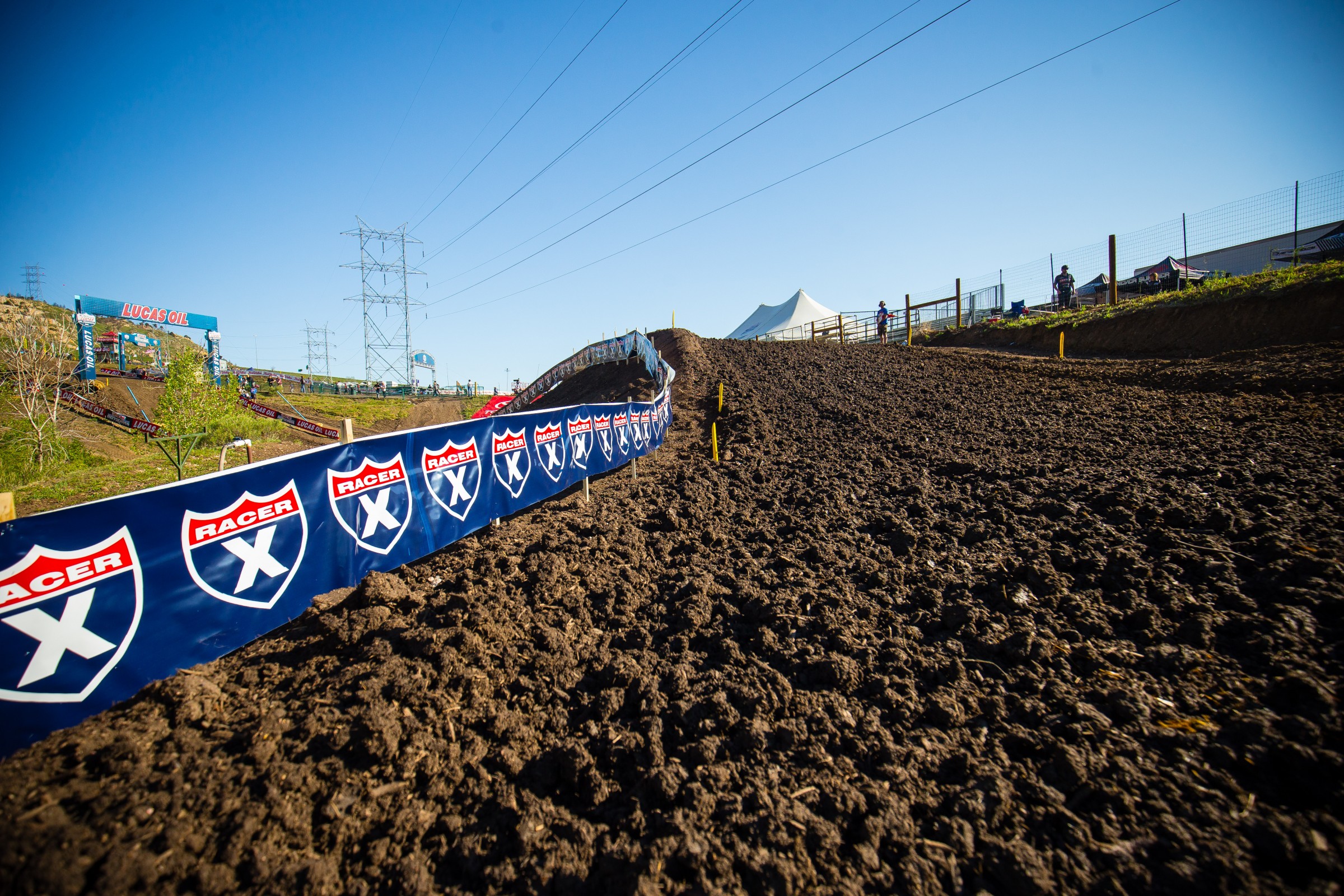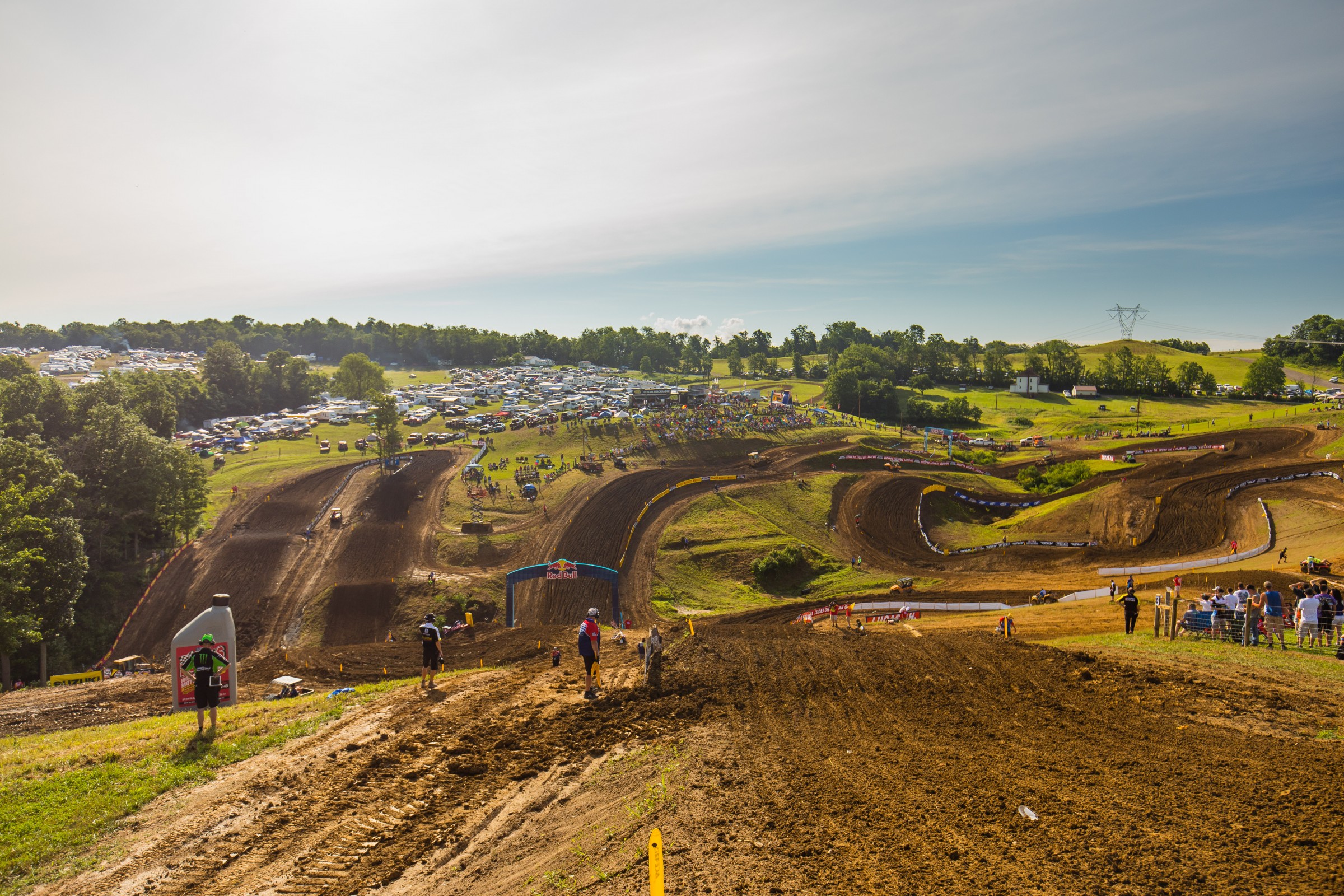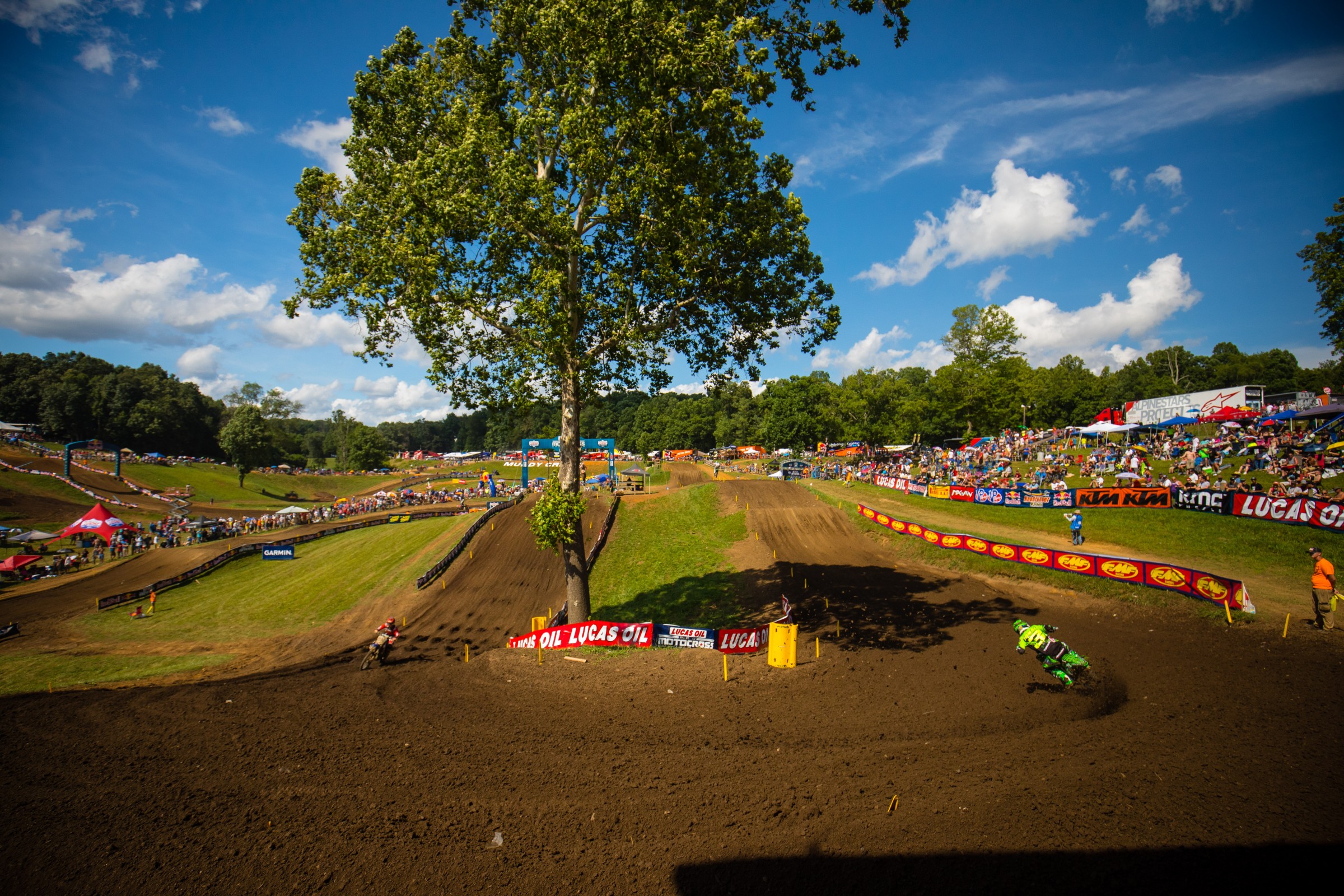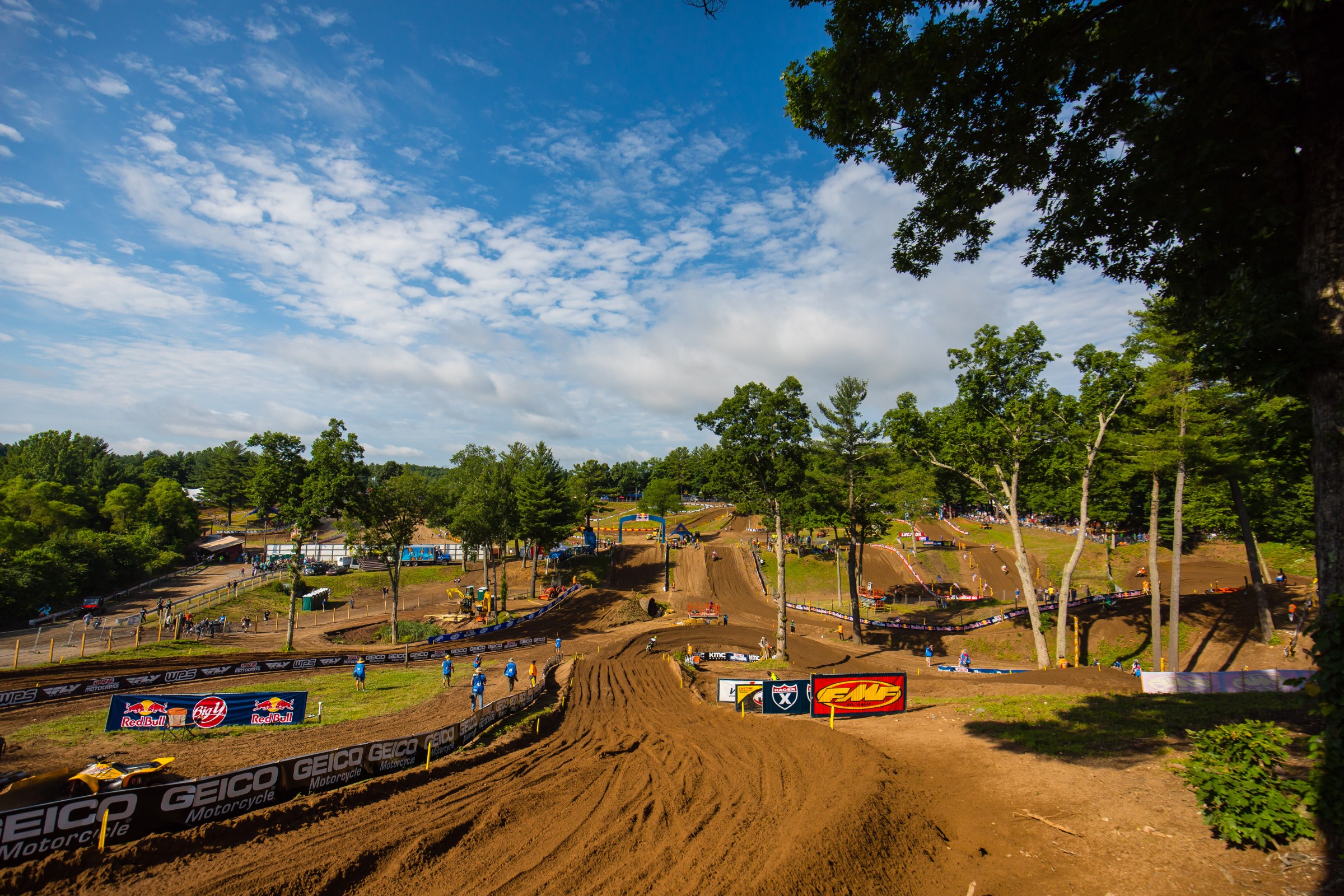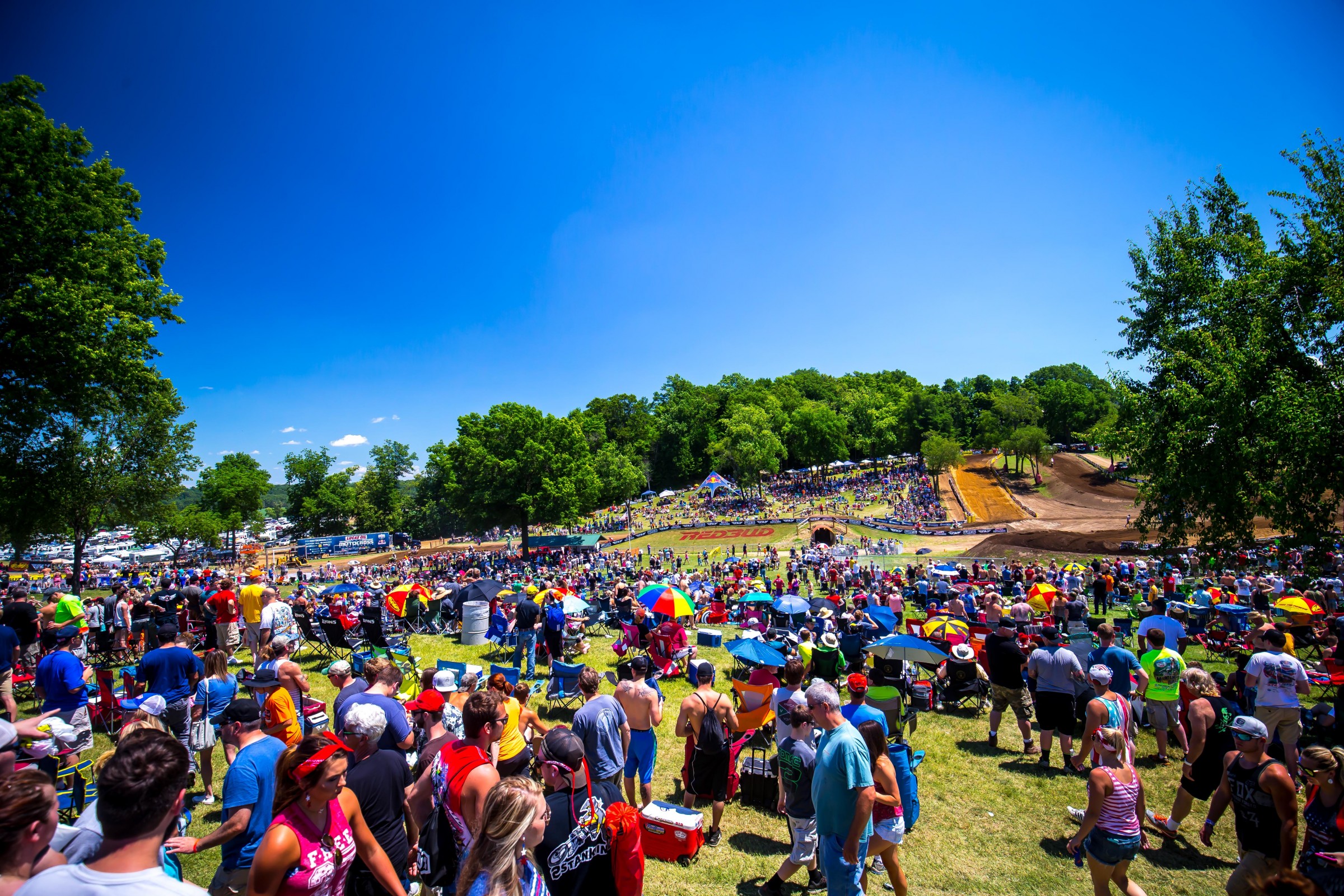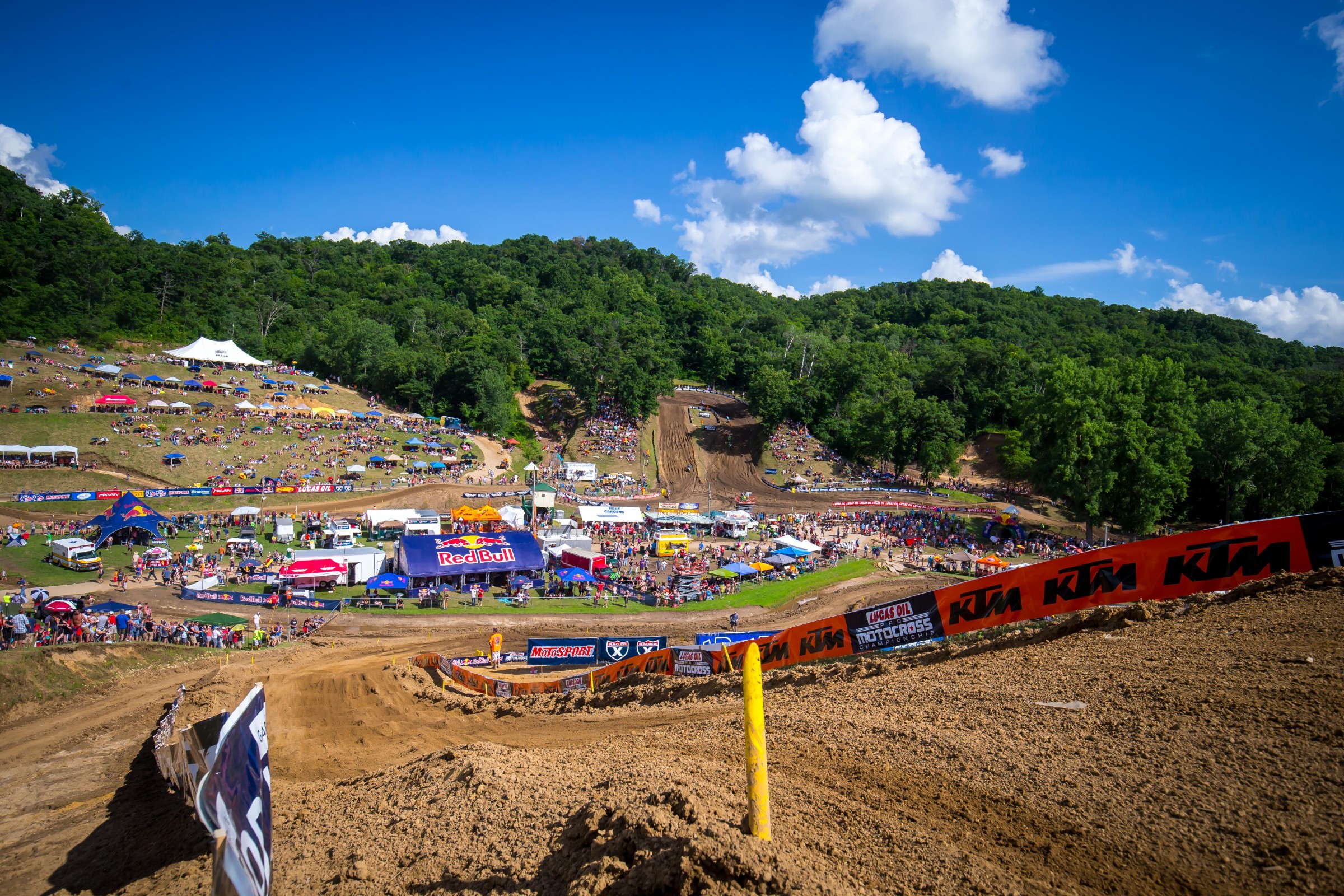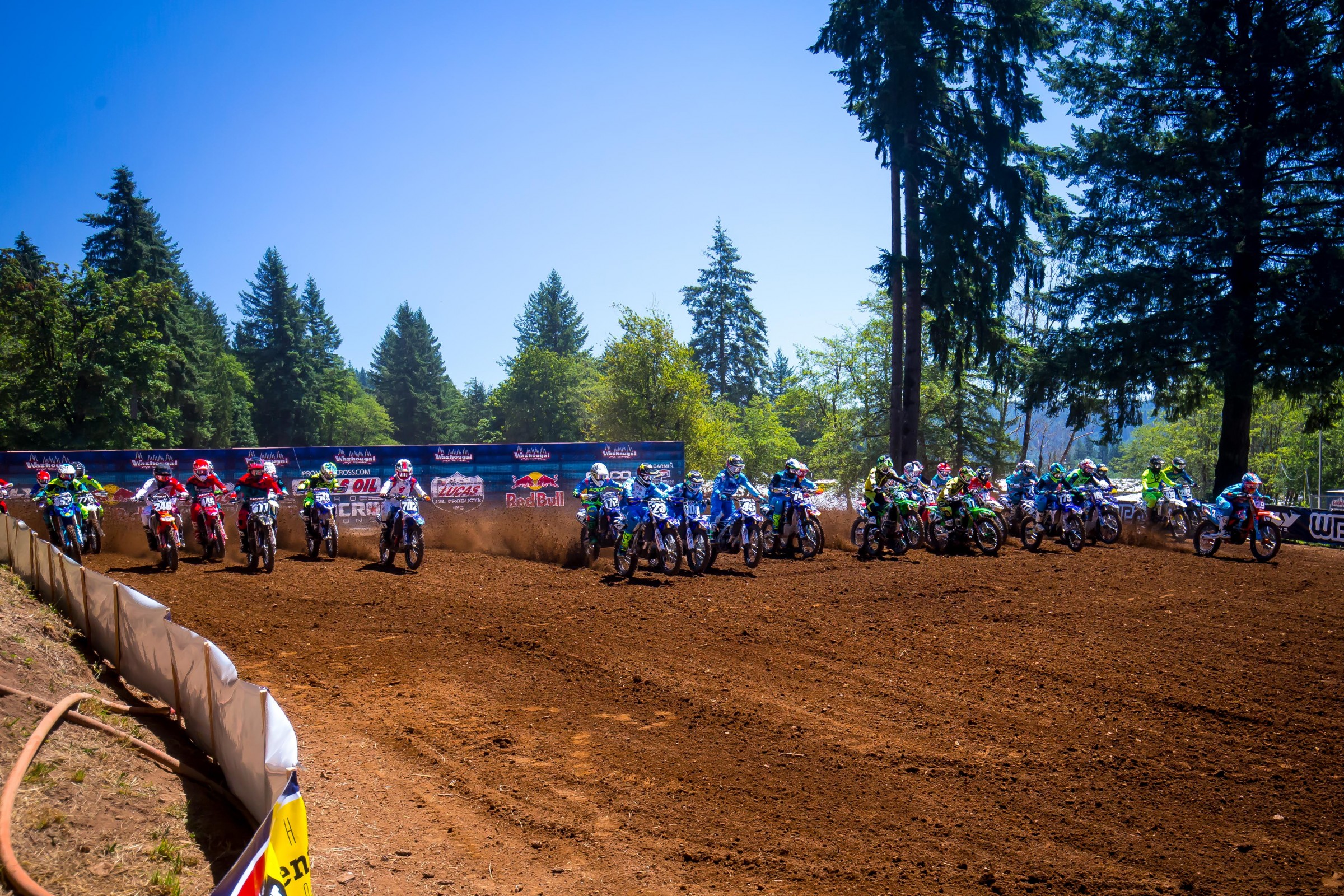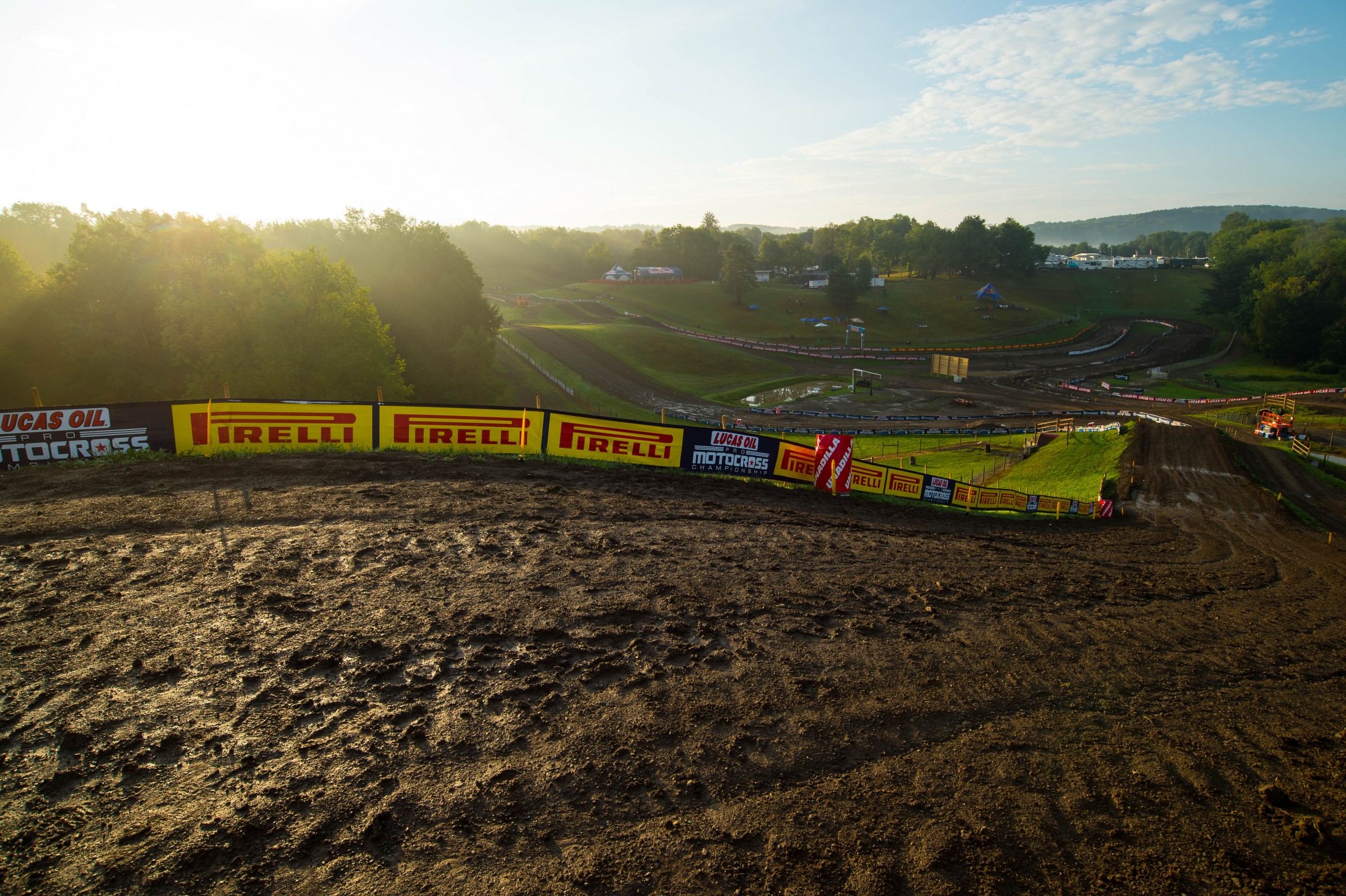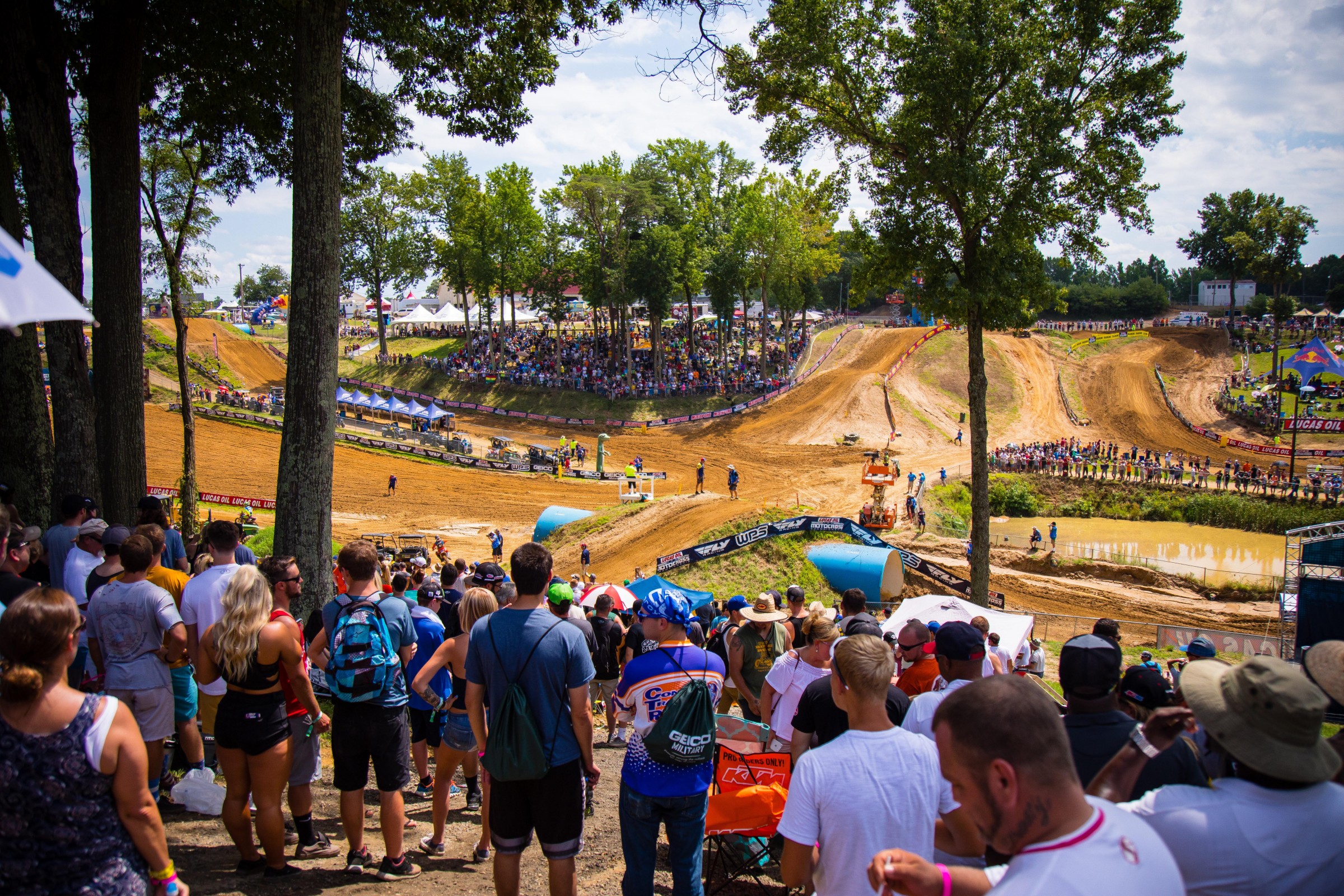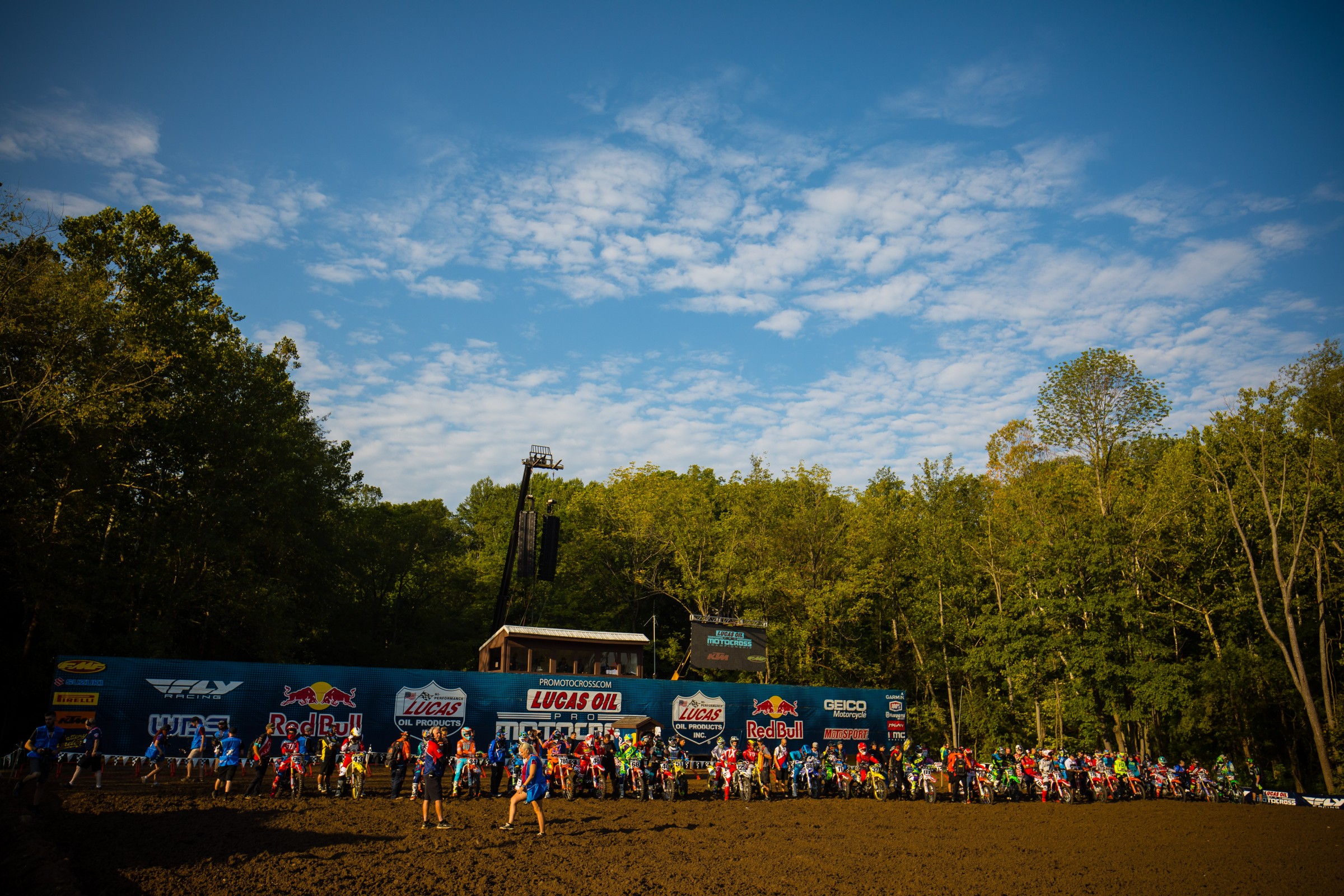 *If ordered online, the Racer X All-Day Pit Pass will include the cost of general admission.