Winner of $100,000 Team IB Corp Racing 250SX Ride Announced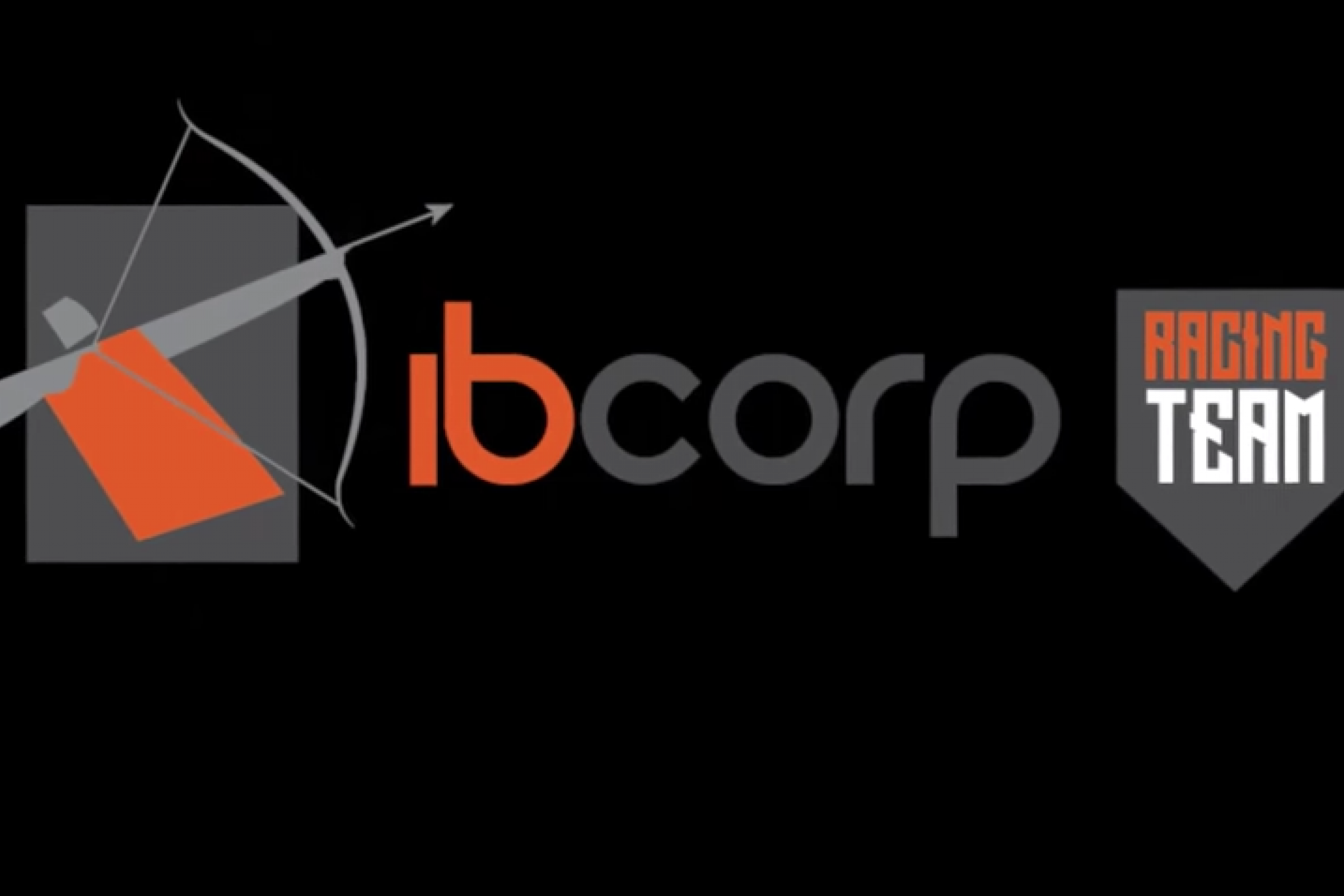 A few weeks ago, we ran a story on the IB Corp Racing 250SX West Region team, which will feature three riders. Justin Hoeft and Martin Castello were already on board, and the third rider would be named after a series of tryouts and training sessions held by Ryan Hughes. The tryouts would be filmed as part of the team's YouTube show, "Racetrack Supercross."
From 200 video submissions, the team leadership narrowed down the applicants to 21 qualified supercross racers. The panel of judges reviewed the footage, and the top five finalists were chosen:
Bobby Piazza
Dylan Merriam
Michael Leib
Noah McConahy
Zac Commans
According to the team press release, IB Corp Racing set up a mansion in the Temecula wine country so the riders could live there for a week and compete for a single seat on the team. There were many grueling day-to-day challenges that were conducted to show the judges the rider's technical ability, endurance, and dedication. After a full week of trials and tribulations, the rider that prevailed as overall contest winner was Wildomar, California's, own Michael Leib.
"When I heard there was a contest to win a $100,000 dollar sponsorship, I couldn't sign up fast enough," said Leib.
IB Corp owner Jorge Cherrez commented, "I am excited to welcome Michael Leib onto the team for 2018."
Team manager Jamie Ellis said, "The 2018 season of supercross is going to change the sport forever. It was so much fun to see the heart and determination of these athletes and have a chance to get to know them on a more personal level."
IB Corp head coach Ryan Hughes said, "The judges did a very good job selecting the final contestants because once the boys came into the house, it was a very competitive competition. All of these talented riders brought their A-game, and I am happy to have Michael Lieb as our third rider for 2018."
The $100,000 package will be split between bikes, parts, salary, and other expenses.
Leib spent several years as a top privateer in 250SX West, routinely finishing in the top 10. In fact, in his final SX race, in Santa Clara in 2016, he finished 10th. He has not raced supercross since. Leib's best career result is a pair of sixths, one recorded in 2012 and another in 2014.