OTOR Issue 166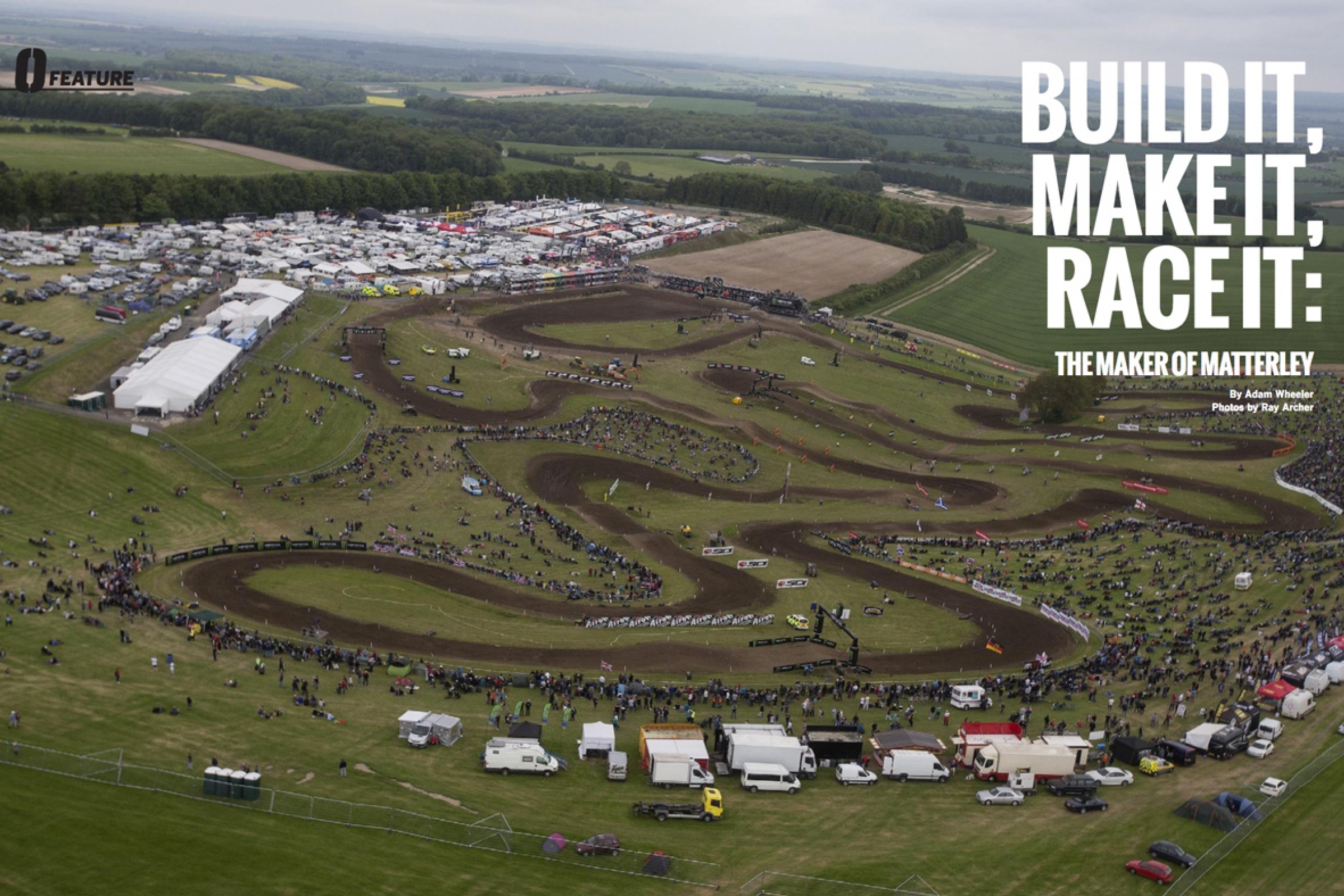 One hundred and sixty-sixth issue of this re-designed bi-weekly motorcycle sport magazine, tackling the latest races and issues in MotoGP, MXGP, AMA Motocross/Supercross and World Superbike as well as general motorcycling and accessories with the best blogs and photographs.
In OTOR 166:
Philliping Hell! MotoGP in Aus: Words from Neil Morrison in the depths of Australia on another Phillip Island cracker and the best race of the MotoGP season so far. Marquez close to another #1?
Making Tracks: An expert talks: Johnny Douglas Hamilton was at the controls of machinery to re-sculpt Matterley Basin for the MX of Nations. We asked the Scot for some opinions on MXGP courses.
When the 9 was dirty: Danilo Petrucci talks about his roots and riding in the dirt and the days of battling Alessandro Lupino and company on Italian soil before MotoGP and the asphalt called.
Rea rules Jerez: WorldSBK: The world champion takes a first win and double in Spain with the title pressure gone. Graeme Brown Blogs with some special GeeBee images from Jerez.