AutoTrader/Yoshimura Suzuki Signs a Third Rider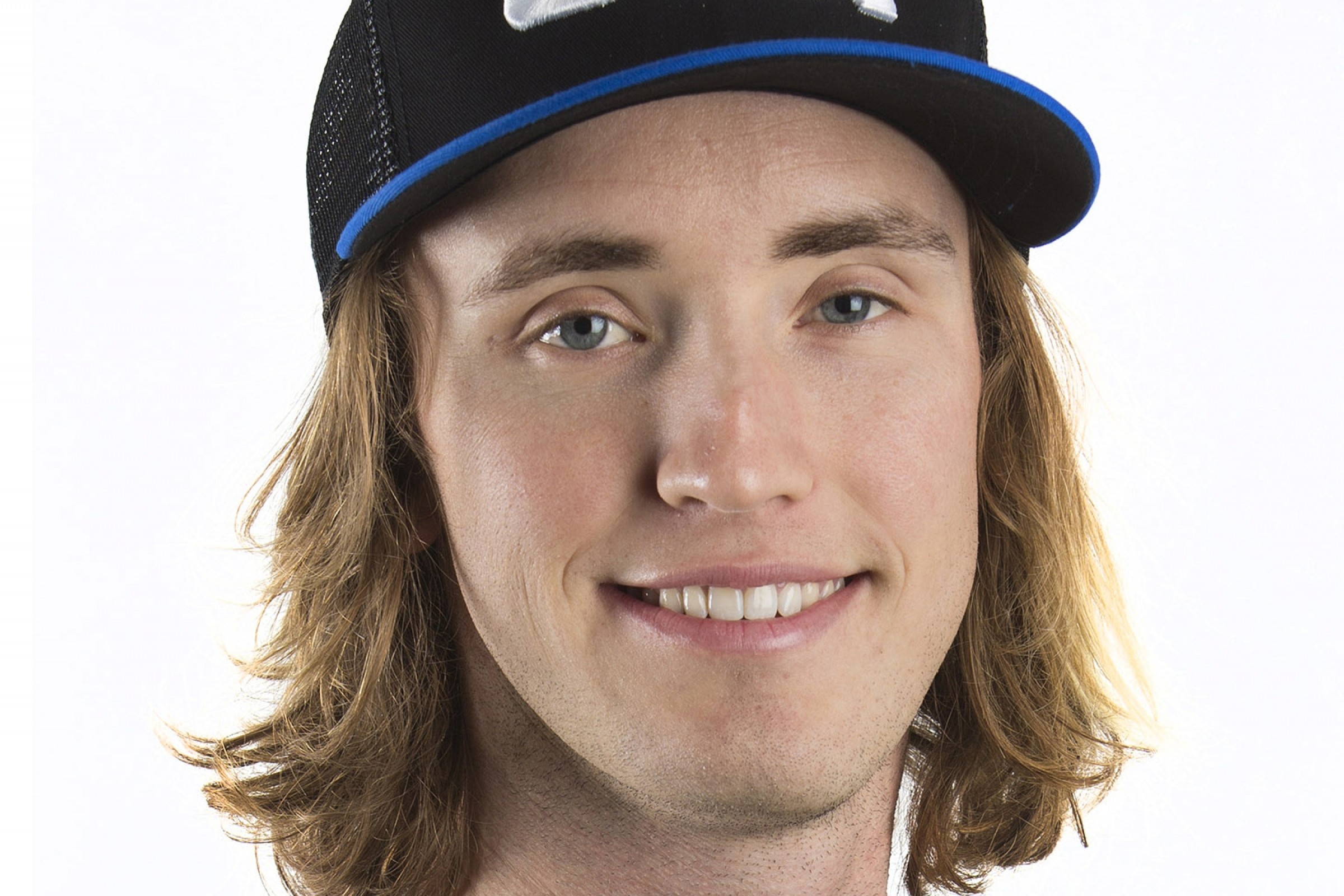 Anaheim, CA
Anaheim 1 (A1)
Monster Energy AMA Supercross Championship
AutoTrader/Yoshimura Suzuki (JGR) has signed a third member to their four-rider 250 Monster Energy Supercross squad, having come to terms with Kyle Peters for the 2018 season. The team, which will feature four 250 riders in supercross and two in Lucas Oil Pro Motocross next year, previously announced deals with Justin Hill (SX and MX) and Jimmy Decotis (SX). A fourth rider has yet to be announced. Peters contract was announced as a supercross-only deal.
The Greensboro, North Carolina, native turned professional in 2012 with Star Racing Yamaha, but lasted just one year with the team. The following year, Peters had a breakout ride in Indianapolis, finishing second for his first, and only, podium in Monster Energy Supercross. After parting ways with Star, Peters mostly rode for small satellite teams or as a privateer.
Last year, Peters filled-in for three 250SX East Region rounds with JGRMX, finishing 9-9-8 before departing for Australia to contest the Australian Motocross Championship with Wilson Coolair Motul Suzuki. Peters was expected to contest the Australian Supercross Championship with the team, but they parted ways following the motocross season.
In a statement, Peters said he is excited to join a factory team that is based in his home state of North Carolina.
"I have always wanted to ride for a factory team, and I'm so thankful to get the opportunity with the Autotrader/Yoshimura/Suzuki Factory Racing Team. What makes it more special is that JGRMX is based in my home state of North Carolina," he said. "I was fortunate enough to ride for the team during several rounds of the 2017 Monster Energy AMA Supercross 250 Eastern regional series. The crew members and I immediately hit it off. In the past few months I have been wearing out [team manager] Jeremy Albrecht's cell phone, calling to see if he had a slot open. I am beyond excited that things worked out. I can't wait to put in the effort and make 2018 the best year of my career yet."
"First and foremost, Kyle Peters is a really good kid," said team manager Jeremy Albrecht. "Having worked with him for a few races this year, I learned that Kyle is the type of rider who understands what needs to be done on the racetrack. He wants to succeed. Off the track, he has an easy-going demeanor and gets along with everyone in the rig. Kyle also understands the importance of maintaining strong relationships with sponsors."
The team expects to announce a fourth rider in the coming weeks.