Road 2 Recovery's Holiday eBay Auction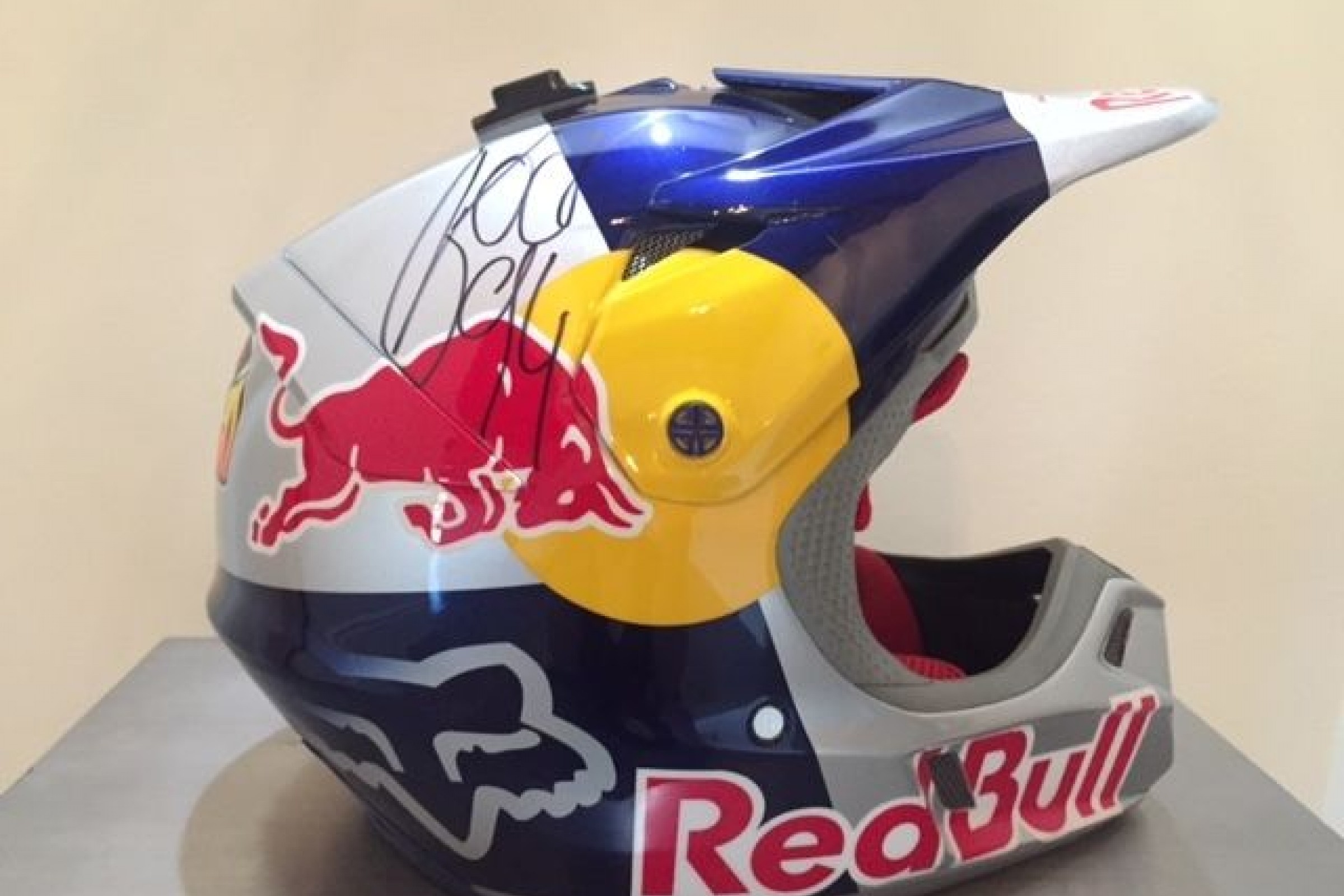 Encinitas, CA – Its that time of year again for Road 2 Recovery's annual Holiday eBay auction.
This year you can expect to find over 50 highly sought after items to bid on. There really is something for everyone on your holiday list and every budget. From rare autographed motocross jerseys, action sports memorabilia, a framed signed copy of Scott's DREAM by world renowned artist Scott Dickson, to a LAPD helicopter ride a-long for two. The best part is; it all goes to a great cause, 100 percent of the proceeds will go to Road 2 Recovery and the cause they support.
While all items go to support Road 2 Recovery, some of the items listed will directly support specific causes. Items donated to support specific cause like Jessy Nelson, Sam Willoughby, and Erv Braun will be noted in the items description box on eBay. By bidding on and winning in R2R's Holiday eBay auction you help one or many injured athletes.
This 10-day auction started yesterday, December 1. The first item will close on Saturday, December 10, at 9:00 a.m. PST, with each item closing one minute after that. This staggered start and finish will ensure that if you might have missed one item, you'll still have an opportunity to bid on something else before it closes. All shipping in the U.S. is free.
Road 2 Recovery would like to thank all the donors and athletes who made this Annual Holiday eBay auction what it is especially Troy Lee Designs (both moto and bike), Adidas, 4arm Strong, Scott Dickson, Ken Roczen, Ricky Carmichael, Connor Fields, Cooper Webb, and Tyler Brown. The links below are to the individual items the top link is to the complete auction.
Click here for a full list of the items.