RIDE365.com Launches Online Retailer Store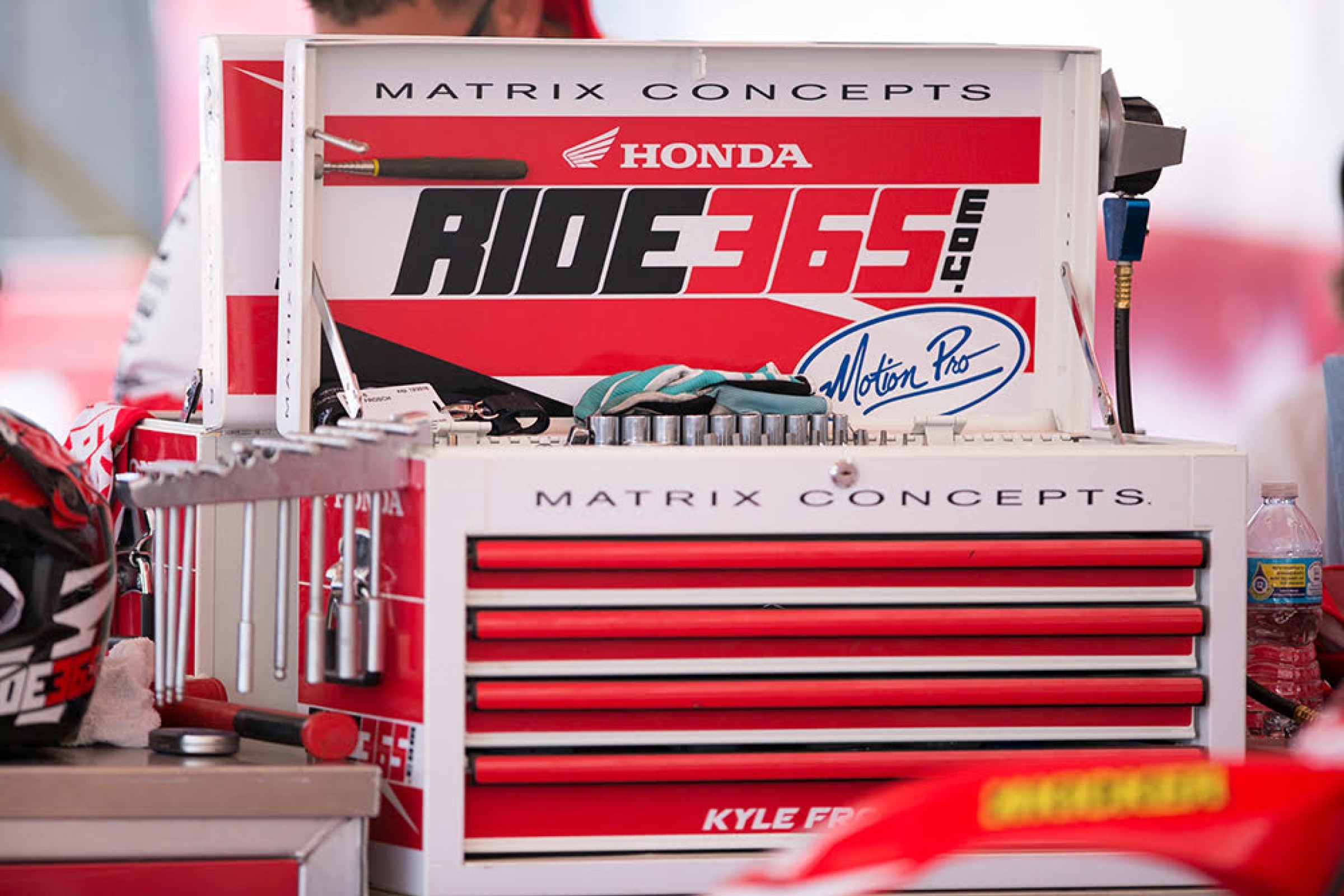 Portland, OR - RIDE365.com is an online retailer focused on serving the off-road motorcycle community with the parts, gear and accessories needed to ride all 365 days of the year. Having previously worked together and had success in the industry; Jarrod Rogers, Dayton Daft and Brett Cue came together in early 2016 to form RIDE365.com.
"The company is here today due to our simple love of riding motorcycles. We hope to establish ourselves so that we can share our creativity and ideas to the industry we love," states Brett Cue.
RIDE365.com refuses to be another online company that hides behind a computer screen. The goal is to support and sustain the industry while building a community of customers and friends who share our passion for motorcycles. When shopping with RIDE365.com, you'll be in the hands of other like-minded riders and motorcycle enthusiasts.
"Many of the memories we've made in our lives can be attributed to our love of motorcycles, and we hope the products we sell will enable these experiences for others," said Jarrod Rogers.
RIDE365.com is a one-stop shop for all of the dirt bike parts, accessories, and apparel that fuel your two-wheel lifestyle. Headquartered in Portland, Oregon, with a distribution center in Rogers, Arkansas. RIDE365.com carries motocross parts, gear, and apparel from top brands such as Fox, Fly Racing, Bell, FMF, EBC, Matrix Concepts, Acerbis, and more.
For an online shopping experience crafted for riders, by riders, look no further than www.RIDE365.com.