The Privateer Journey Announces 2016 Plans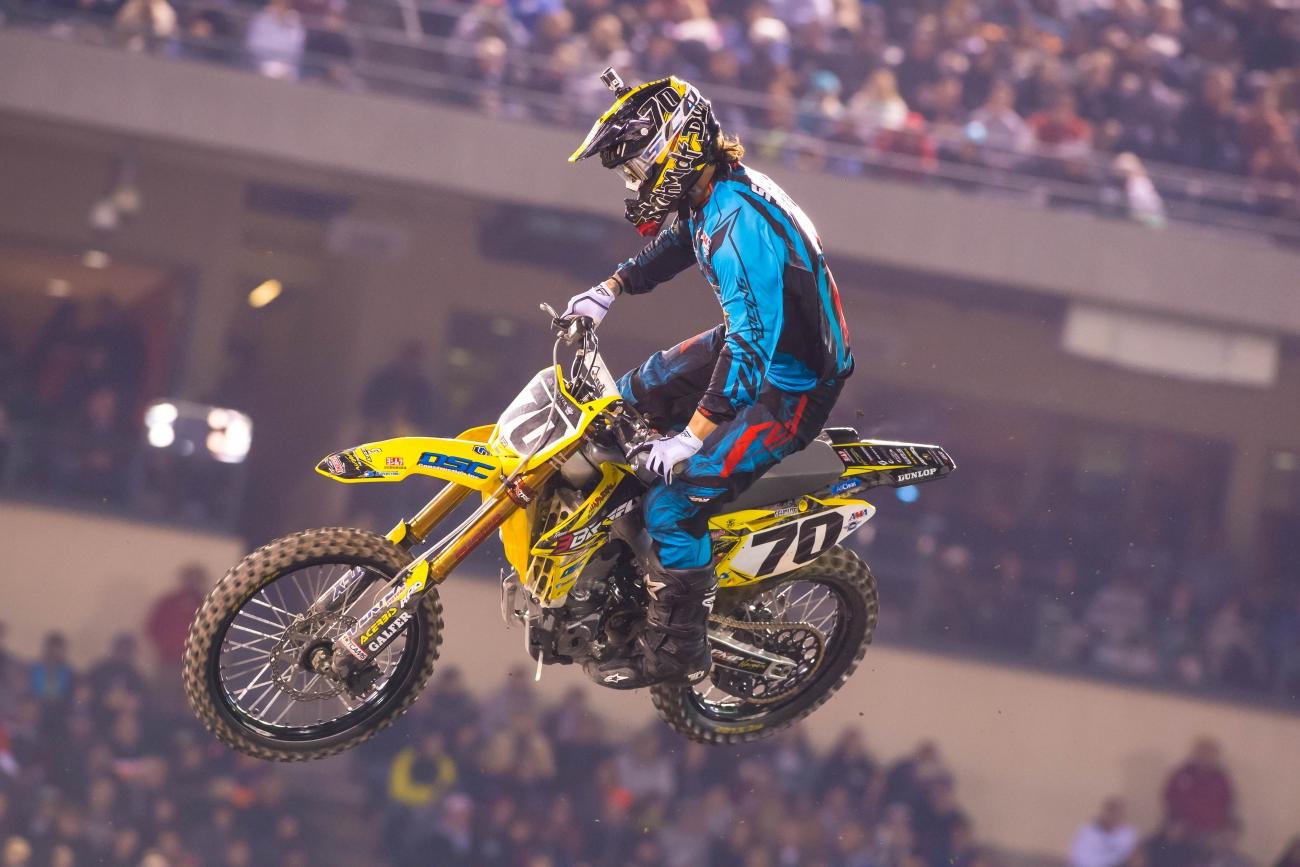 Today, The Privateer Journey announced that they will have a dedicated Suzuki support team of four riders in 2016. The TPJ/Fly Racing/Suzuki team will consist of Dustin Pipes, Teddy Parks and Nick Schmidt in the 450 Class and Auberson Killian in the 250SX West Region.
The rig will have two separate sections this year, with the Suzuki team on one side and Dillion Lemberg (Yamaha), Chad Cook (Honda), Chad Gores (KTM) in the 450 class and Shawn Yarborough (Yamaha, West Region) and Dylan Pemberton (Honda, East Region) on the other.