BLUE Buffalo/Slater Skins Yamaha Sign Benny Bloss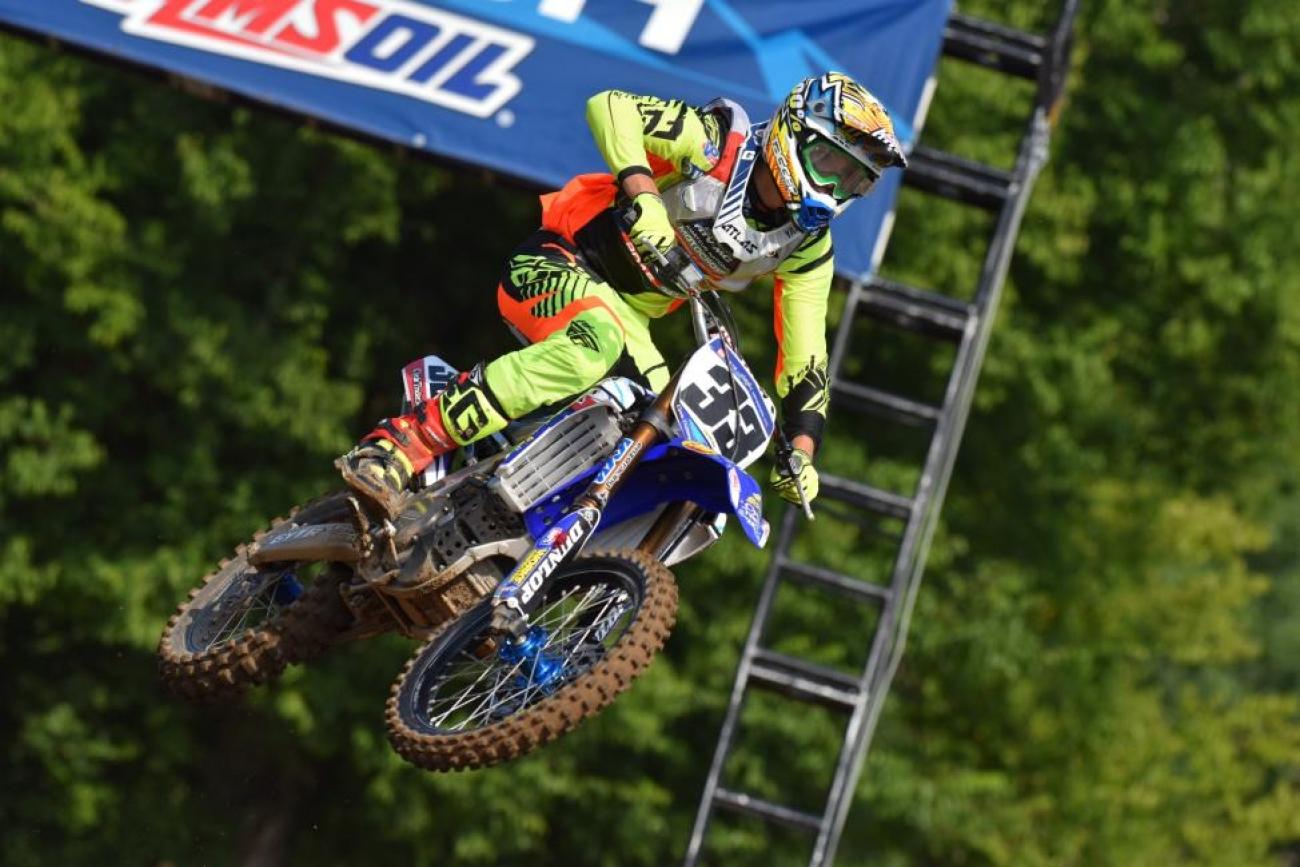 Things are moving quickly for the Blue Buffalo/Slater Skins Yamaha team. Two days after announcing that Larry Brooks would serve as team manager, the team announced it's first rider today. Benny Bloss, the 2015 AMA Horizon Award winner, has agreed to a deal with the team for the 2016 season.
Bloss, a native of Missouri, will contest the 250SX East Region.
"I am very excited to be working with the Blue Buffalo/Slater Skins Yamaha team," Bloss said in a team statement. "There's a great group of people behind it and I know that Larry brings a lot of knowledge and experience. With everyone coming together I think we will have a great year!"
"I'm looking forward to working with Benny. I know his amateur career has been a big success and I aim to guide his AMA professional career down the same path," said Brooks.
Bloss competed in the final round of Lucas Oil Pro Motocross this year at Ironman, finishing fifteenth overall in the 450 Class. Next year will mark his first season in Monster Energy Supercross.