Change of Heart: Stewart will Race in Australia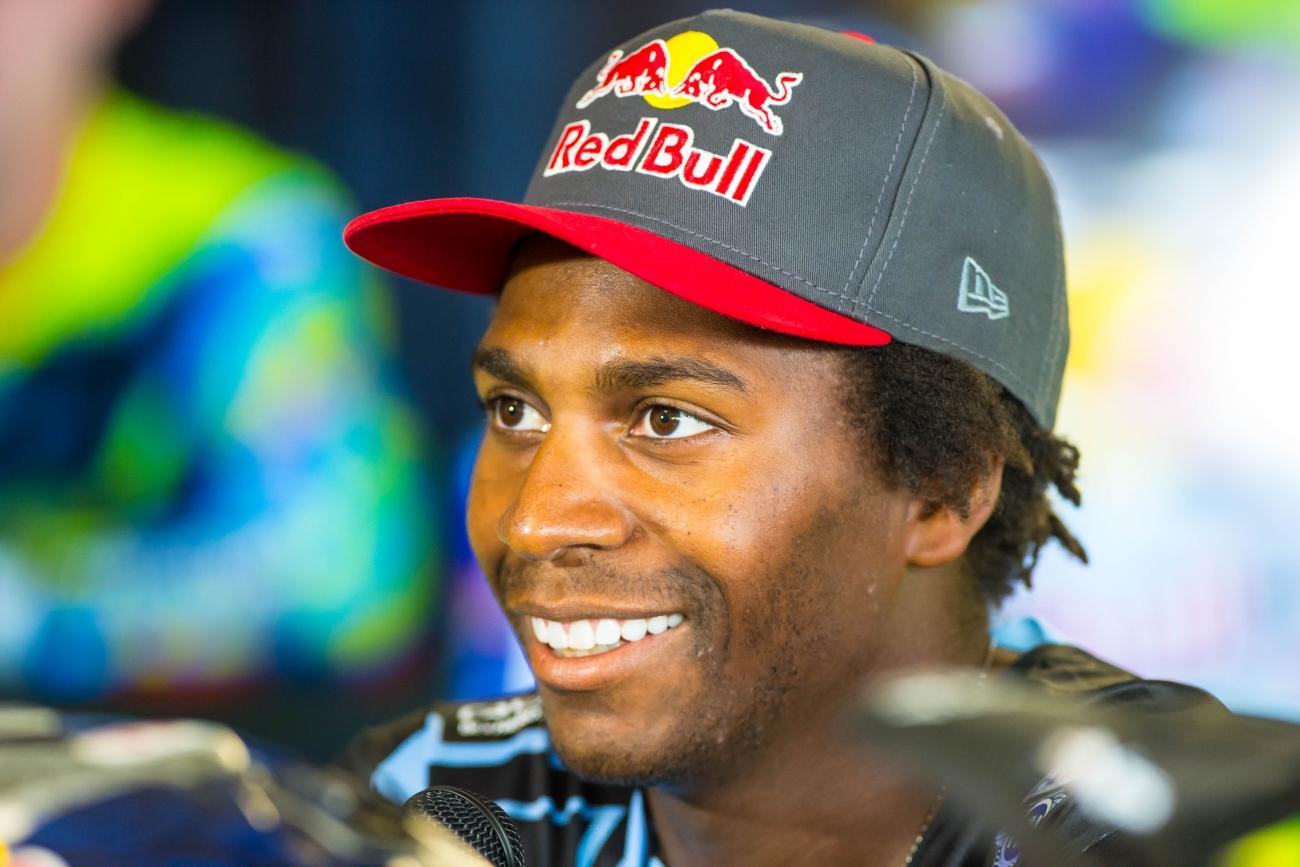 It appears James Stewart has had a change of heart. After pulling out of a highly anticipated showdown with Chad Reed at the AUS-X Open of Supercross on November 28 and 29 earlier this week, Yoshimura Suzuki announced today that Stewart will race as originally planned.
Stewart, who will also race Bercy-Lille in France this weekend, admitted that the negative response played a part in the decision.
"I was pretty devastated to see the response after I announced I couldn't make it to Australia," said Stewart. "The fans have always been one of the best things about racing to me and after seeing their reactions, both good and bad, I knew I had to figure out a way to get down there. I spoke to the team and we worked out a couple things that can make it work. I've always wanted to head down there and race. There's a lot of serious motorcycle fans in Australia and it will be good to get to Sydney and give them the show they deserve."
The team says that Stewart worked out a "reasonable schedule with the team that streamlines the trip and keeps his training and testing as close to on course as possible."