Ryan Villopoto Announces Retirement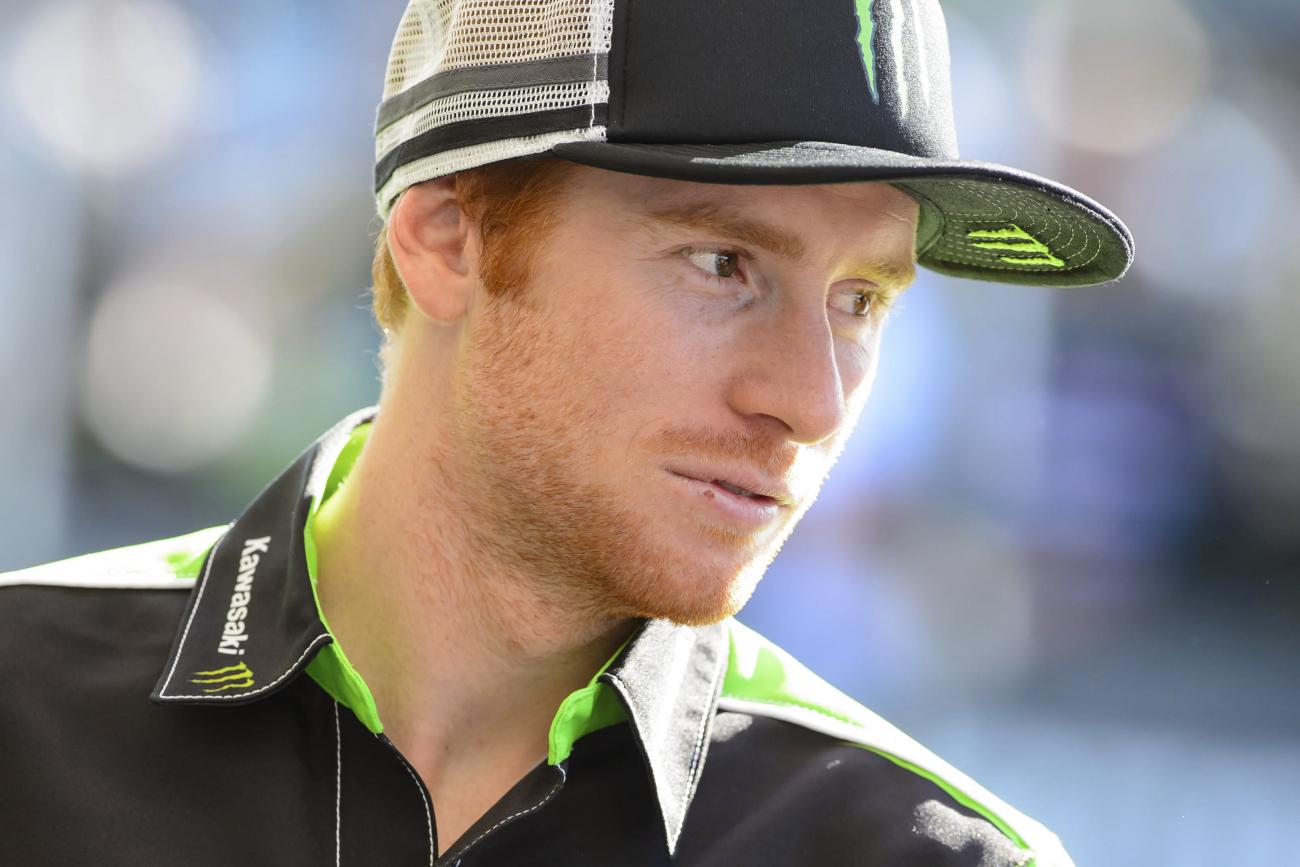 Ryan Villopoto's nearly three-month absence—and silence—from the racing world has fueled rumors that he was putting a retirement plan together, and now that has been confirmed via a press release on the Kawasaki Europe website.
Within the PR, Villopoto says this:
"I am grateful for having had the opportunity to do something I have loved since I was a kid and make it into my livelihood. I am grateful for the support of my family for all the years they spent hauling my bikes and me around to races, interrupting their lives in the process. I am grateful for the support of my many sponsors through the years, first and foremost Kawasaki, which has been my bike of choice since my Team Green days. They have been with me through ups and downs, serious injuries and great successes. Kawasaki is a brand that is synonymous with my racing career.
"I am grateful to have had the chance to race with the very best in the world, my competitors in Supercross and Motocross as well as on MXGP. I am grateful to know that our competitiveness helped to continue the growth of our sport."
Villopoto, who turned pro in late 2005, always preferred to let his results do the talking, so a sudden announcement via a PR, without a farewell speech or appearance at a race, is somewhat fitting.
For the last year, those around sensed that the end was near, as it was obvious that the nine-time AMA National Champion was no longer enjoying his time as a professional racer. A knee injury suffered midway through last year's Monster Energy Supercross run didn't help matters, but Villopoto still needed to race in 2015 to complete the final years of a three-year Monster Energy Kawasaki factory deal.
He switched things up by heading to the MXGPs in Europe, but only made it to one race actually in Europe, the Grand Prix of Trentino in Italy, where he looped out in the second moto and broke his tailbone, and injured his lower back. Those back injuries are still lingering, and Villopoto has decided to step away.
We'll have much, more more on this news, as Villopoto, 27, retires as one of the greatest all-around racers in the history of the sport, capturing multiple titles in AMA 250MX, 450MX and 450SX.