James Stewart FIM Case Documents Released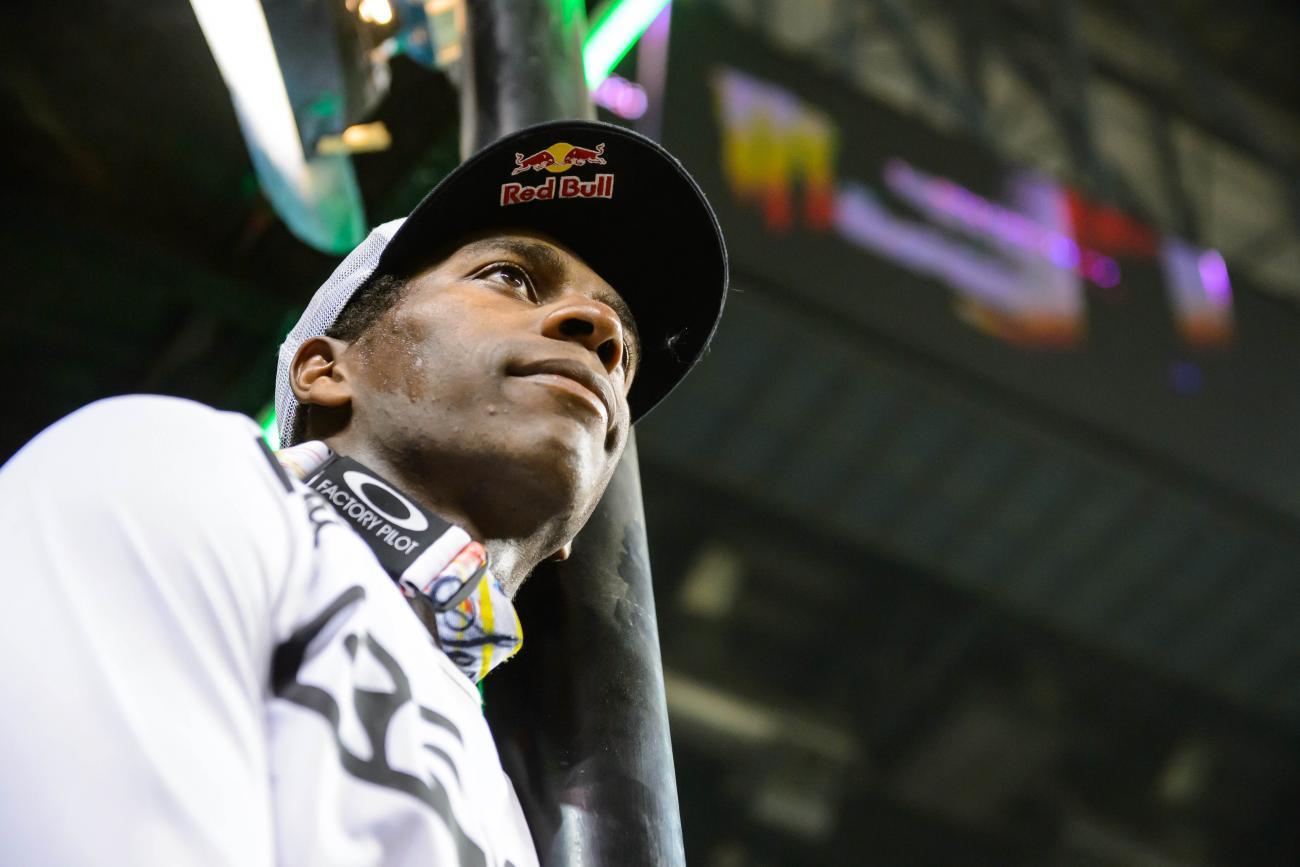 The FIM has released a twenty-page document on its ruling in the case of James Stewart's sixteen-month suspension dating back to April 12, 2014, after testing positive for an amphetamine at the Seattle round of Monster Energy Supercross. Stewart missed all of Monster Energy Supercross and was denied an appeal on April 29, 2015. Stewart can return to racing on August 11, 2015.
"It's extremely disappointing that my appeal was denied," Stewart said at the time. "But I'm glad this is over and now I can turn my full attention back to preparing for the few events I'll be competing in this year and coming back strong for 2016."
You can read the entire document here.