Jake Canada Steps Away From Racing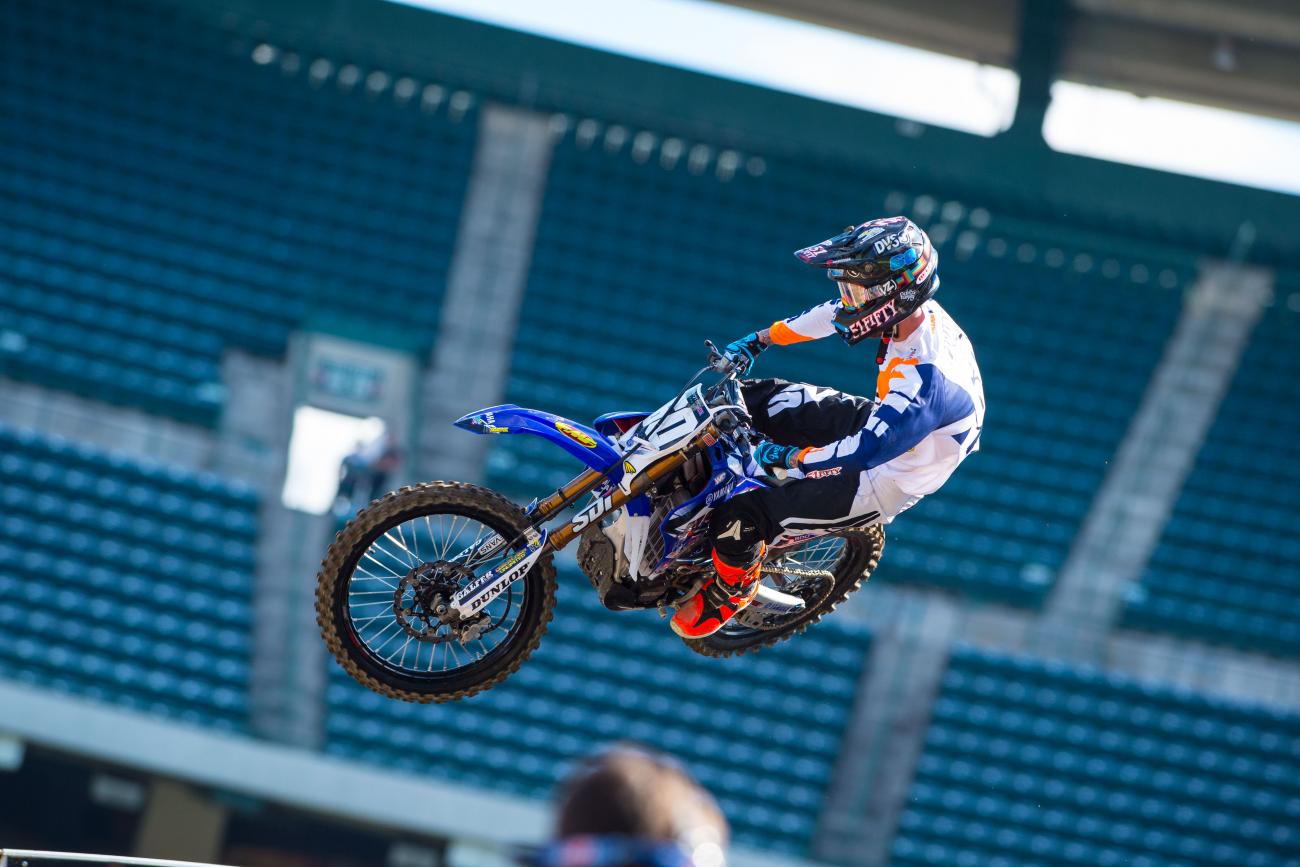 When this week's Team 5150 Energy Drink press release explained that Jake Canada "Would eventually withdraw from the night program for personal reasons" we knew something was up. Now we know more, as Canada has posted via his Instagram that he is stepping away from racing. His words are below:
One of the toughest pills I've had to swallow in my life, but to all my sponsors, family, friends, and fans. I'm hanging up the boots! I'm so thankful to have met all the great people I have through my career, and am appreciative of all your support throughout it! I know many of you out there are gonna say I quit and I'm throwing away all this talent. Let me tell you right now, it's not like that!! Jcash gon keep hustlin just watch and see
Canada turned pro in 2010, and a ninth-place finish on a 450 at the 2011 Thunder Valley National put him on the map. He quickly got a MotoConcepts ride and became a top-ten threat, compiling twenty top-tens in total, most in 250SX. His career-best finish was fourth at the 2012 Toronto SX. You can view all of his results here.
Good luck in whatever comes next, Jake!