Your Collection: 1979 CR125
This weeks collection comes to us from Mick Varsava in Canada.
I bought a new 1979 CR125 when they originally came out. When I saw this barn find, I had to have it. It needed seals, a clutch, top end, chain, sprockets, grips, levers and a good bath. The tank, plastic, seat and fork boots are all original. The tires appear to be original as well. The bike sounds and runs great. I share these photos to celebrate our hometown racer Cole Thompson who is railing himself a pro career in AMA SX & MX.
Thanks

- Mick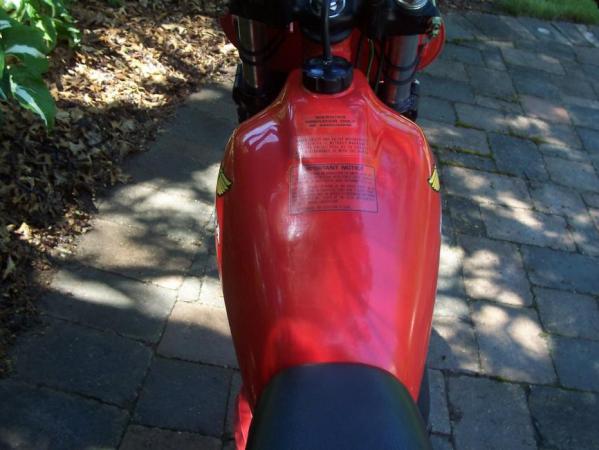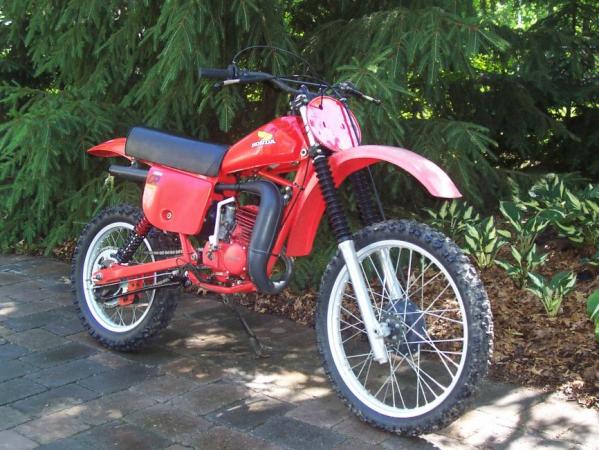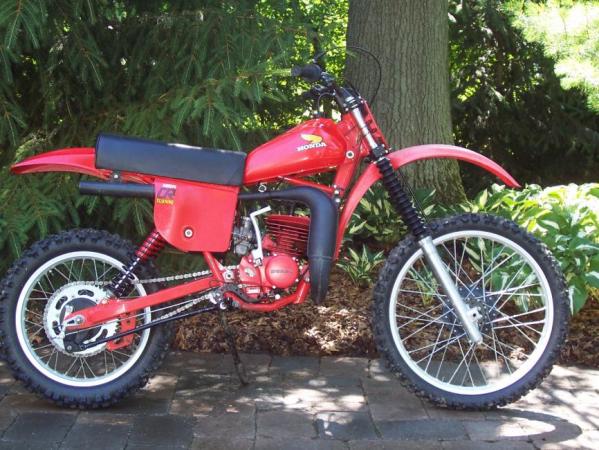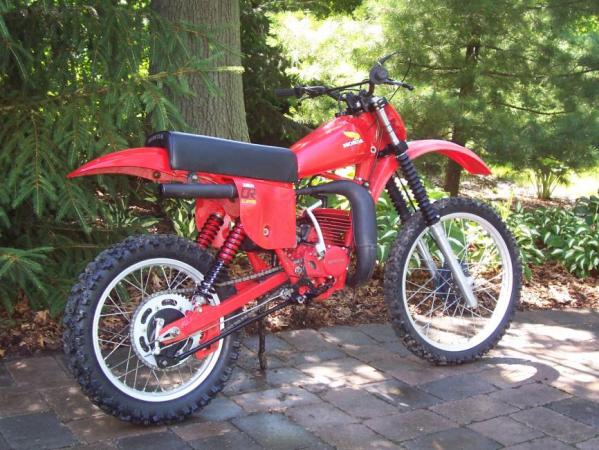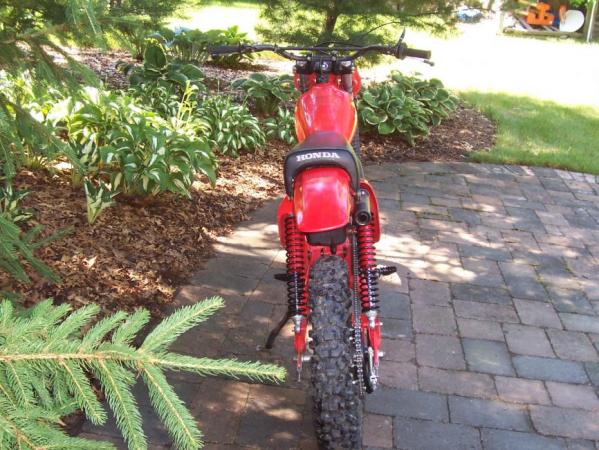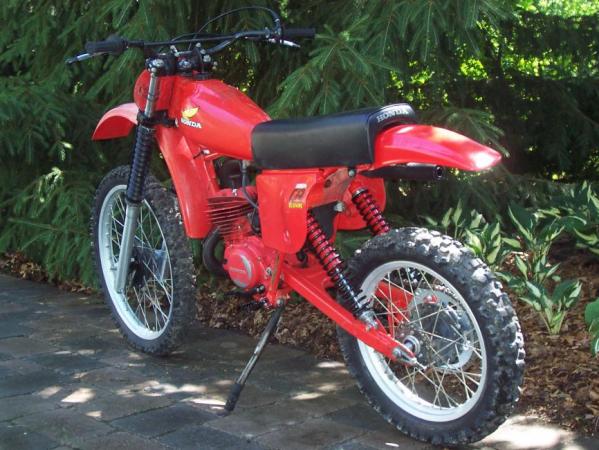 ATTENTION READERS: WE NEED YOUR COLLECTIONS!
Do you have something cool you'd like to show off? Submit a piece from your collection as well as your name and mailing address to madavis@graphicslab.com and be entered to win Throttle Jockey stickers. You will be notified via e-mail if you are the winner!
*Please note that while international readers may submit their Collections, we are only able to award and ship prizes to winners within the United States.