RacerTV Set to Host Live Broadcast of 52nd Annual THOR Mini O's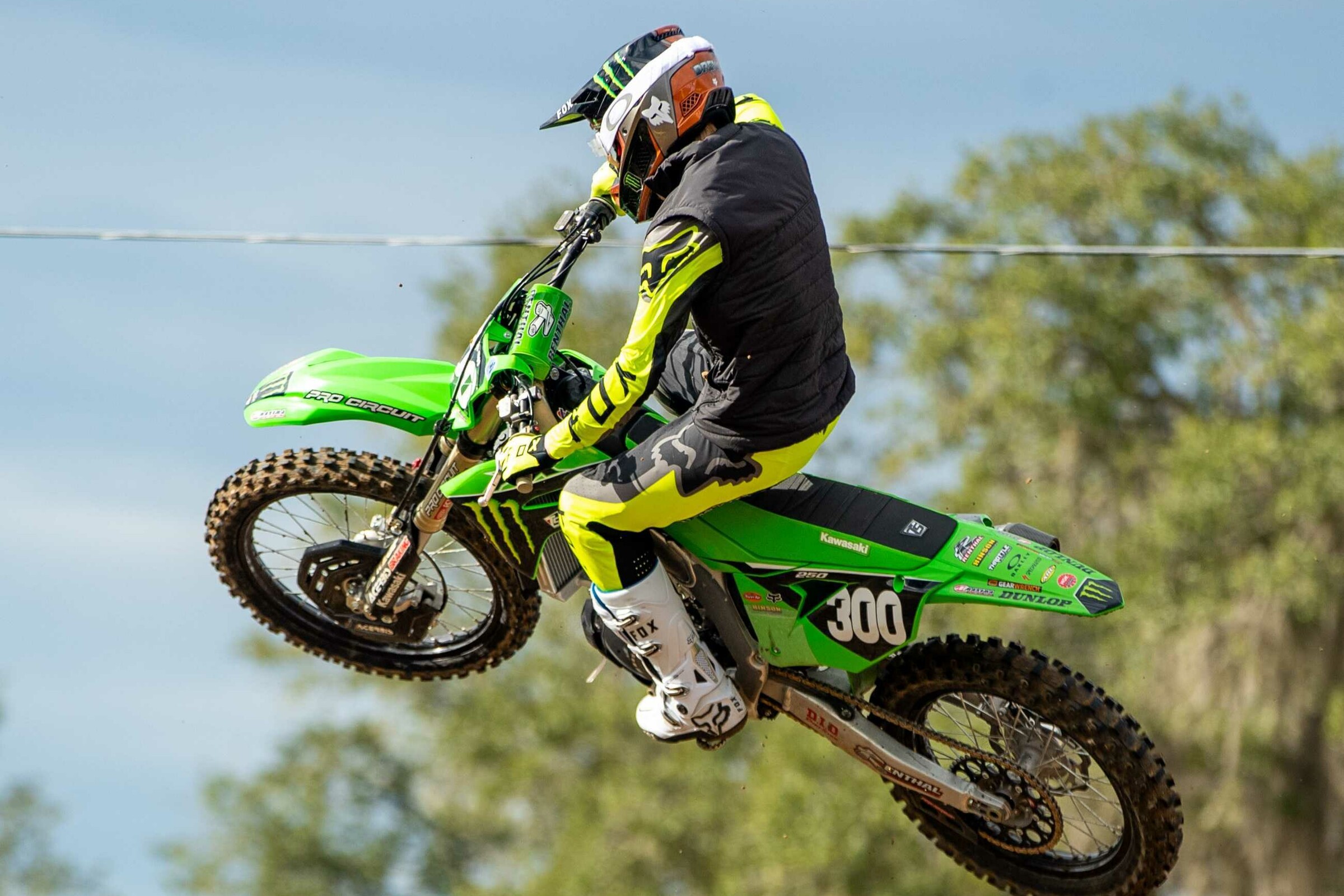 The following press release is from RacerTV:
GAINESVILLE, Fla. — The 52nd Annual Thor Mini O's presented by Pro Circuit kicks off on Sunday, November 19 at the iconic Gatorback Cycle Park in Gainesville, Florida. This year Dunlop Motorcycle Tires will continue to bring you a week of FREE racing action LIVE on RacerTV.com. Whether you'll be watching from in your living room, garage or camper it doesn't matter just head over to RacerTV.com to catch it all.
Mini O's is one of the oldest and most prominent amateur motocross races in America, as well as a long-time Thanksgiving tradition for motocross riders and their families. RacerTV is set to bring high quality, extensive racing coverage of the world's elite riders racing at the 2023 Mini O's. The live broadcast will start the day off at 7:30 am each day and go until the end of racing.
Supercross practice starts on Saturday, November 18th at 8am EST, followed by live streaming racing coverage starting Sunday, November 19th at 7:30am EST on RacerTV.com.
Sunday through Tuesday will feature Supercross heats and main events with Motocross racing to follow on Wednesday, Thursday, Friday and Saturday. The new practice schedule will allow for an extended allotment of time for Supercross mains and Motocross motos, creating the opportunity for the 250 A, 250 and 450 Pro Sport, and B classes to race longer motos. Be sure to tune in for all of the racing action throughout the week to catch about 1,500 riders arriving from all over the world to take to the iconic track.
For more information on the event, visit unlimitedsportsmx.com and follow us on social media @unlimitedsportsmx and online at www.racertv.com.