100% Introduces Spring 2022 Collection: New Designs for Armega, Racecraft2, and Accuri2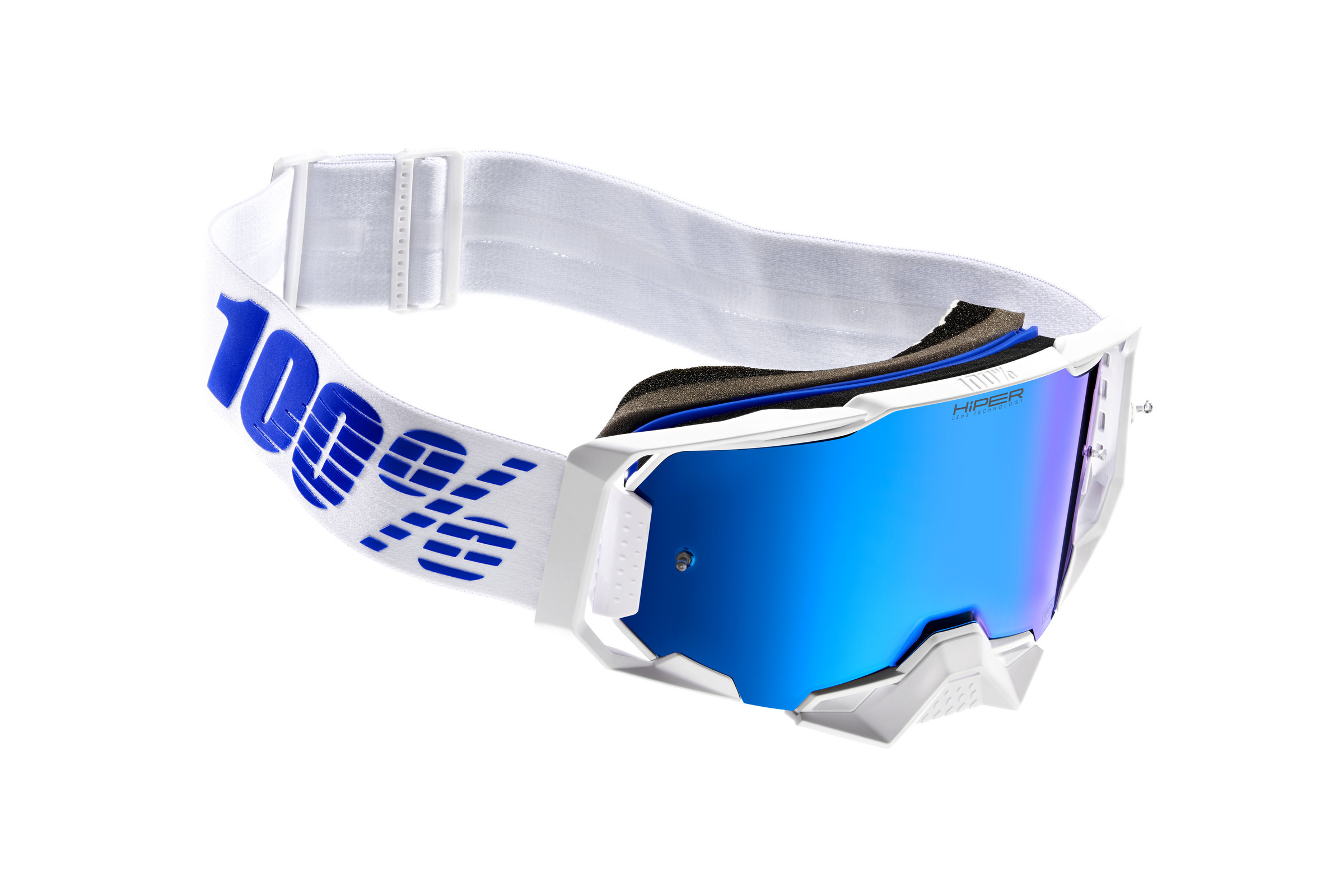 SAN DIEGO, CALIFORNIA—100% is proud to introduce a new collection of goggles for the Spring 2022 riding season. Following a dominant 2021 season winning all five titles in SX and MX, we're continuing this momentum into the 2022 season with a completely new range of goggles.
Armega
The ARMEGA is the pinnacle of MX goggle technology and is now available in four new designs, complete with the option of HiPER lens technology developed to give you the most depth-defining vision with unmatched perception.
Racecraft2
The RACECRAFT2 continues to dominate its class and is now available in five new colorways; Topo, Mission, Arsham, Schrute, and Orange. Not to be outdone, the value-packed ACCURI2 brings four new colorways to the range for SP22. With the option to choose from these new designs, or our essentials collection, you're sure to find the perfect goggle to complement your kit this spring.
Elevate your kit with new Spring 2022 goggle designs while experiencing elite-level protection, visibility, and comfort.
Experience the entire collection online at 100percent.com.