Listen: Main Event Moto Podcast Ep. #204 – Loretta Lynn's Recap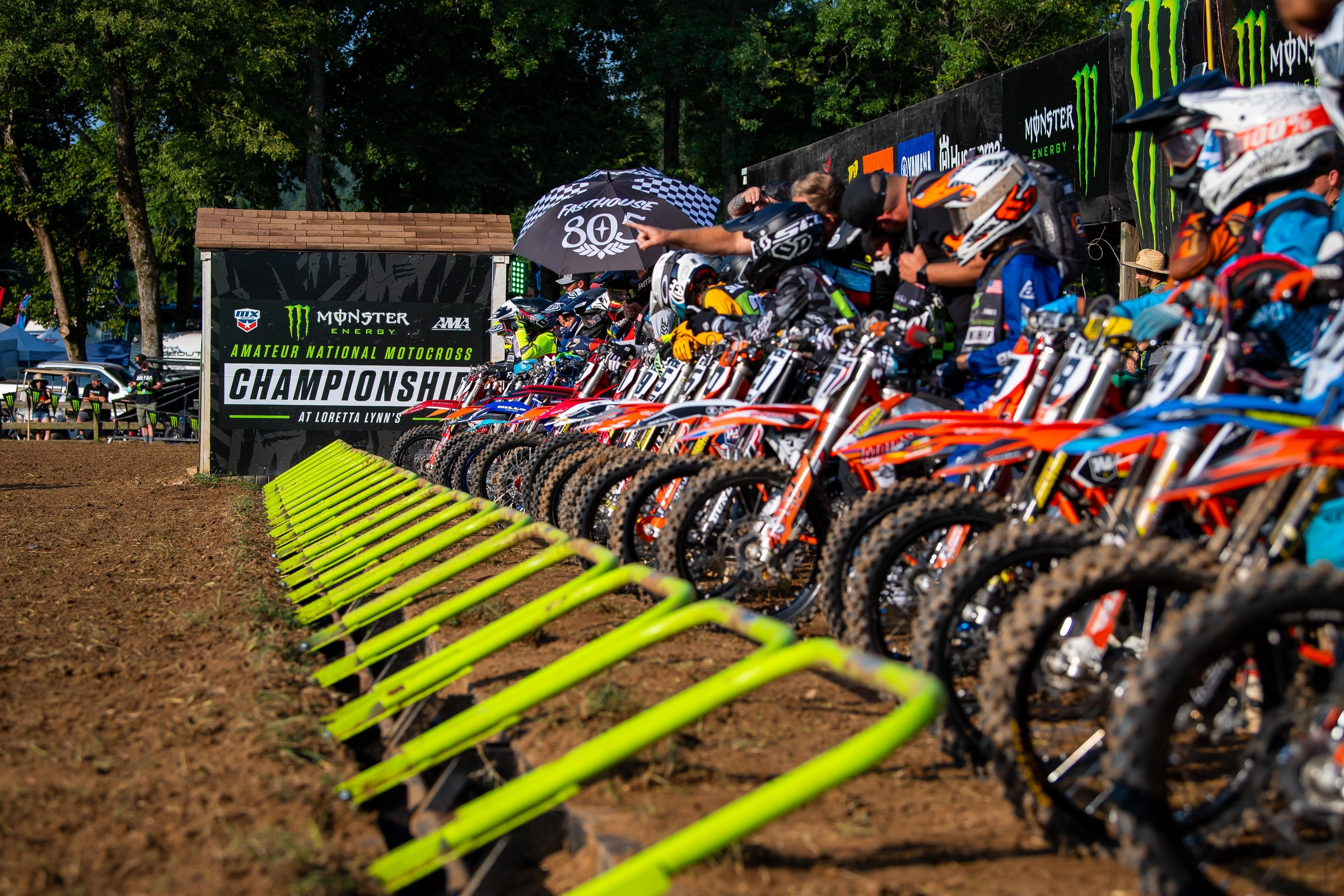 Hurricane Mills, TN
AMA Amateur National Motocross Championship (Loretta Lynn's)
Amateur National Motocross Championship
Daniel Blair's Main Event Moto Podcast is part of the Racer X Podcast Network. Subscribe via iTunes or your favorite podcast app by searching for the Racer X Podcast Network. It's also available on the Racer X Illustrated YouTube channel, Spotify, and Google Play Music.
Daniel Blair, Sam Marson with his son Drew, Evan Blair, and Producer Joe talk about their adventure to the Monster Energy AMA Amateur National Motocross Championship at Loretta Lynn's Ranch.
Hang out with them as Daniel focuses on the headlines in the sport and sometimes goes off the rails.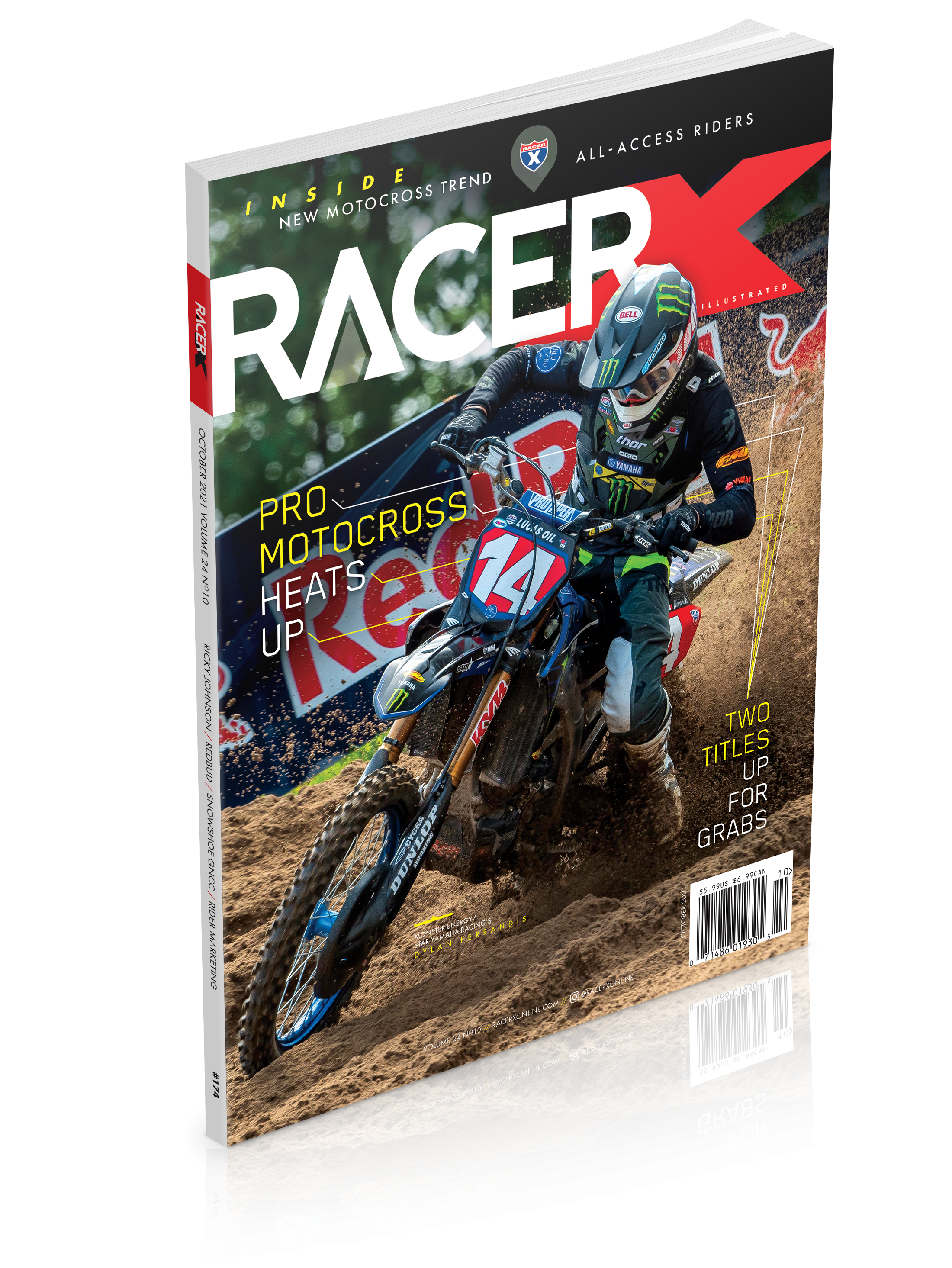 Racer X Illustrated Motocross Magazine
The October 2021 Issue
Inside the October issue of Racer X magazine: An epic day at RedBud, as captured by returning shooter Chris Hultner. The Snowshoe GNCC in West Virginia blasted off with 700-plus riders echoing the glory days of the Blackwater 100. Today's riders are saying what's on their mind. It's a refreshing change. Rick Johnson gets deep in a raw, honest interview with Rick Doughty. These features and much more in the October issue of Racer X.
Read the Issue Now
Preview the Issue Now