Kailub Russell Suffers Broken Jaw and Ribs, Uncertain for Pro Motocross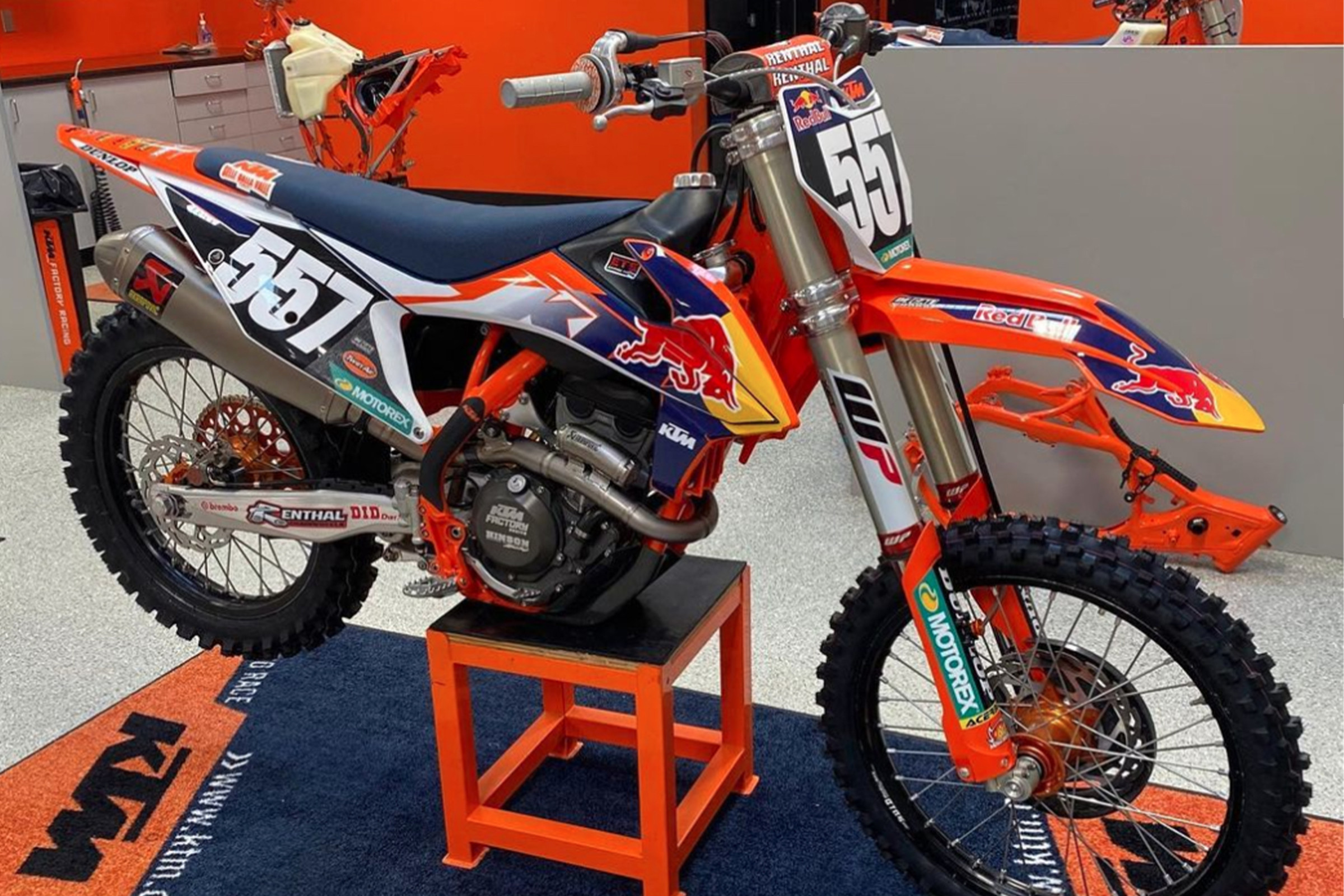 Eight-time GNCC champion Kailub Russell was recently announced as a second rider in the 250 Class for the Red Bull KTM Factory Racing effort in the upcoming Lucas Oil Pro Motocross Championship. Unfortunately, today Russell announced a major setback to his plans after a practice crash in California this week resulted in three broken ribs and a broken jaw.
As Russell explains, "Spent yesterday morning riding Pala, we had just found a good setting I was comfortable with and working into trying to pick up the pace. I lost the front end just before this big roller and my clutch hand came off the bike and I whiskey throttled clear into the fence. I was unconscious until the ambulance arrived, was diagnosed with 3 broken ribs and a broken jaw. (Which is wired shut now.)"
The opening round of Lucas Oil Pro Motocross is set for May 29th at Fox Raceway in Pala, California, leaving Russell with just a month and a half to recover. As he mentions in his update, he is unsure of a timetable at the moment for when he might be able to get back on the bike, but in all likelihood, he will not be able to race the first few rounds of the series at least. We will continue to provide updates on Russell's status moving forward as we know more.
The April 2021 Issue of Racer X Illustrated
10 Minutes With Kailub Russell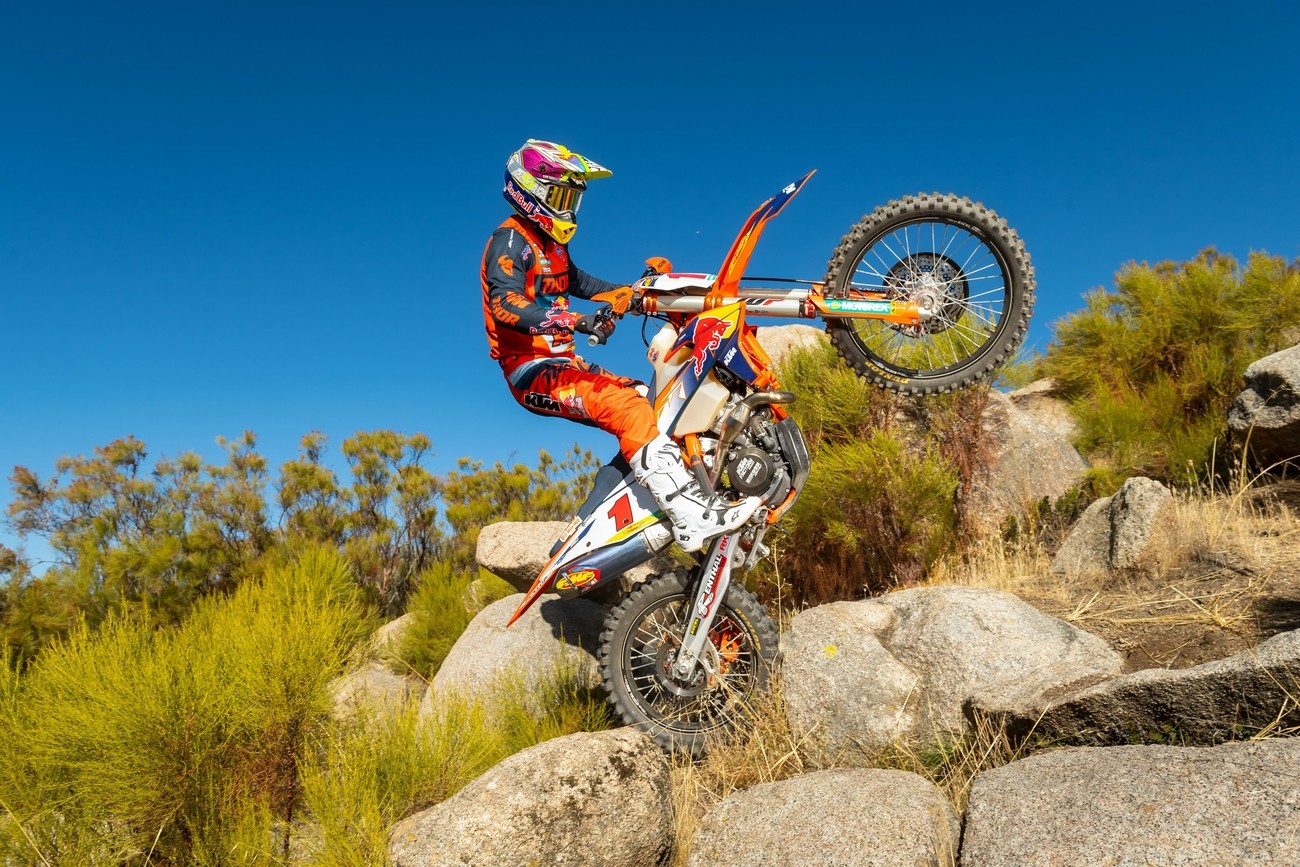 Prior to the beginning of the 2020 season, FMF KTM Factory Racing's Kailub Russell announced that it would be his final season of full-time GNCC competition. What does 2021 look like for KR557?
Read Now
Preview Now