Moto Fite Klub Auctions Sunday Motors Flat Track Pit Bike to Benefit Medic Rig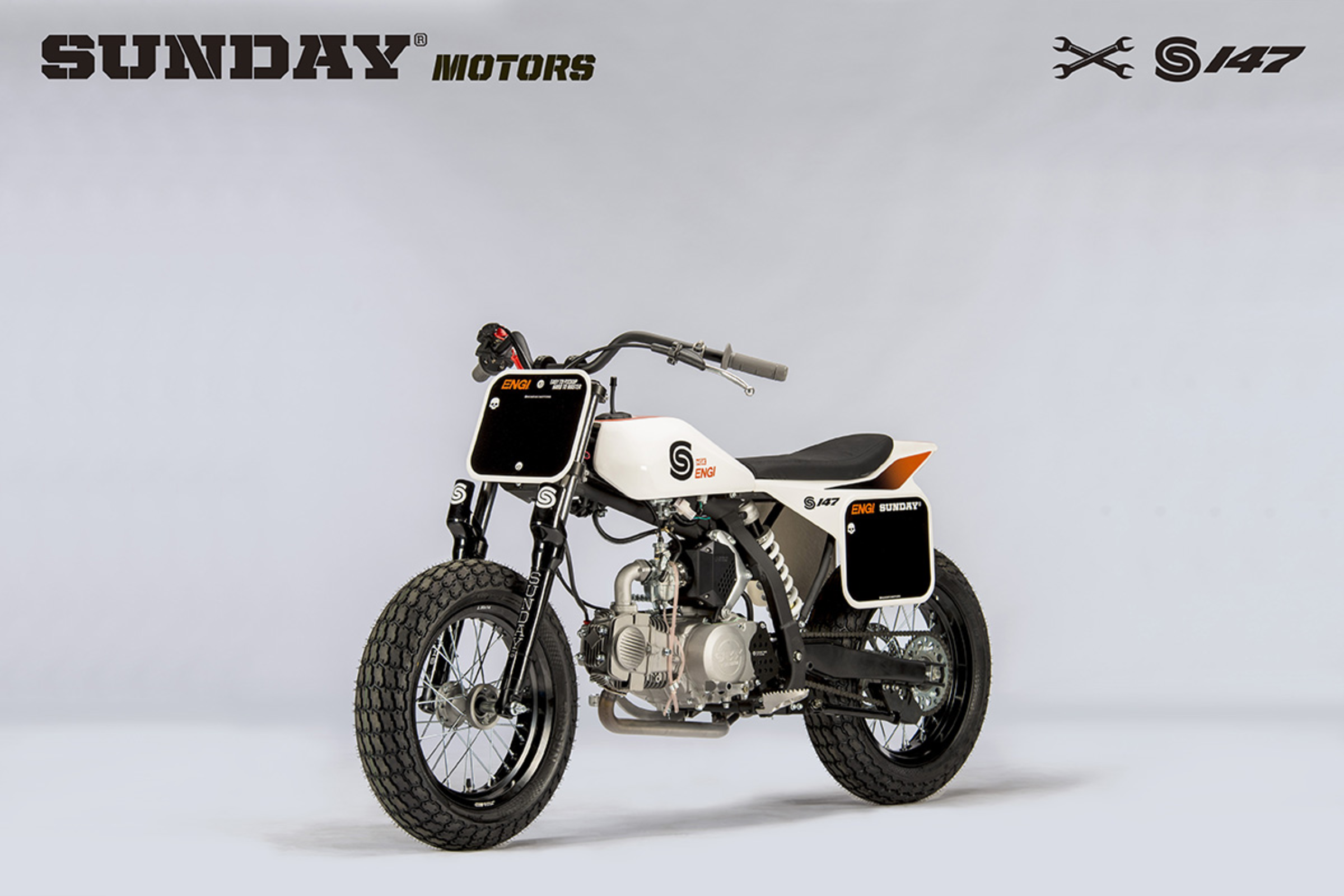 Moto Fite Klub to Support Sunday Motors and the Medic Rig
UNDISCLOSED LOCATION, USA – Moto Fite Klub announced today that a Sunday Motors S147 Flat Track pit bike will be auctioned to support The Medic Rig.
The bike is smooth easy to ride, and will let you have fun with your friends and allow you to get as nasty as you can for the victory.
"During these unprecedented times, this donation is appreciated and we at The Medic Rig hope to get back to racing as soon as possible," said Doctor John Bodnar, Medical Director of The Medic Rig.
"This donation goes a long way in lifting our spirits, and the team cannot wait to get to get back into action," said Tom Carson, the Point Man of The Medic Rig.
For more information about Sunday Motors, click here sunday-motors.com.
For more information about The Medic Rig, click here: TheMedicRig.com.
FITETV's newest iteration to the streaming combat sports platform is Moto Fite Klub. The event will take place at an undisclosed location on Monday May 11th and Tuesday May 12, featuring the world's biggest names in motocross racing, including Ryan Villopoto, Mike Alessi, Damon Bradshaw, Broc Glover, Jeff Stanton, Travis Pastrana, Ryan Sipes, Jake Weimer, Ivan Tedesco and Kevin Windham.
The first of its kind, Moto Fite Klub will feature match racing to determine the baddest dude in the world during this trying time and while the racing will be unparalleled, the charitable component will be equally as strong.
This is the sport that will reignite the world of entertainment. Be a part of it.