Jean Michel Bayle Hospitalized with Coronavirus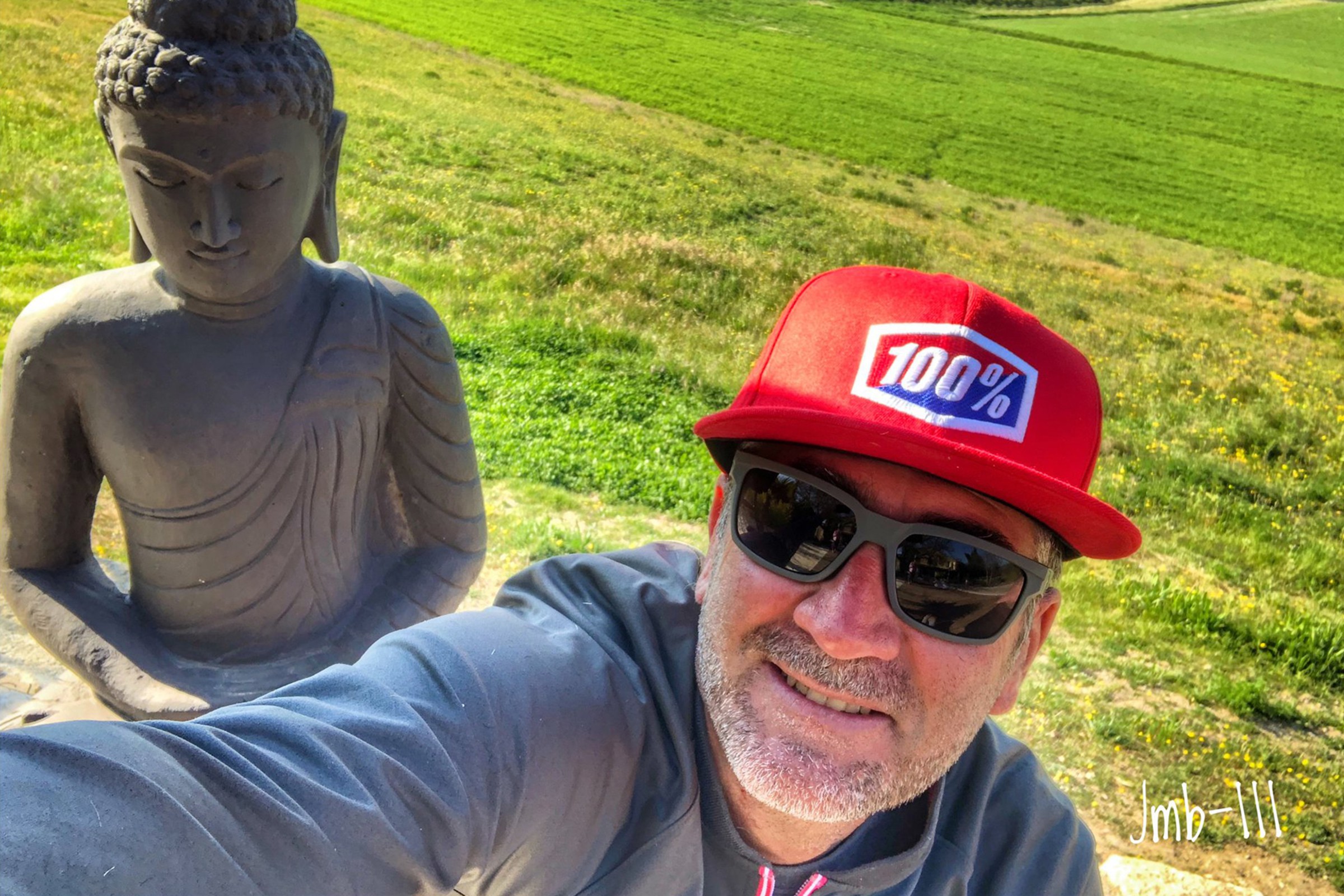 Former supercross and motocross champion Jean Michel Bayle recently underwent a hospital stay after experiencing light symptoms of COVID-19. The news comes just 10 days after former teammate Rick Johnson announced he had tested positive for COVID-19 and was now in the recovery phase.
Bayle took to his Facebook to share a message to his fans and friends about his experience with the virus. You can read the whole message here, translated from French to English:
Hello to all of you,
Thank you for all your messages, photos to wish me my birthday.
I couldn't really take advantage of it because since the beginning of the lockdown, I had the light symptoms of COVID-19, it got complicated during my birthday with breathing problems, so a little hospital stay to check my health condition.
The hardest is over and with rest everything should be in order.
You don't have to wish me "Good luck", "You're a champion", " You're gonna be okay."
I would rather have this message let you understand that no one is safe from this virus, that you owe for your health, out of respect to others and caregivers strictly comply with the current lockdown instructions.
Thank you.
PS: I'll see you soon for a live.