Watch: Jimmy Button on The Whisky Throttle Show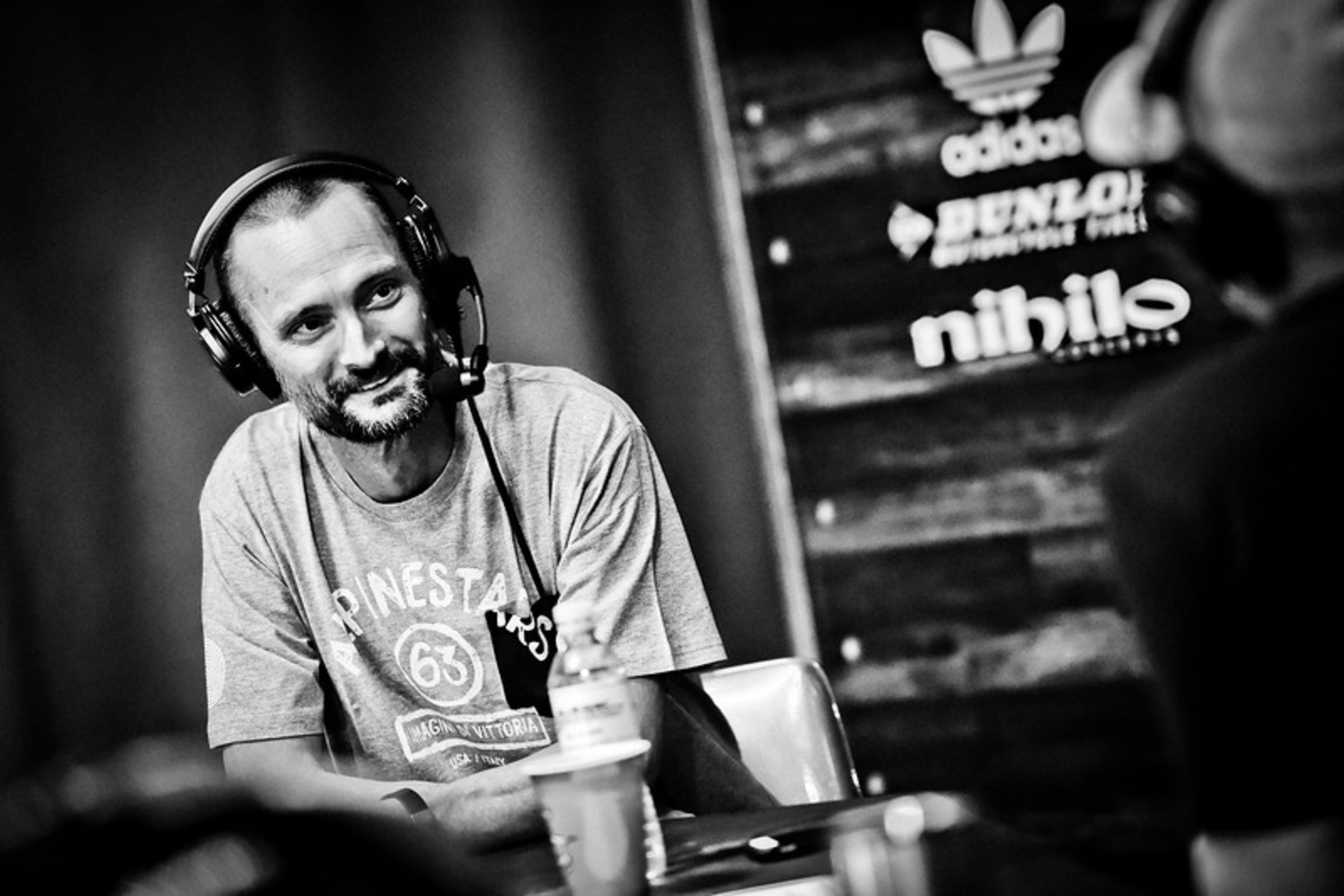 This week on The Whiskey Throttle Show we welcome motocross icon Jimmy Button. Button was pegged as the next greatest thing on a mini bike and he turned that into a solid pro career that included time as a factory Suzuki rider, factory Yamaha rider, Chaparral Yamaha rider as well as a stint in the GPs.
Button had a horrific career-ending injury that promoted him to start Road 2 Recovery, a non-profit that benefits injured riders. Now an agent for Wasserman Media Group, he has found success helping others succeed.