MXGP of Hong Kong Canceled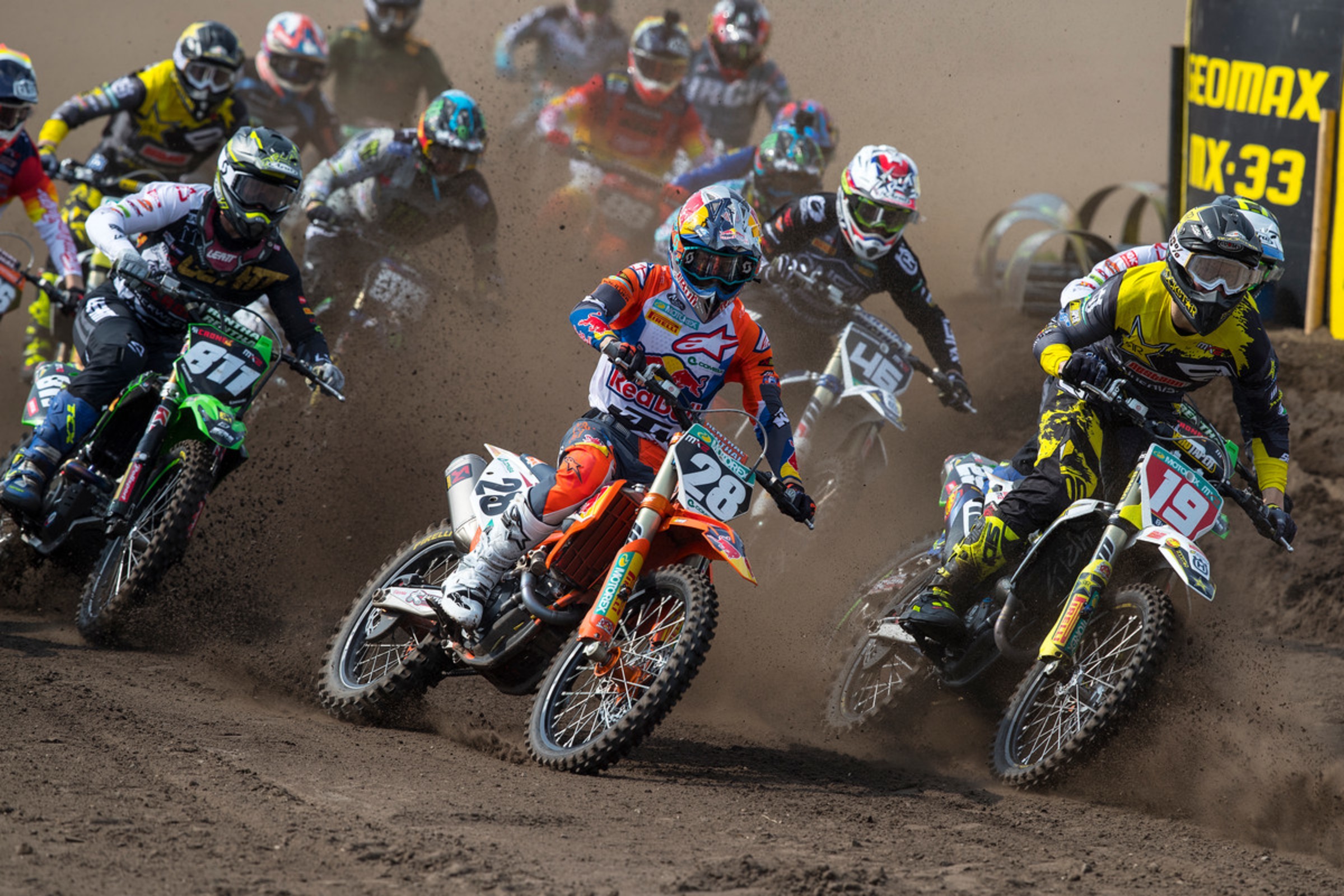 Youthstream announced today that the inaugural MXGP of Hong Kong, scheduled for September 22, has been canceled.
According to a press release sent out by Youthstream, the "cancellation comes as a request by the organizer who is eager to refocus on holding MXGP in March 2020."
The MXGP of Hong Kong was set to be the final round of the 2019 FIM Motocross World Championship and was to be held one week after the MXGP of China, which was rescheduled earlier this year.
Youthstream announced that there will be no replacement for the event and the championship will now consist of 18 rounds.
Below is the updated schedule: