D'Cor Visuals Partners with SK Designs Australia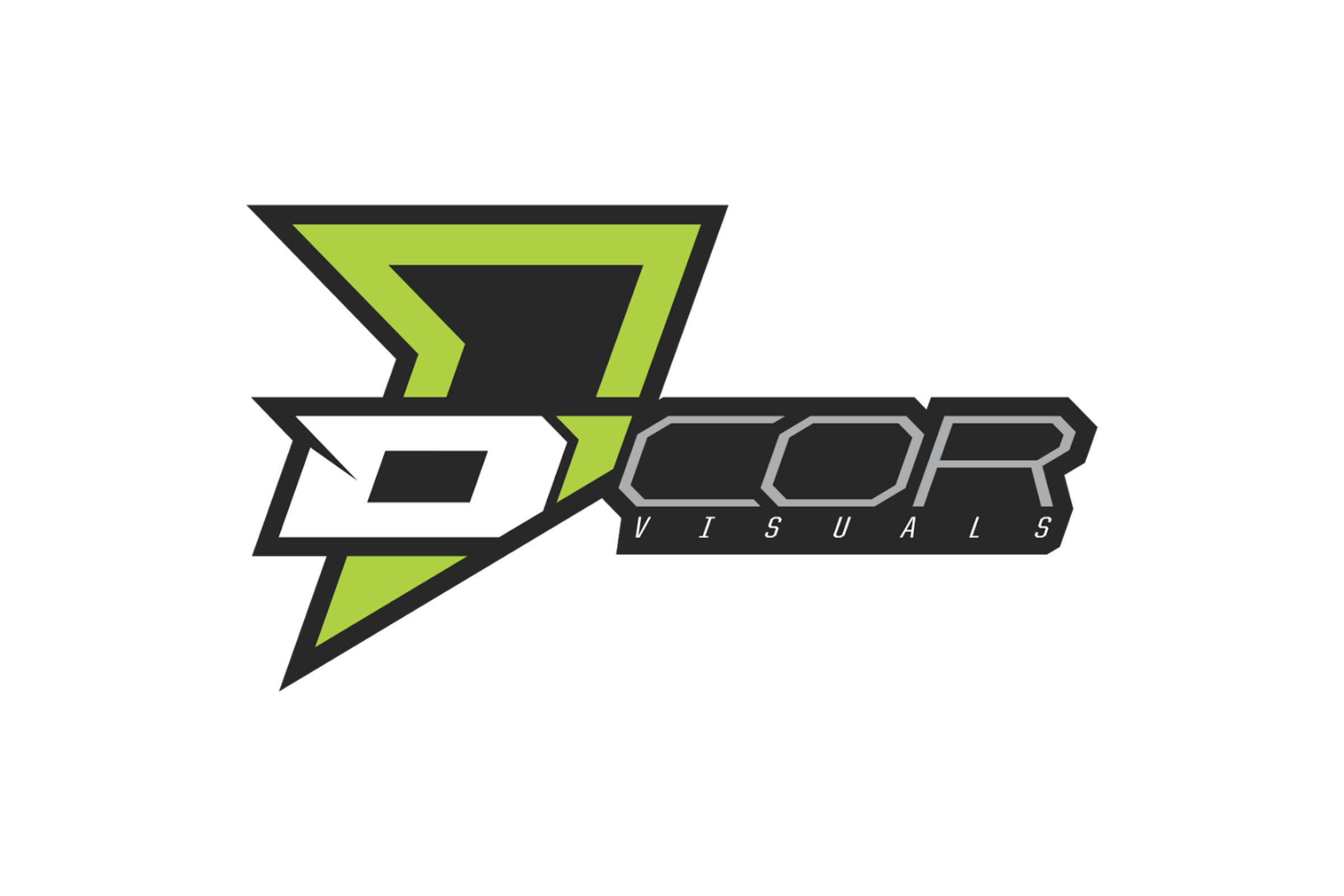 El Cajon, Calif.—D'Cor Visuals is proud to announce its partnership with SK Designs Australia (SKDA) to serve as one of D'Cor's manufacturer and distributor in Australia and Asia. This partnership provides riders in the region timely access and reduced pricing to custom printed replica graphics kits of their favorite AMA Factory teams.
"Since its inception, D'Cor Visuals has been on the forefront in motocross graphics," said D'Cor visuals president Danny Dobey. "This partnership with SKDA allows us to expand our industry-leading graphics to a broader audience in Australia and Asia. Long shipping times and increased costs are the biggest hurdle we face when expanding internationally, and by working with SKDA to print and distribute our custom team replica kits in market removes those obstacles."
D'Cor Visuals is constantly working to design the best bies and provide superior graphis to the sport's best teams and riders. We take that factory feedback and put it into our kis that we sell to consumers so that they can look like a pro every tim ehtir bike hits the track. They have provided the look and the graphics for AMA Championship winning teams since it begain in 2012 and with this year's lineup of teams including Monster Energy Kawasaki, GEICO Honda, and Star Yamaha.
"We are extremely excited to partner with D'Cor Visuals to expand the custom offerings of SKDA," said SKDA Founder, Sam Morton. "Both D'Cor and SKDA have a strong commitment to providing the highest quality custom printed graphics in the industry and this partnership allows us to bring the popular AMA graphics packages to Australia and Asia at competitive price points."
Customers in Australia and Asia will be able to purchase their custom D'Cor graphics from au.skda.com.au as early as March 2019.