Dean Ferris To Fill-In For Romain Febvre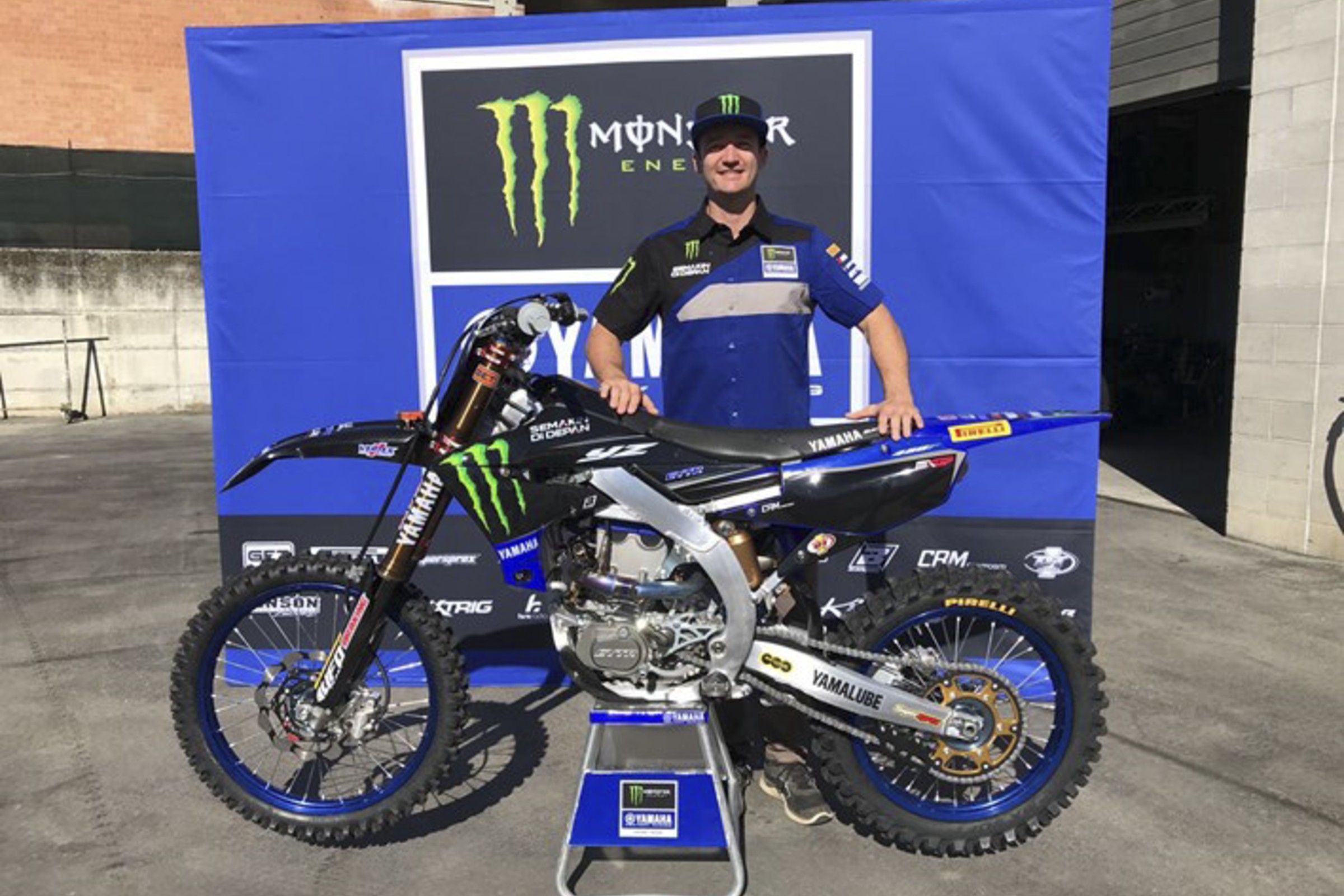 Winchester, United Kingdom
MXGP of Great Britain
FIM Motocross World Championship
Three-time Australian Motocross Champion Dean Ferris is returning to Europe to fill-in for the injured Romain Febvre, Monster Energy Yamaha announced today. Ferris, who raced the FIM Motocross World Championship from 2012-2015 will contest the next three rounds of the championship for the team. He will debut at the MXGP of Great Britain on March 24.
"I'm really grateful for the opportunity," Ferris said in a statement. "I know the next GP is close, but we still have a few days to get comfortable with the bike. I have ridden these three tracks before so I will be pulling on my experience a lot. It's great that I can stay with Yamaha as I've had a great experience with them in the past few years. It's a bummer that Romain got hurt, we never want to see that, but it can happen. I will be trying my very best for these GPs and I look forward to the experience and opportunity."
After dominating the 2018 Australian Motocross Championship, winning all ten overalls, Ferris informed CDR Yamaha that he would not defend his title in 2019 and had committed to racing in the U.S.
"It's no secret that I've been trying to get to the USA now for a year or two," Ferris told MotoOnline.com.au. "I've always had the aspiration to go back and race internationally and the time's come."
This won't be the first time Ferris has tried racing in the U.S. In 2014, Ferris signed with Red Bull KTM and finished 14th overall in the 250SX West Region Championship, but his season was cut short due to injury and he eventually returned to Europe and the FIM Motocross World Championship. Ferris returned in 2017 to race High Point in the 450 Class and finished second in the first moto and seventh overall.
At this time, Ferris has yet to ink a deal for the 2019 Lucas Oil Pro Motocross Championship.
Febvre was injured at the opening round of the championship in Argentina. He underwent surgery on a broken ankle on March 13. The team said recovery time is expected to be six weeks.