Report: Dean Ferris Coming To U.S. In 2019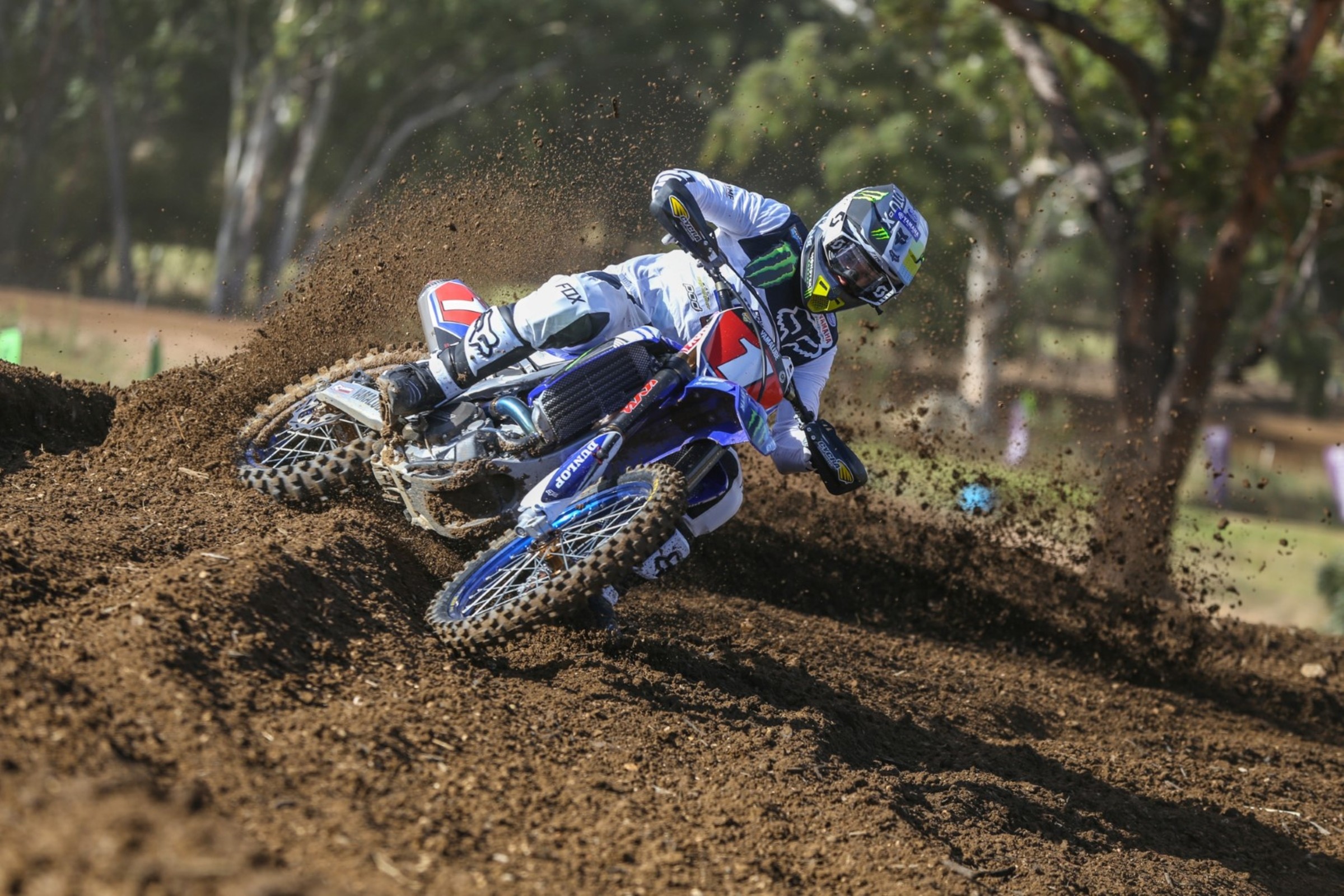 According to MotoOnline.com.au, three-time Australian Motocross Champion Dean Ferris has informed CDR Yamaha that he will not defend his title in 2019 and has committed to racing in the U.S. Ferris, 28, will not race Monster Energy Supercross, focusing solely on the 2019 Lucas Oil Pro Motocross Championship.
"It's no secret that I've been trying to get to the USA now for a year or two," Ferris told MotoOnline.com.au. "I've always had the aspiration to go back and race internationally and the time's come."
Ferris confirmed to MotoOnline.com.au that he does not have a deal in place for 2019 but is still committed to racing in the U.S. "I must say, in my three years here I've really matured as a rider and have learned so much working with CDR, so I believe I am ready to go. I've made the decision that I'm not going to re-sign and that I will be assessing my options in the U.S.—I'm a free-agent and am 100 percent committed to go and take my family with me."
This won't be the first time Ferris has tried racing in the U.S. In 2014, Ferris signed with Red Bull KTM and finished 14th overall in the 250SX West Region Championship, but his season was cut short due to injury and he eventually returned to Europe and the FIM Motocross World Championship. Ferris returned in 2017 to race High Point in the 450 Class and finished second in the first moto and seventh overall.
Ferris has dominated the 2018 Australian Motocross Championship. He's won nine of nine overalls and wrapped up his third title a round early last weekend. After spending time in Europe (2012-2015) and the U.S. (2014), Ferris returned to Australia in 2016 and has won three consecutive MX1 titles.
Ferris won't have a chance to impress team managers at the 2018 Motocross of Nations at RedBud. The MXoN clashes with round two of the Australian Supercross Championship and Ferris has committed to racing supercross.