Racer X Announces Upgrades to Print Magazine, Revolutionary Digital Edition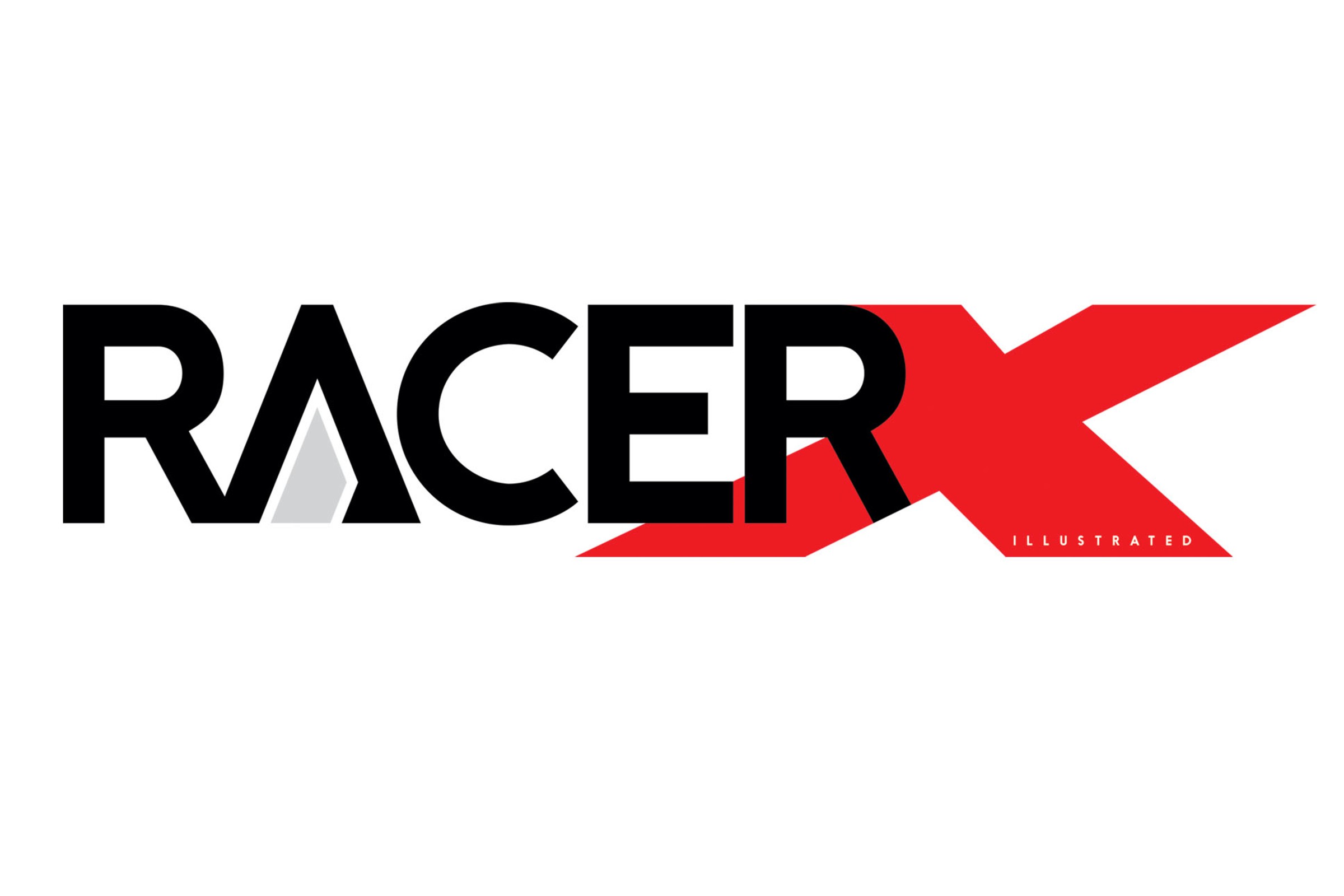 MORGANTOWN, W.Va. – Racer X Illustrated, the industry-leading motocross and supercross publication, announces a thorough refresh of its print magazine and the addition of a revolutionary new Digital Edition.
"We're about to grab another gear and go further and faster," Racer X founder and editor-in-chief Davey Coombs says. "We started the new season with a challenge for new initiatives for a better reading experience, beginning with our new digital edition."
Changes to the print edition of Racer X include a new logo, heavier paper stock, a matte cover, an exclusive monthly poster, and new columns featuring setup and riding tips from top professionals.
The Racer X Digital Edition has been completely rebuilt, allowing readers to scroll vertically from the beginning of the issue to the end on any digital device. Gone are apps, downloads, and third-party domains in favor of a single interactive document with dynamic motion and embedded video content. A "clickable" Table of Contents is accessible with one press for immediate, frictionless access to any part of the magazine.
Pricing for the new Racer X Illustrated is as follows: print ($25), print + digital ($30), and digital only ($15).
We are so excited about our new look that we want you to give our new digital edition a test drive.
About Racer X Illustrated
In 1998, a small underground newspaper called The Racing Paper transformed into Racer X Illustrated, an industry-defining, full-color glossy magazine that brought motocross and supercross coverage into the modern era. Founded by editor-in-chief Davey Coombs in Morgantown, W. Va., it has been at the forefront of motocross and supercross coverage for more than two decades.