Dillan Epstein Announces Retirement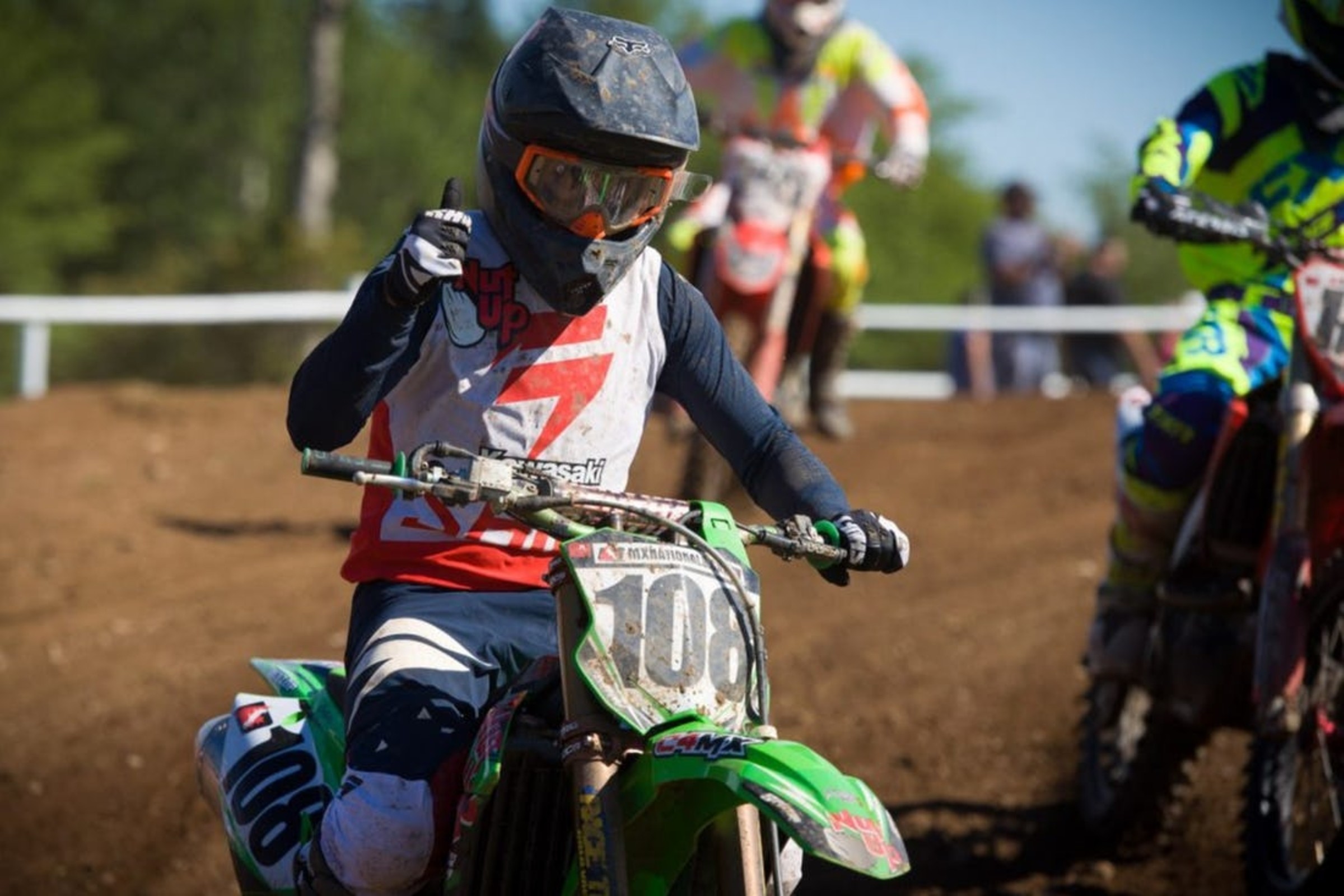 You may remember Dillan Epstein as a promising young amateur rider set to make his professional debut in 2013. Rumor had it he'd be aboard Monster Energy/Pro Circuit Kawasaki equipment too—he was already testing and practicing on team bikes—but things ended up falling through and Epstein found himself stepping into professional competition on his own program with support from Team Green.
After a few seasons in the U.S., mostly derailed by injury, Epstein eventually landed in Canada and scored a perfect 1-1 at Pleasant Valley MX Park in 2017. Epstein signed with Rockstar Energy OTSFF Yamaha for 2018, but he and the team parted ways recently.
Today, he announced on Instagram that he was retiring from racing.
"Toughest decision I've ever had to make is now," he wrote in part. "Anyone who knows me, knows how much I love racing and dirt bikes. I am stepping away from racing, this time on my own terms. Not because someone has told me no, or financial reasons, or injury this time I say so. I've enjoyed every step of the way the good and bad times. I've accomplished goals in the last few years I thought I never would. I've raced for some of the baddest teams around and gotten to travel the world. Racing has shaped me into the man I am today."
Below is his full statement: