Luke Renzland Won't Return To Traders Racing In 2019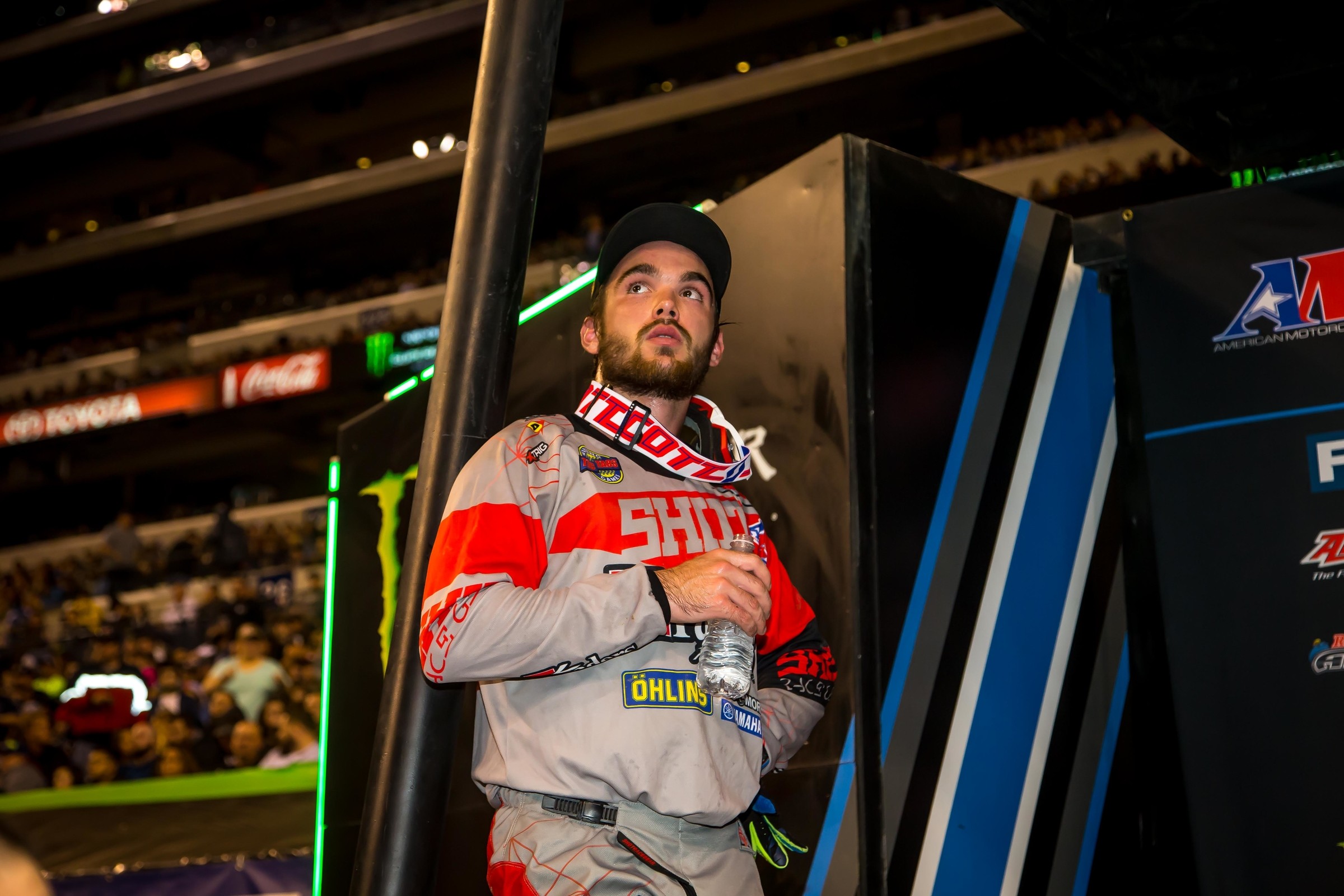 Luke Renzland will not return to Traders Racing in 2019 after the two sides failed to agree on a new deal for next year. Renzland made the announcement on Instagram this morning.
Renzland spent the last two seasons with the team and scored his and the team's first-ever podium in Monster Energy Supercross at Indianapolis earlier this year. According to his post, the team did offer Renzland a contract for 2019, but he declined.
"They did offer me a contract a couple days ago but we weren't able to make things work with their new team structure for next year," he wrote. "What's best for the team and what's best for Luke are two different things and I had to make the call to pass on the offer."
Last week, Traders and ClubMX announced they were combining forces for the 2019 season. Details on how exactly the partnership will work and how many riders they will field is not yet known, but the team will be ready for the start of the 2019 Monster Energy Supercross season.
At this time, Renzland said he has no other plans in place for next year.
"As for me, the future is unknown at the moment. I'm working hard trying to figure out what happens next! Whether this is "So long" or "See you soon", I'll keep charging forward and do what feels like the best option for me!"
Below is his full post: