Moose Racing OE Replacement Radiators Now Available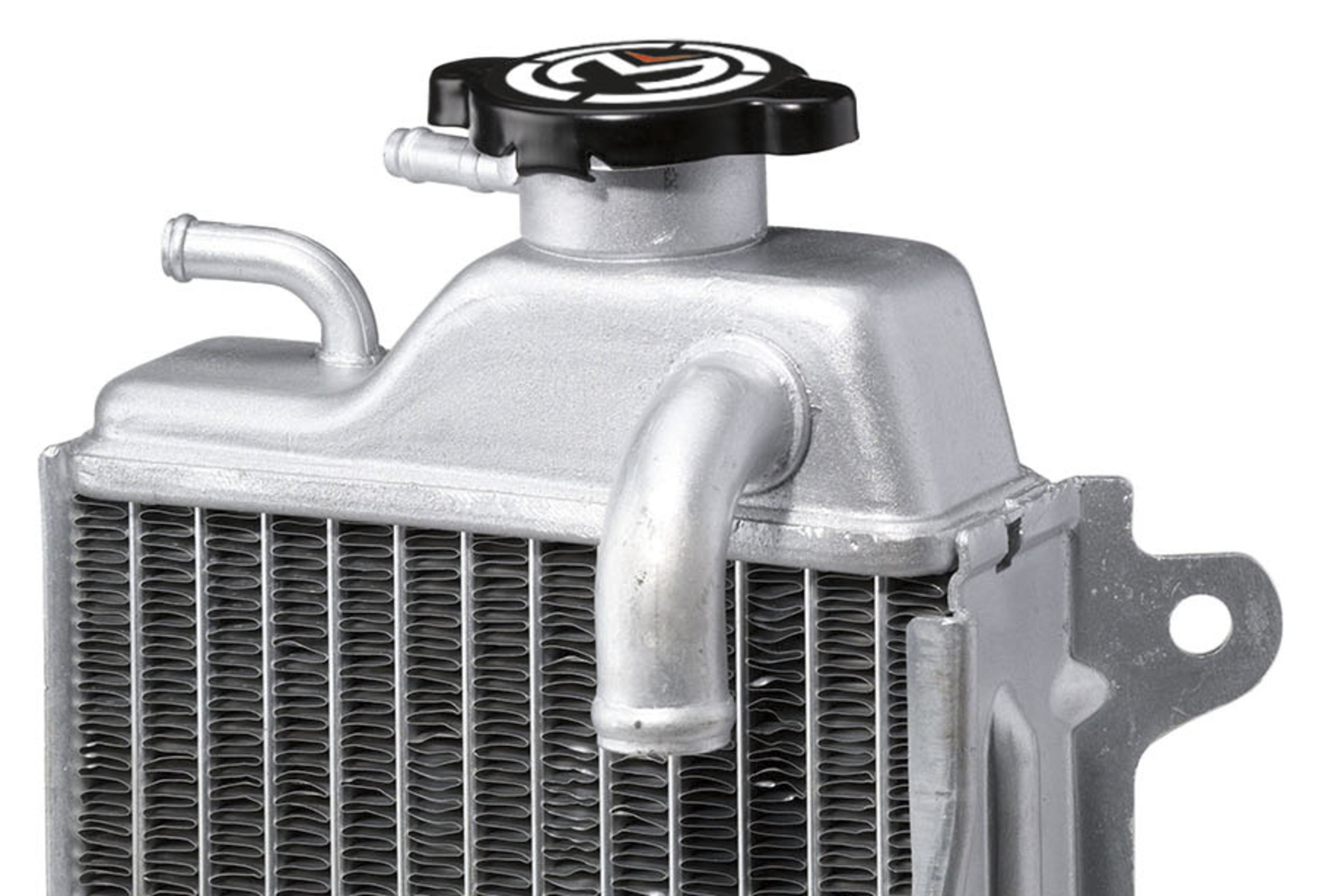 Janesville, WI – Over $100 less than stock? Yes, you heard that right. The new OE Replacement Radiators by Moose Racing can get you back out on the track without breaking the bank. With an MSRP of $119.95 per side, each Moose Racing OE Replacement radiator costs approximately 50% less than a stock radiator. Concerned about fitment? Moose Racing OE Replacement Radiators are designed to meet the exact specifications of stock radiators for a perfect fit while still allowing you to run your Moose Racing Radiator Braces or Guards.
Visit Mooseracing.com for more information and to find a complete fitment list.