Dean Wilson: "What Bike Should I Race in 2019?"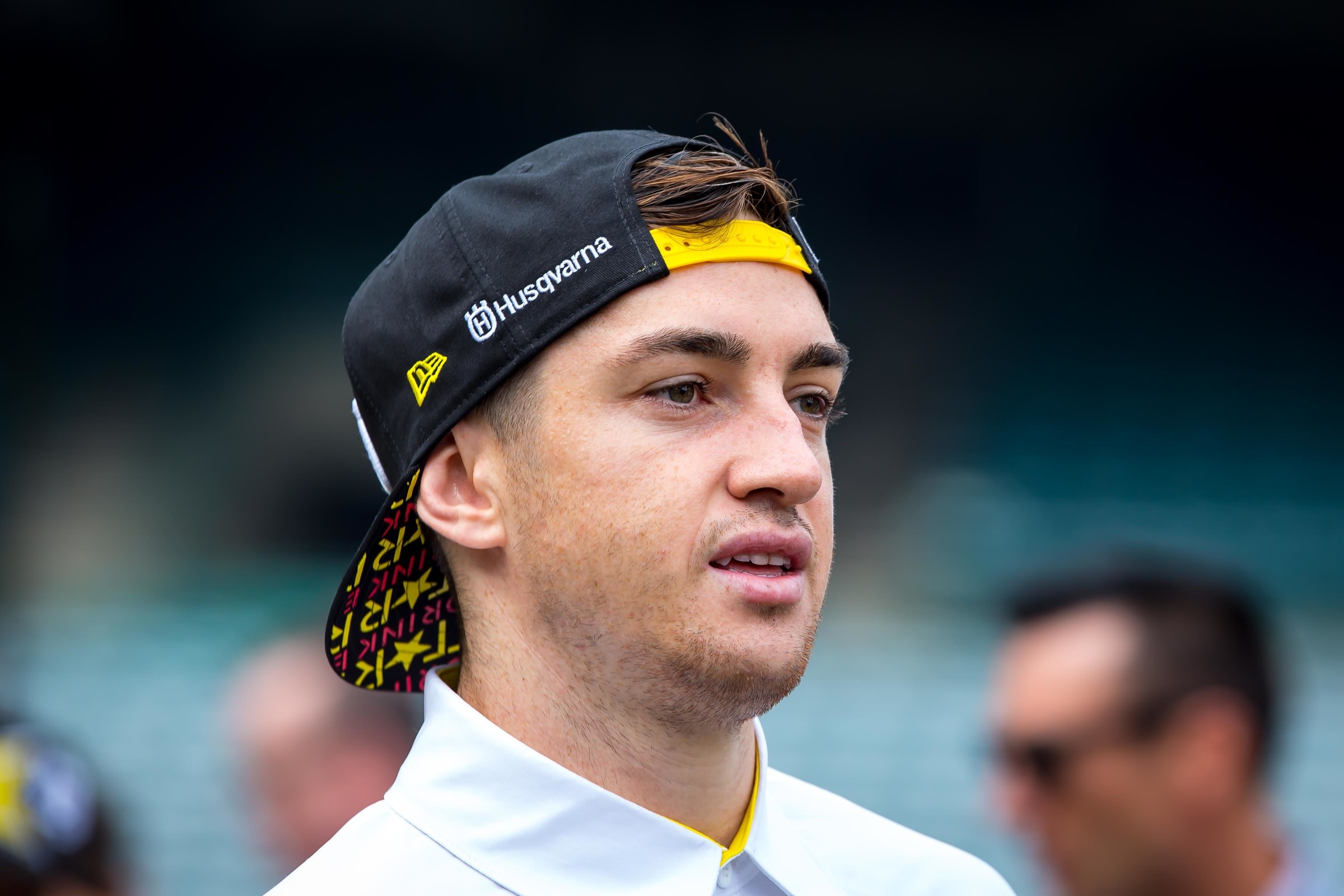 After not being re-signed by Rockstar Energy Husqvarana, Dean Wilson is once again hitting the open market in 2019.
Wilson is using his time wisely, trying out a number of different brands and seeing which ones he likes. In a recent video released on his YouTube channel, Wilson documents his day riding a Yamaha, Kawasaki, Husqvarna, and Honda at Glen Helen.
By the way, the Yamaha he rode in this was provided by Kris Keefer, who was also out at Glen Helen pounding out laps.
Wilson released his best lap time on each brand and no surprise, he was fastest on Husqvarna. He was on the brand the last two years, so he should be.
Here are his times:
Husqvarna – 1:58.9
Kawasaki – 159.9
Honda 2:00
Yamaha – 2:01
Which brand should Wilson ride in 2019?
Husqvarna 1591 votes - 36.3%
Kawasaki 976 votes - 22.3%
Honda 694 votes - 15.9%
Yamaha 332 votes - 7.6%
KTM 277 votes - 6.3%
Suzuki 508 votes - 11.6%
---
If you don't feel like watching the 14 minute video in full, fast forward to the 6:22 mark when Wilson runs into Matthes at the track. According to Matthes, Dean looked like he had seen and alien running into Steve at an open riding day. It's amazing!