Spy Optic Debuts Slayco Collection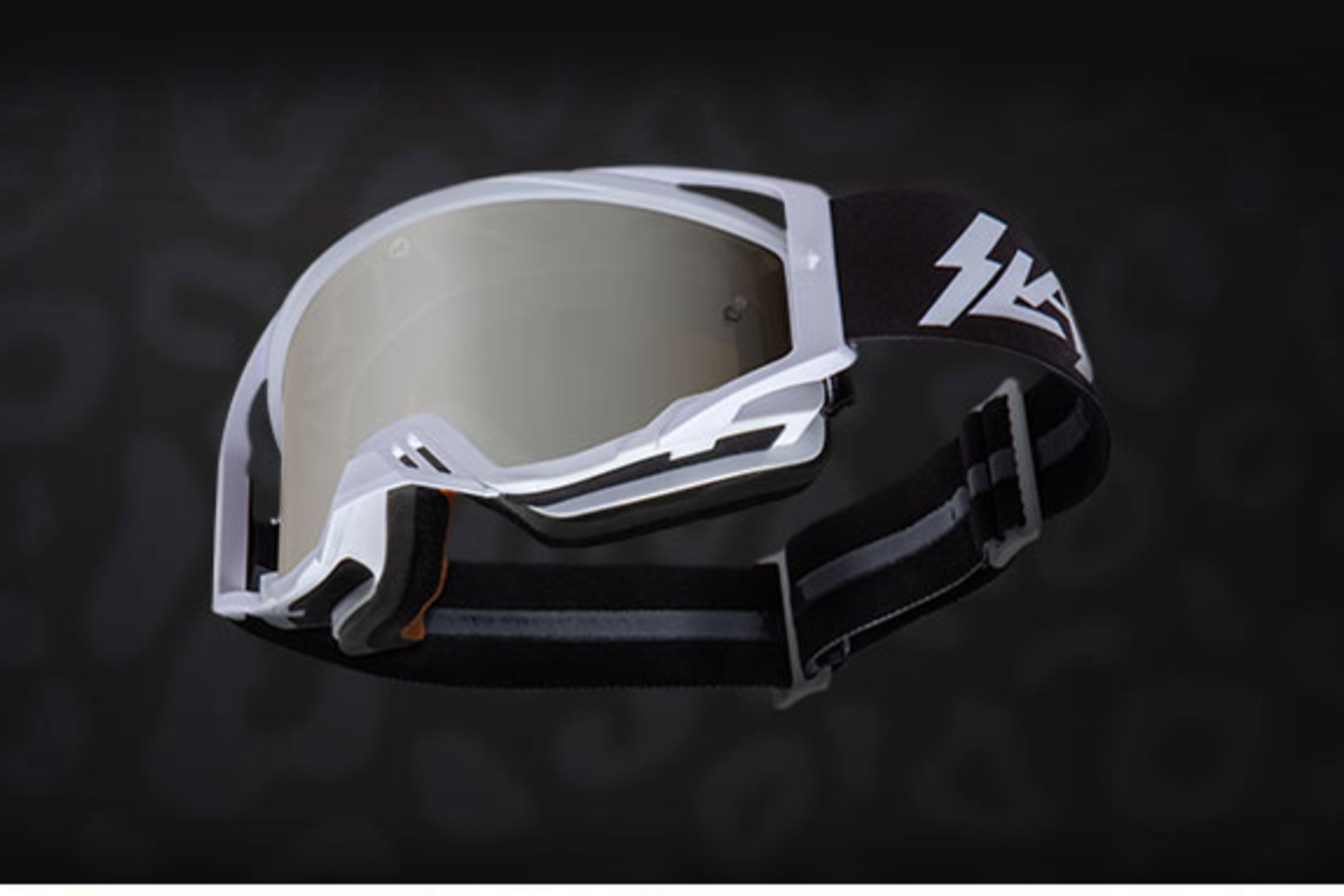 Are you ready to slay?
Created in partnership with Spy MX rider Axell Hodges.
Established in 1994, Spy is an independent Southern California-based eyewear company that delivers the best lens experience in styles that fit your life. We take a playful approach to everything we create, which means we've got frames to match every mood or moment, wherever your day takes you—from sunglasses and goggles to prescription styles. Our patented Happy Lens is the only color- and contrast-enhancing lens technology that preserves the natural therapeutic effects of sunlight in addition to providing visual performance enhancements, comfort, and protection.
Click here to purchase.