Moose Utility Division Introduces Elite Series Dust Mask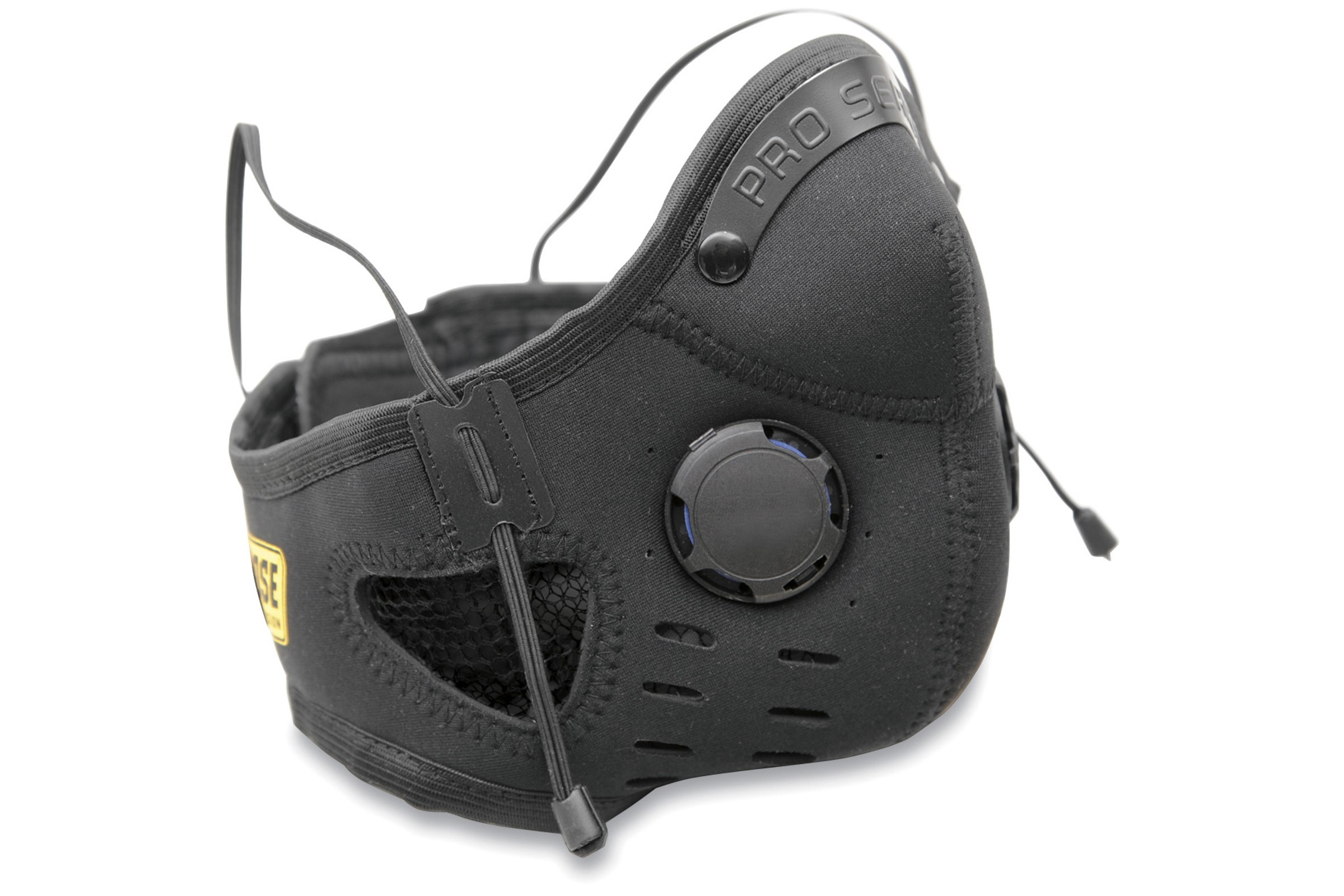 Moose Utility Division introduces the Elite Series Dust Mask. The Elite Series Dust Mask is universal and comfortable for most men, women, and children. The universal size accommodates neck sizes up to 18" and is helmet- and goggles-compatible. The patent-pending 3D Nosebox™ and upgraded nose clip provides an even dust seal and custom fit for faces and noses of any size, which makes this mask the most comfortable on the market.
The sewn in interior filter blocks 99.5 percent of all dust particulates. This ensures dust-free air inhalation and a more enjoyable riding experience. The Rider Dust Mask also has two one-way exhaust valves, which reduces lens fogging and releases heat, CO², and water vapor. Washable and reusable! MSRP is $28.95.
Find more information here.