Yamaha Motor Corporation Returns to AIM Expo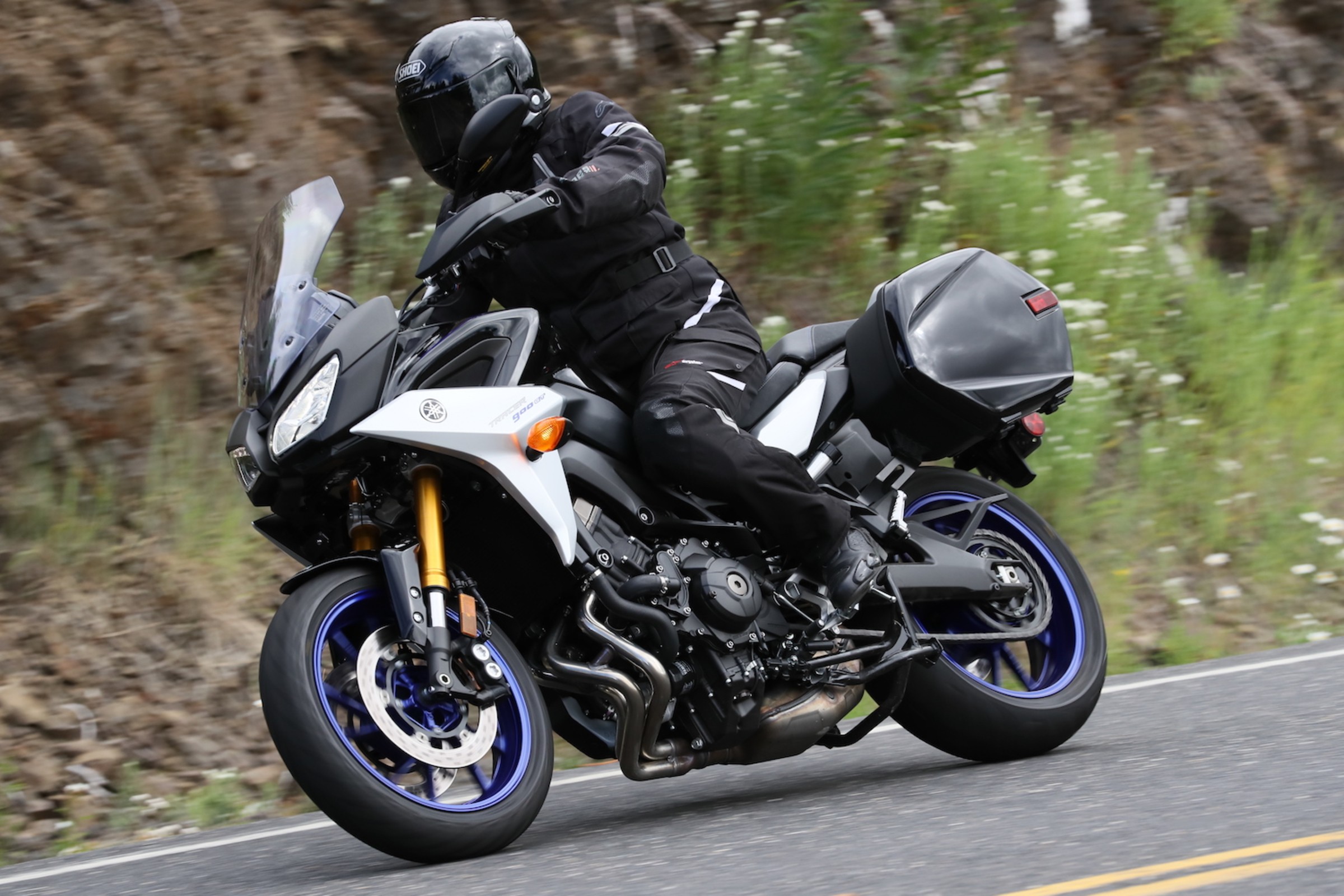 IRVINE, Calif. — The American International Motorcycle Expo, presented by Nationwide, welcomes the return of Yamaha Motor Corporation USA for its sixth year as an OEM exhibitor at the show's Las Vegas debut. The renowned brand was one of the original OEM participants at the very first AIMExpo, presented by Nationwide, in 2013, and will showcase its new lineup of models, accessories and apparel both inside Mandalay Bay Convention Center and at AIMExpo Outdoors! from October 11-14.
"Since the inception of AIMExpo, presented by Nationwide, in 2013, Yamaha has leveraged the show's multi-faceted platform with a wide range of activities," Larry Little, vice president and general manager, MIC Events, said. "Their engagement with dealers, members of the media, and consumers has included global debuts of new models and concept bikes to demo rides and seminars. They've continuously made the most of their investment in AIMExpo presented by Nationwide, and we look forward to their presence in Las Vegas."
Yamaha's "Motorcycles for Life" philosophy will encompass all of its efforts in Las Vegas, with an all-new model making its debut at the show. While their showcase of new models like the 2019 Tracer 900GT sport tourer and the all-new NIKEN Leaning Multi-Wheel (LMW) motorcycle will highlight their booth space on the showfloor, the presence of these models and other Yamaha products at AIMExpo Outdoors! will anchor their efforts. Licensed motorcyclists will be able to experience Yamaha's lineup first hand, including the North American demo ride debut of the NIKEN LMW.
"AIMExpo has proven to be a solid platform for Yamaha to reach multiple important audiences," Mike Doughty, general manager of Yamaha's Motorcycle Group in the U.S., said. "We are excited to return to the show again this year, particularly for its move to Las Vegas, and continue to demonstrate our commitment to providing exciting motorcycles with exceptional quality and value for riders of all ages and all stages of their motorcycling life."
Be sure to stay tuned to the AIMExpoUSA.com website and keep up to date on exciting news as it happens by visiting AIMExpo's social media pages. "Like" the American International Motorcycle Expo on Facebook, and "Follow" on Twitter or Instagram.