Report: Kevin Windham To Replace Ronnie Mac On Team Puerto Rico [Update]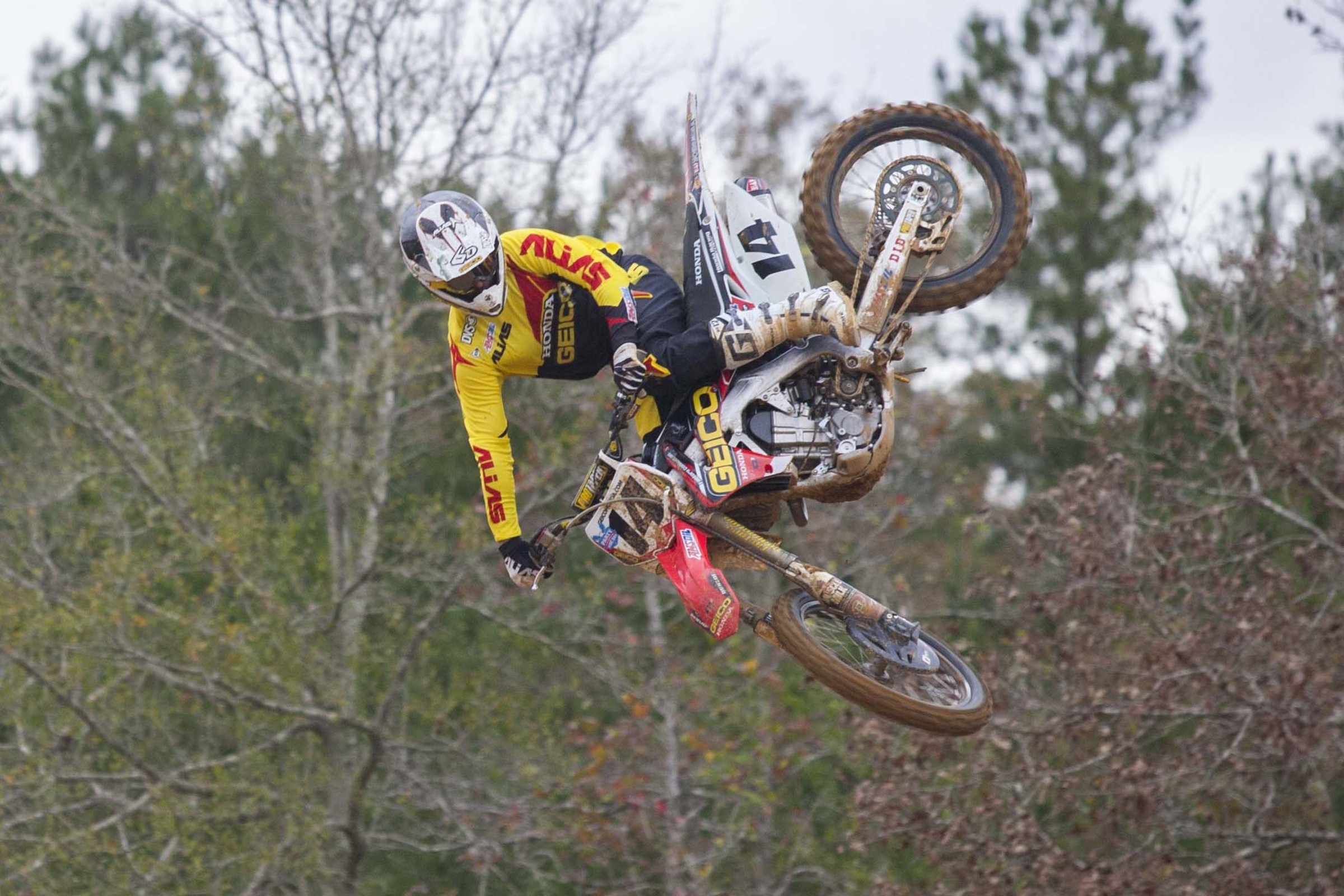 Buchanan, MI
Motocross of Nations
Motocross of Nations
When a team of Travis Pastrana, Ryan Sipes, and Ronnie Mac was announced for Team Puerto for the 2018 Monster Energy FIM Motocross of Nations, it definitely raised a few eyebrows throughout the industry.
Ronnie Mac, of course, is a fictional character and would need to get a license to compete in the event. Well, it seems it may not be a problem any longer, as Steve Matthes is reporting that Ronnie Mac will not compete and the team has drafted Kevin Windham to replace him.
Looks like Windham is the third guy for Team Puerto Rico...Ronnie's out.

— Steve Matthes (@pulpmx) August 20, 2018
Nothing official has been announced from the Puerto Rico team, so this is a strong rumor at the moment. We've reached out to a few sources, and apparently Windham would be competing on a 450 four-stroke. Pastrana and Sipes are still slated to race two-strokes.
Windham hasn't competed professionally since 2013, when he announced his retirement from racing after 19 years prior to the Anaheim 2 Supercross.
[Update]
Travis Pastrana released a lengthy quote on Instagram about the event. He has confirmed that Ronnie Mac is out and that another rider will be added. He did not confirm who that rider would be.
Below is the full post:
[Update]
A user on Vital MX posted the following:
---
Main image: Jordan Roberts